After just a short time of escaping censorship in China, Clubhouse is now officially blocked in the country.
With Clubhouse rapidly gaining users in China, it was only a matter of time before this happened, and it really didn't take long at all! Earlier this week, Chinese users found that they were unable to use the popular audio drop-in app, and swarmed other platforms like WeChat to find ways back on.
To no avail, though, as they can no longer access the app – at least not without a VPN – although the app's website is still available. Chinese users could only get the app on foreign App Stores, anyway, but could use it freely up until now. The app was actually available on the Chinese App Store for around a month, but that, too, didn't last long.
The app's API has now officially been blocked from Monday at around 7 PM (GMT+8), according to sources. Some users have been able to get back access – at least to some of the app's features – but as with other apps, this ban looks like it's going to be final.
If you asked yourself "How long will Clubhouse last in China?" – "not long" is your answer.
---
You might also like
---
More from Clubhouse
---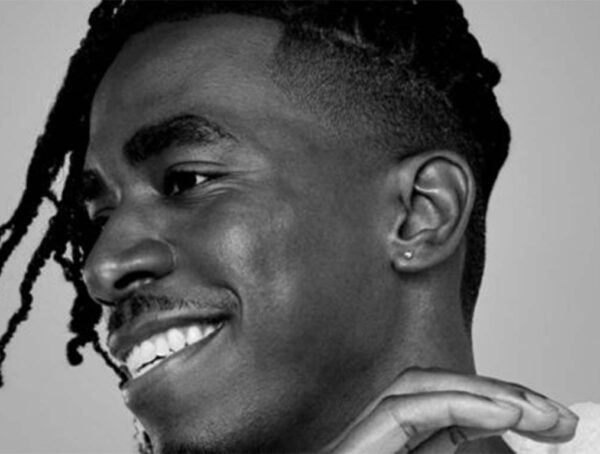 In its latest app update, Clubhouse has introduced saved replays - the ability to save audio chats to listen to …