Clubhouse is adding some serious editorial experience with the hire of Nina Gregory, ex-senior editor of NPR's arts desk.
Nina Gregory joins as head of news and media publishers, after 15 years at NPR.
Talking to CNN Business, Gregory explained: "This is the first job I applied for in 15 years outside of public radio. I never thought I would leave. But [Clubhouse] aligns so much with not just our mission, but the audio nerd in me and in us."
It's also a big statement of intentions from Clubhouse: the app is ready to work with publishers to create a better audio experience.
In her new role, Nina Gregory will work with established media brands to better engage with the Clubhouse Community. She will also work to leverage the global reach of the app to address issues such as news deserts by enhancing audio training opportunities at journalism schools and finding local, on-the-ground sources.
"For working journalists, I understand that they have too many platforms to file for," Gregory told Flynn. "But I think that there are opportunities for audience engagement that are essential to newsrooms for repairing the trust between news consumers and newsrooms when we have mis- and disinformation, news deserts, and a lack of diversity in newsrooms."
She will also work with existing news clubs on Clubhouse, helping them to connect with experts, journalists, and news outlets.
You might also like
---
More from Clubhouse
---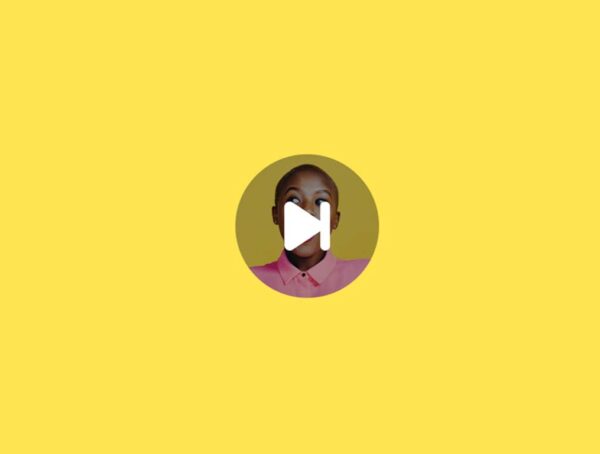 Clubhouse has announced the launch of a new 'Replays' feature on iOS and Android, letting creators download audio, and more.