Microsoft Clippy came back to life for a brief moment for a rare appearance before being killed off once again.
Clippy was probably the most loved and under used feature of Microsoft Office. This cute animate paperclip used to appear out of nowhere it seems, annoying users as much as entertaining them. No-one was really using Clippy, and in 2001, Microsoft definitely retired  him.
Then Clippy re-appeared last week. He was part of a sticker pack for Microsoft Teams that was posted to the Office Developer GitHub page. Microsoft Teams users could import the stickers and use them in conversations.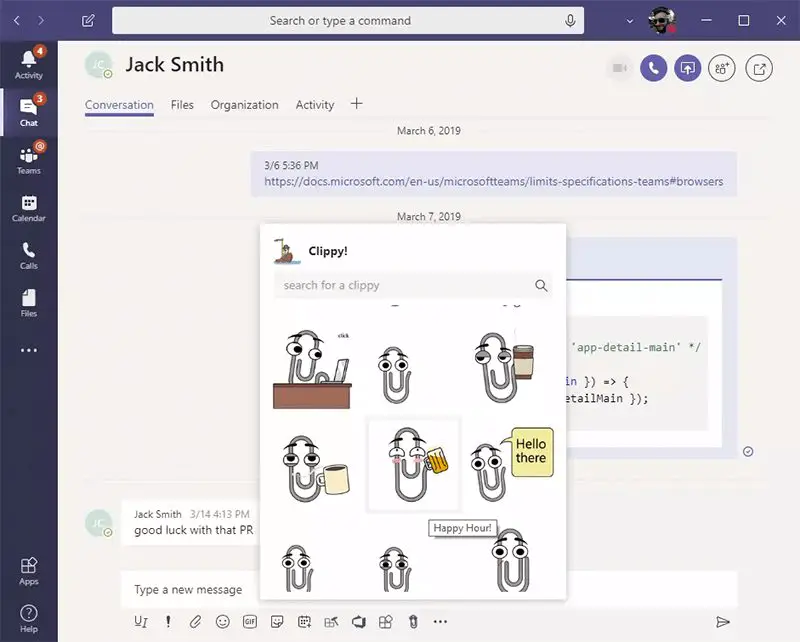 But then, the brand team got involved… and Clippy disappeared. Again.
"Clippy has been trying to get his job back since 2001, and his brief appearance on GitHub was another attempt," a Microsoft spokesperson told The Verge. "While we appreciate the effort, we have no plans to bring Clippy to Teams."
Farewell, little paper clip. All you ever wanted to do is help us…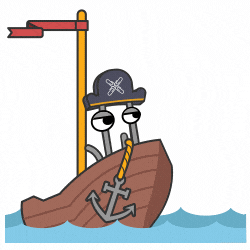 ---
You might also like
---
More from Social Fun
---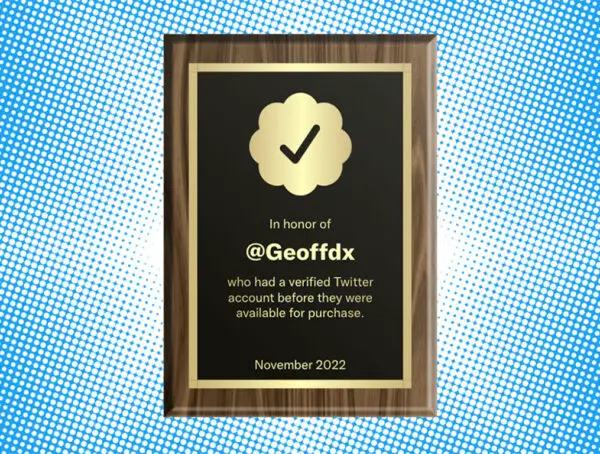 Veriforever is a web app that lets you create a personalized plaque to commemorate your Twitter verification. Before Elon takes …