They are very popular on the Internet, maybe even more on Social Media. Yes, cats and dogs have become real superstars online. Some even became huge celebrities on the web. I am sure you have heard of LIL BUB, Colonel Meow (R.I.P.), Grumpy Cat (of course!) and the famous head-tilting pugs, Minnie and Max.
But in the end, who are the most popular on the Internet: cats or dogs?
The fun guys at Kloof, a pet photo-sharing platform, designed a great infographic to answer this question. And despite being such lovely companions in real life, dogs are not the most popular online. The truth is here: cats rule over the Internet.
There is no doubt about it. In fact, pictures of cats receive more than twice more "likes" than pics of dogs. But I am pretty sure the #catselfie trend is no stranger to this success.
What's your favorite? Come on are you a dog or a cat person?
Related Stories:
You might also like
---
More from Social Fun
---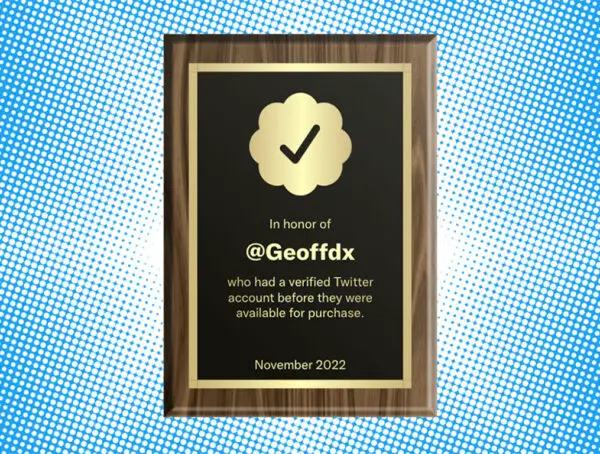 Veriforever is a web app that lets you create a personalized plaque to commemorate your Twitter verification. Before Elon takes …