Social Media are great and they play a big part in our life nowadays. The way we use them, the platforms we like most, all our activity on social media says a lot about us and who we are. We love to humanize them, consider them as friends, or at least companions. And these made the good people at Blonde 2.0 think: What if social media were animals?
The result of their creative imagination are put together in this funny infographic where they reveal the animal equivalents of ten different social media platforms—LinkedIn, Facebook, Twitter, 9GAG, Instagram, Pinterest, Foursquare, Google+, MySpace and archify—and explains the rationale behind their choices.  For instance, LinkedIn is a penguin because it "always seems to be wearing a suit."
Before you look at the full infographic below, see if you can guess which animals they've chosen for the rest of the social media sites.  If you come up with something different than the infographic, be sure to share your ideas with us in the comments below!

Related Stories:
You might also like
---
More from Social Fun
---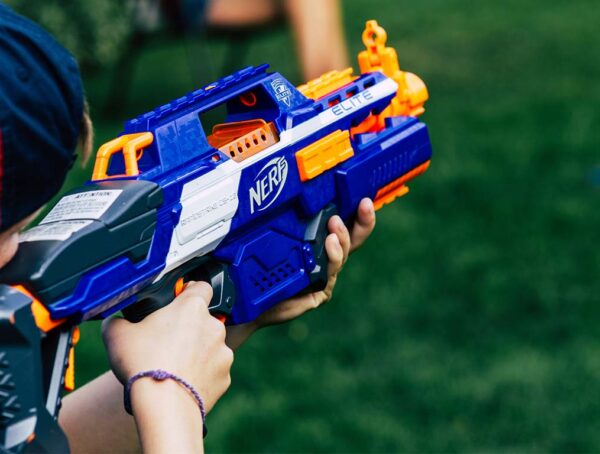 Most people have probably grown out of their Nerf obsession; if you haven't, you could become the new NERF Chief …