With France still a hotspot in the global Coronavirus pandemic, Cannes Lions have made the decision to postpone the advertising festival to October 2020.
Cannes Lions is one of the most respected advertising festivals in the world. But even the most famous have to face the new reality of the Coronavirus pandemic. Originally planned for June 22-26, the festival has announced today that it will be postponed to later this year. It will be the first time that the event is rescheduled since it was first held in 1954.
France is battling with the Coronavirus. With more than 9,000 cases and 264 deaths, the country remains a hotspot and this left little choice to the organizers of the Cannes Lions festival which traditionally draws about 12,000 attendees:
"The global situation is dynamic and changing rapidly," said Philip Thomas, chairman of Cannes Lions. "We felt it was critical to provide visibility on June as soon as possible. We will continue to liaise closely with our customers as we develop our plans."
The organizers talked with public health officials, the Cannes Mayor's office and French authorities to set a new timeline for the festival, which will now be held October 26-30.
"Our community is facing unprecedented challenges, and collaboration has never been more important," said Simon Cook, managing director of Cannes Lions. "We are focused now on planning the festival—and our beating heart, the Lions—to ensure our community is able to recognize the extraordinary work it contributes to business, organizations and society."
---
You might also like
---
More from Events
---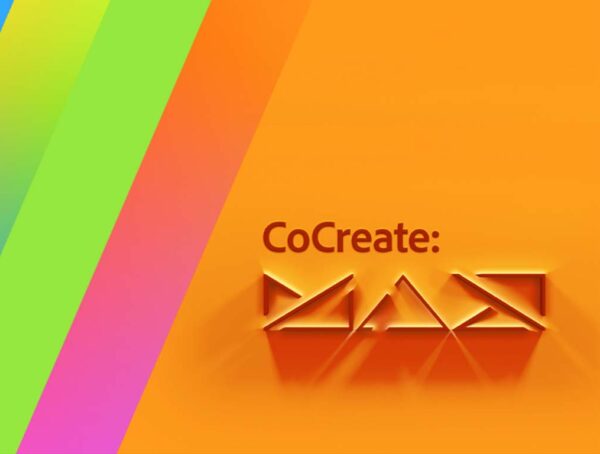 Adobe has kicked off this year's CoCreate: MAX, a program that pays creators to produce artwork to boost its MAX …