A Dutch hacker claims he successfully accessed Donald Trump's Twitter account, simply by guessing his password.
It is not the first time someone correctly guesses Trump's password. Back in 2016, the same hacker accessed his Twitter account using one of Trump's catchphrases: "yourefired."
When a massive Twitter hack saw several high-profile accounts taken over by Bitcoin scammers back in July, people quickly noted that Donald Trump's account had been spared. This quickly led to speculations that there were additional protections to his account. But now, a Dutch security expert claims otherwise.
Victor Gevers says he successfully 'hacked' into Trumps's Twitter account last week. And he did so by successfully guessing the password on his fifth attempt. He claims the password was no other than "maga2020!"
"I expected to be blocked after four failed attempts," he tells the Dutch newspaper De Volkskrant. "Or at least asked to provide additional information."
After accessing the account, Gevers says he contacted Donald Trump directly, as well as his campaign team and family, to send a warning that the social media account wasn't safe. Because he was not receiving a response, he also contacted the CIA, the White House, the FBI, and Twitter, according to De Volkskrant. "Then on Saturday, I suddenly saw that two-step verification for the account had been activated," Gevers says, adding that the Secret Service got in touch a couple of days later, for a "friendly" conversation in which they thanked him for bringing the lack of security to their attention.
Dear @realDonaldTrump,
I've tried to notify multiple times because of your passwords for Twitter are too weak. Last Friday, I contacted @CISAgov, @TeamTrump, @WhiteHouse, @DonaldJTrumpJr, and @twittersecurity, just like in Oct 2016. But no one responds. Please keep 2FA enabled! https://t.co/DRCCS8NAa4

— Victor Gevers (@0xDUDE) October 19, 2020
If this story is true, it shows how careless Donald Trump has been when it comes to cybersecurity. Four years after the "emails," this could be coming back to haunt him just 12 days before the elections.
However, a spokesperson for Twitter has denied reports that Trump's account was compromised in the first place, telling The Verge: "We've seen no evidence to corroborate this claim, including from the article published in the Netherlands today. We proactively implemented account security measures for a designated group of high-profile, election-related Twitter accounts in the United States, including federal branches of government."
"This is absolutely not true," adds White House deputy press secretary Judd Deere, "but we don't comment on security procedures around the President's social media accounts."
What do you believe? I wish I could say this is too obvious to be true, but knowing the character of Donald Trump, nothing surprises me anymore.
---
Featured Image: Donald Trump, creative commons via Flickr
You might also like
---
More from Twitter
---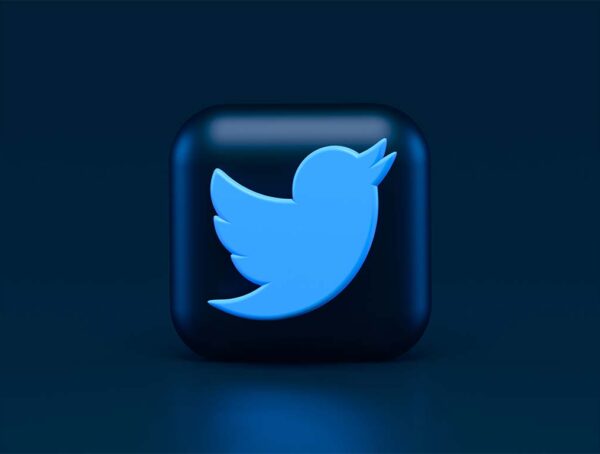 Not only do Twitter Blue subscribers get to edit their tweets, but now they will have up to 60 minutes …