Google announced that its emergency location sharing app Trusted Contacts would stop being supported after December 1, 2020.
In 2017, Google launched its Trusted Contacts app to help people share their location in emergencies. After building the app's functionality into Google Maps with Location Sharing, Google has decided to shut it down.
This week, Trusted Contacts has been removed from the Apple App Store and Google Play Store, and support for the app will cease after December 1, 2020.
Despite the ability to share your location, Google Maps is certainly not a replacement for Trusted Contacts. For one, you can use the latter to find a family member even if they are not responding. This is especially crucial when someone is in danger, unconscious, or otherwise incapacitated. Google Maps' location-sharing requires a person to be responsive and able to turn the feature on.
The only other option that Google Maps offers is to constantly broadcast your location with someone, not just when you cannot respond. Trusted Contacts was very useful in this sense as people could use it to check on others and get a location update when there is no response.
If you've been using Trusted Contacts, you can go to the app page to download the contacts you added over time. You will have until December 1 to do so.
---
You might also like
---
More from Google
---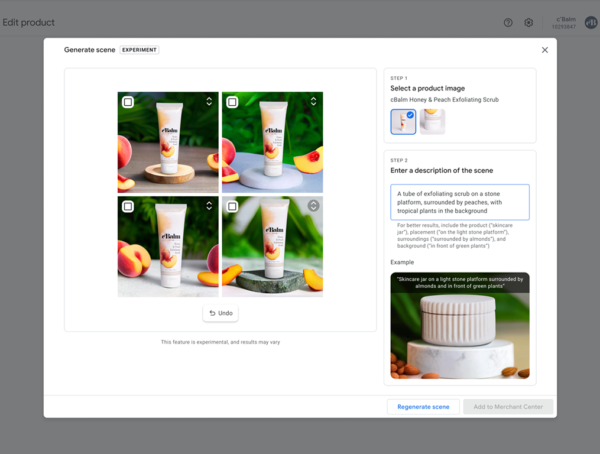 Google is launching Product Studio, a new tool that lets merchants create product imagery for free, using generative AI. Google Product …