Following the addition of polls to group chats on Messenger, and last month's launch of polls on Instagram Stories, polls are finally back on Facebook.
Facebook used to have a polling features years ago. It was called Questions, and it was only around for two years in total – from 2010 to 2012. Pages can still run polls – nothing really special – but now here come image- and GIF-enabled polls on the platform. The new polls can be used both by people and Pages, on all devices – iOS, Android, and desktop. The way they are different is simple. Images and GIFs can be used as options.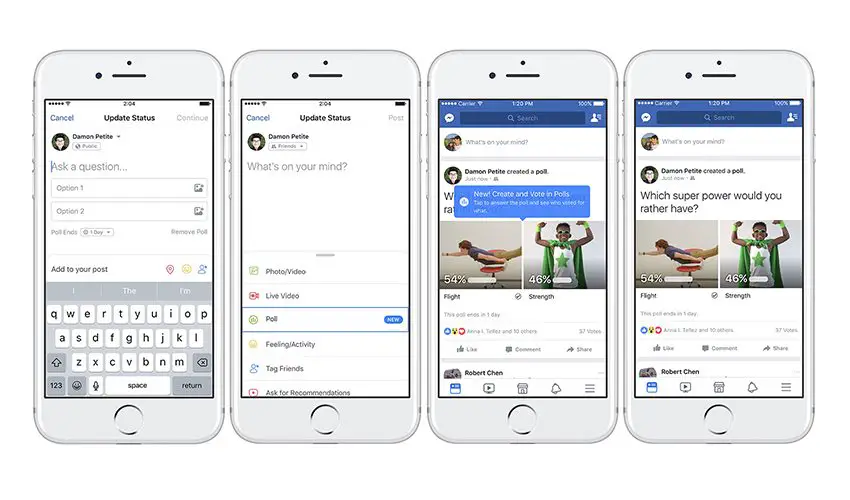 The new polls have been tested since last year, but now that everyone has access to them, all you have to do is start a new status update on your personal account or a Page, and select the Polls option. Choose a question you'd like to poll for, and add two answers. Your answers can be text, images, or GIFs.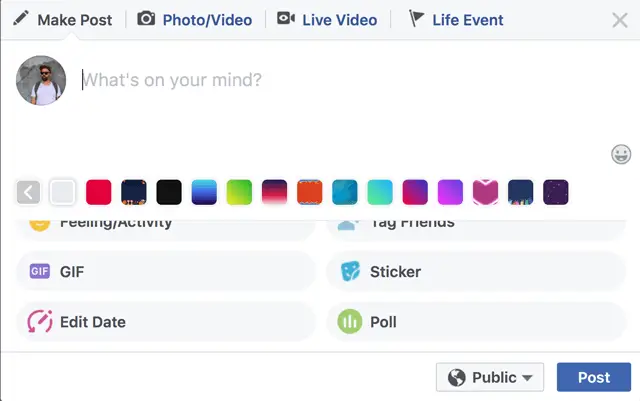 You can even add links to options or get your poll to expire on a certain date. Once people start answering, anyone can see the results. Yes, don't get confused by this. Polling answers are not private, or anonymous. Everyone can see who answered what.
Either way, Facebook Polls are an awesome feature that we simply can't wait to have fun with.
---
More from Facebook
---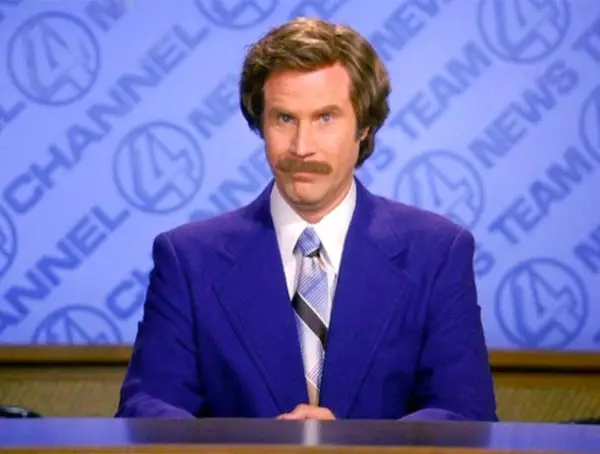 Facebook has announced that publishers in Denmark, Sweden, Norway, and Finland can now register their news Pages on the platform.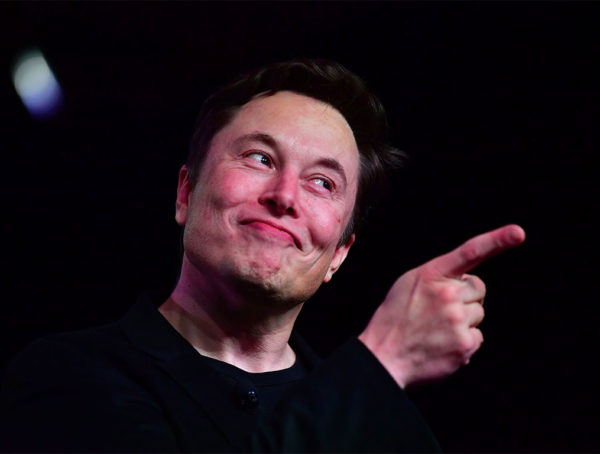 Elon Musk, a long time Facebook critic, tweeted out that people should #DeleteFacebook, saying the platform is "lame."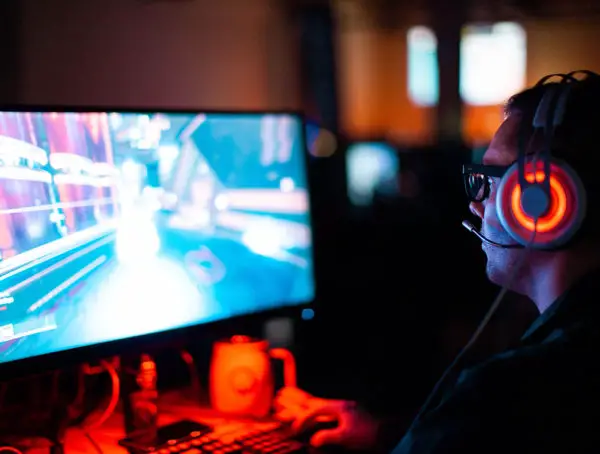 Facebook announced a new toolkit to help gaming creators build more positive, supportive, and inclusive communities on its platform.
Editor Picks
---