You read it right, Pinterest will finally let us rearrange pins within boards, in one of the first improvements the company has brought to its service in months.
There are things that may feel trivial to most, but not to you. Little improvements that change everything. This is one of them: finally being able to move Pins around on a Pinterest board. And not only that – you can now also rearrange sections and boards themselves.
For the past year or so, Pinterest had solely focused on developing (rather successfully) its visual recognition search feature. Great, but by doing so, the company had also stopped bringing in any sort of improvements to its platform. The ability to organize and rearrange pins, sections and boards was one of the most expected features from users, and now, it actually is a thing!
Pinterest is also starting to let users archive boards. This can be very useful when a board is no longer something you want to consult every day, but could become useful again at some point. Think weddings, pregnancies, or any other big life moment you have been planning for using Pinterest.
Here's a recap of all the new things Pinterest gave us access to:
You can now archive boards. For all these boards that have been extremely useful, that you don't need anymore but are too afraid to delete entirely.
You can now rearrange pins. Maybe the best news ever when it comes to Pinterest. Self-explanatory too: organize your boards as you wish, this is the end of the chronological listings.
You can now rearrange sections. See, it gets even better…
You can now sort pin boards. The ultimate "make it how you want" feature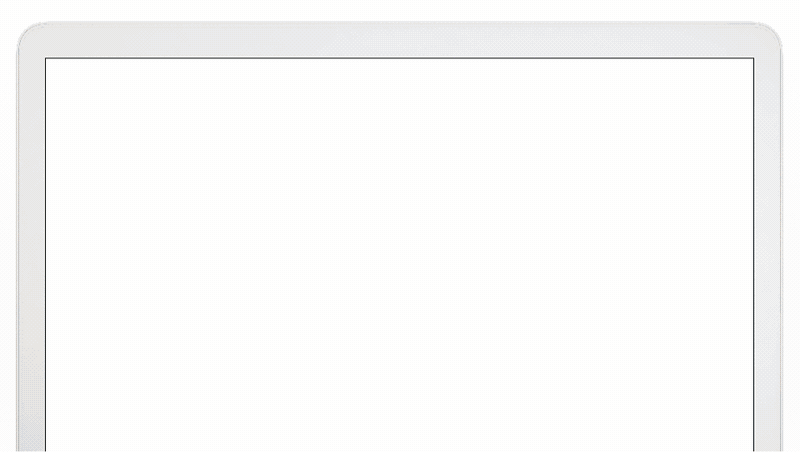 These new features may seem trivial to some of you. But if you are a true user of the platform, you will certainly agree that these are, not only features we have all been waiting for, they literally are life-changing.
---
You might also like
---
More from Pinterest
---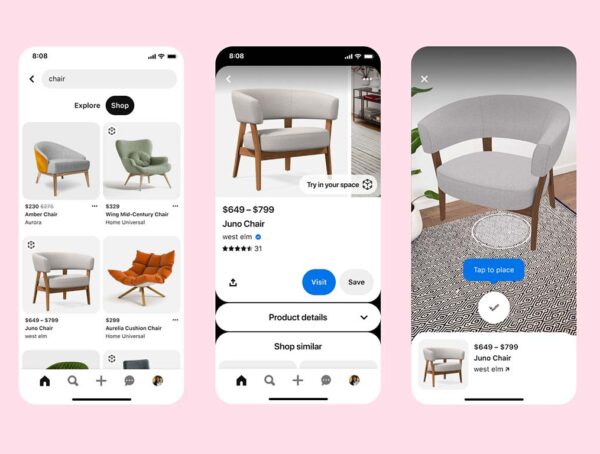 Pinterest is releasing a new AR Lens that lets users see how furniture would look in their homes before buying …