We are used to and we want to bring you good news. That's our motto, that's what we strive to do on a daily basis. But, sometimes, we have to have "the talk", we have to discuss the difficult issues, not because we have a solution, but because we want to start the dialogue and exchange opinions.
We leave in precarious times. Social media have enhanced our democracy – or at least the online aspect of it. And, eventually, they have shed light to the most obscure parts of our life. That last part became apparent the past few months, even earlier than that. From Paris incidents, to the mass shootings in Orlando and the devastating events unraveling over the live streaming of Philandro Castile shooting.
And this is where the shattering question hits: Should we moderate live streaming videos?
If you like our stories, there is an easy way to stay updated:
Follow @wersm
As explained before, this is not an op ed or an elaborate analysis. This is merely an attempt to put thoughts in order and try to explore what this whole new world of communication is and how it affects us, not as marketers this time, but as everyday people.
As an aftermath of the events that hit our computer screens, Facebook published a document called "Community Standards and Facebook Live," on late Friday afternoon stating, among others that:
[quote]One of the most sensitive situations involves people sharing violent or graphic images of events taking place in the real world. In those situations, context and degree are everything. For instance, if a person witnessed a shooting, and used Facebook Live to raise awareness or find the shooter, we would allow it. However, if someone shared the same video to mock the victim or celebrate the shooting, we would remove the video.[/quote]
So, Where Do We Draw The Line?
Back in 2015, I had the honour to speak to a class of students at one of the most prestigious universities in London. One of the students then asked me: "How do we control our data in the online world?" to which I responded: "When you're online, you can't protect your data, but you can control your personality".
I don't know whether this should be the right approach here, but there are some patterns. Our News Feeds and Timelines are the new primetime. Updates and contents move up and down the feed, depending on our mood, our choices, basically our character. In then end, it is your character that will let you see or skip what's painful, sad or happy to see and experience.
To make things clear; I am not against live streaming, hell I'm all for it. As a marketer, I have spent the best part of the decade trying to convince brands to go "makeup-less", preaching to get rid of the excess polish and speak human.
However, the social networks are not ready for it, they are not ready to embrace the dark side of life. It's an ongoing joke the notorious reluctance of Facebook to grant its users a Dislike button. They are only equipped to show the polished life, the perfect, Instagram worthy shot of our food, our outfit, our fresh-out-of-the-dentist smile.
But life, not branded – not polished, happens. And sometimes this includes broadcasting the grimmest parts of it and putting our deepest, darkest thoughts out there, unfiltered, un-photoshopped and completely unrelated to the Chewbacca Mom. Why are we shocked?
There's a gap we need to address and there are questions to be answered. The conversation starts now.
If you like our stories, there is an easy way to stay updated:
Follow @wersm
Image credit: TechCrunch
---
You might also like
---
More from Experts Talk
---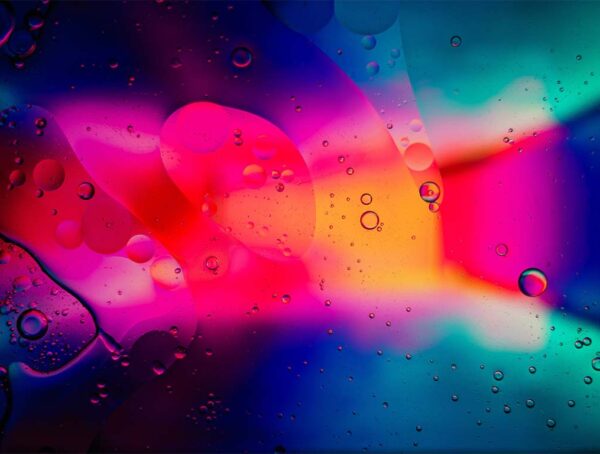 In this month's experiment, we set out to find out whether adding custom alt text on Instagram posts improves reach.