Users of Douyin – the Chinese version of TikTok – who are under the age of 14, will not be able to use the app for more than 40 minutes a day.
In a blog post last week, ByteDance announced that it will be limiting the time that users under 14 years old can spend on the Chinese version of TikTok, Douyin.
The "youth mode" of the app is in line with the Chinese government's new restrictions, which establish time limits for children accessing video games. In addition to limiting how long kids can stay on the app, the restrictions also establish that teens under 14 can access Douyin only between 6 am and 10 pm.
The company encourages parents to help their children complete the real-name authentication process and to activate youth mode when prompted by the app.
These gaming time restriction rules are part of a wider initiative by the Chinese government to reduce the amount of time Chinese kids and teenagers spend online. This initiative has previously brought the restriction of the watch time on Tencent apps, earlier this summer, a restriction which prompted the compulsory use of face authentication in order to access the app.
More recently, the Chinese National Press and Publication Administration issued new rules restricting access to online gaming for Chinese users under 18. According to the new rules, minors will only be able to play online games on Fridays, on weekends, and during holidays – only between 8 pm and 9 pm.
Chinese authorities are forcing game companies and platforms to use real-name authentication for all their users. This identification process requires users to provide a phone number and other identification to access online games.
Failure to identify when accessing gaming apps and platforms results in a user log-out during times not allowed to minors, as the failed authentication sets the account to underage by default.
According to ByteDance, the new youth mode will include educational material such as "interesting popular science experiments, exhibitions in museums and galleries, beautiful scenery across the country, explanations of historical knowledge, and so on."
---
You might also like
---
More from Other Platforms
---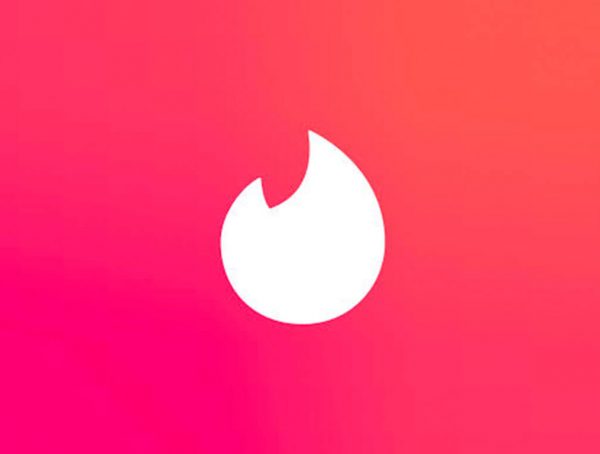 Tinder says it will remove social profiles from bios as part of its updated community guidelines to keep the dating …