Tencent is helping China limit kids' screen time with new features that make sure kids don't break the late-night no-gaming curfew.
A new initiative, dubbed "Midnight Patrol," is joining a number of other restrictions enacted by the Chinese government to try to slow down the alarming increase in gaming addiction in children since 2019. The widely discussed initiative stems from a real mental health issue – the newly coined Gaming Disorder – which is spreading fast among younger gamers.
To help enforce China's new restrictions, Chinese tech giant, Tencent, is deploying a time-sensitive face recognition system, which prevents minors from playing video games at night – between the hours of 10 pm and 8 am.
Tencent will initially apply the facial-recognition in over 60 popular games, including "Honor of Kings" and "Game for Peace," and plans to add more titles in the future.
But it doesn't end there – because with children it never does. Midnight Patrol is also introducing other measures to make sure that kids can't circumvent the curfew by using a parent's account by pretending to be an adult, in order to manually change settings.
The "Zero Cruise" feature, will detect "adults" accounts that have been running past midnight for quite some time and will then prompt another face screening. Refusal to submit the verification will automatically classify the user as a minor, and forcefully log out the account.
To avoid children accessing the setting in disguise, the company has also set up what it calls the "Guardian Lock" feature, which essentially scans the face of the supposed parent changing the limitations settings, before allowing them to make any changes to the nighttime restrictions.
The company also alludes to the fallibility of the technology when it states that "adults who have been kicked off the assembly line by mistakenly rejecting face recognition can wait for the next face verification."
As of June 2021, an average of 5.8 million accounts have triggered facial recognition verifications during the login process. 91.4% of them ended up being restricted by the anti-addiction initiative because facial recognition rejected them as minors, or simply because they failed to verify in the first place.
---
You might also like
---
More from Other Platforms
---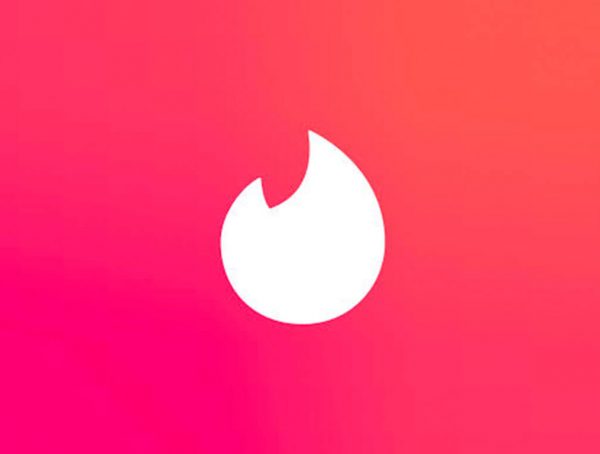 Tinder says it will remove social profiles from bios as part of its updated community guidelines to keep the dating …