Byte will introduce its first partner program, with $250,000 to be shared between 100 creators based on their viewership.
In April 2020, Byte will kickstart its first group of creators in its new partner program. Only 100 creators will take part of the launch. To apply, you must post regularly on the app, make full-screen portrait videos, and be a positive member of the community.
Byte knows Creators want to monetize their work. Byte also knows that it needs to move now as it faces steep competition from TikTok. The app will pay partners every 30 days based on how many views their videos got. Creators will be categorized into "Viewership Brackets," which will define how much they get paid every month. For this initial partner program, Byte will distribute a total of $250,000 across four 30-day payouts. After this, Byte will certainly look to expand the program to more Creators.
Byte explained that this represents 100% of its current ad revenue and that the "long-term plan is to have a majority of the revenue going to creators,"  only keeping a small share of revenue to help with operations and business growth.
---
You might also like
---
More from VINE/Byte
---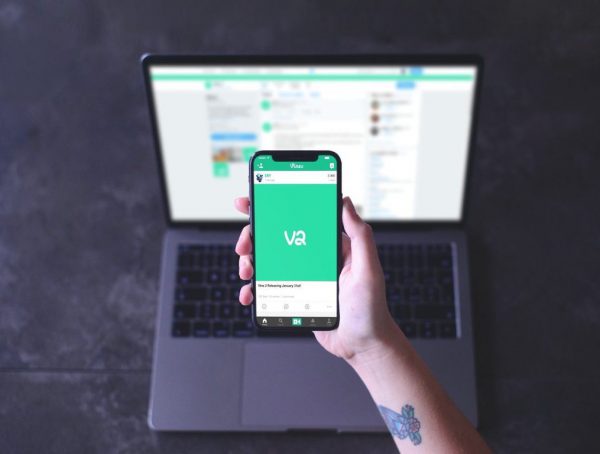 In November, Vine co-founder Dom Hofmann teased a remake of the much-loved social platform that was shut down unceremoniously a …