Dating platform Bumble will open its first IRL café and meeting place, Bumble Brew, in New York, on July 24.
The Bumble Brew project is the fruit of a partnership between Bumble Inc. and Pasquale Jones – a New York-based Italian restaurant created by the Charlie Bird team and owned by the Delicious Hospitality Group.
The duo has been working to create Bumble Brew already for some years, with a launch originally meant for the fall of 2019 – at a Manhattan Soho location. In addition to an address change, the stated mission of the project also changed during the pandemic, both of which interrupted the Café's opening.
The idea (as it was first announced two years ago), was originally intended to create a "date-friendly" space with a menu adapted to accompany the sometimes stiff experience of a first date, meaning plates to share, and no potentially awkward burgers or any other food that is difficult to eat or messy.
"No spaghetti—nothing that would be awkward on a first date," said Caroline Ellis Roche, Bumble's chief of staff, in 2019.
This time, Bumble Brew has been reconceived as a "safe space for healthy and equitable relationships and connections." This includes welcoming meetings meant not only for dating but also for meeting new people and even for networking.
The concept of the café now also adjusts to offer a menu selection suited for quick escapes at any time of the day, meaning lunch and dinner will also be served. The projects will also be launching events soon, such as the ones already tested at Bumble Hive, the pop-up predecessor to Bumble Brew.
"As a multifunctional home base for Bumble to have in Manhattan, we can envision it as a programming hub," says Julia Smith, head of brand partnerships at Bumble, about the restaurant. "We know that our community in New York are big fans of Delicious Hospitality. Our users love the brand overall."
Bumble Brew will be located close to Pasquale Jones, on Kenmare Street in the Nolita neighborhood downtown.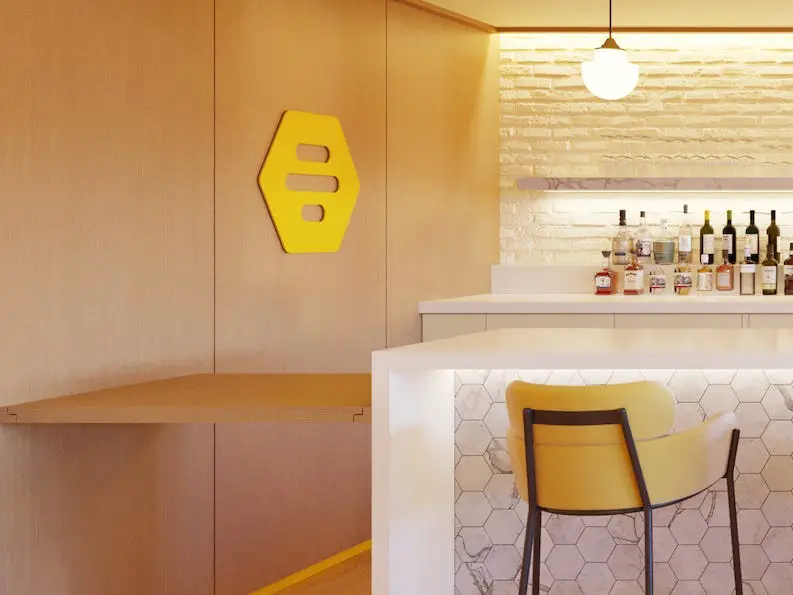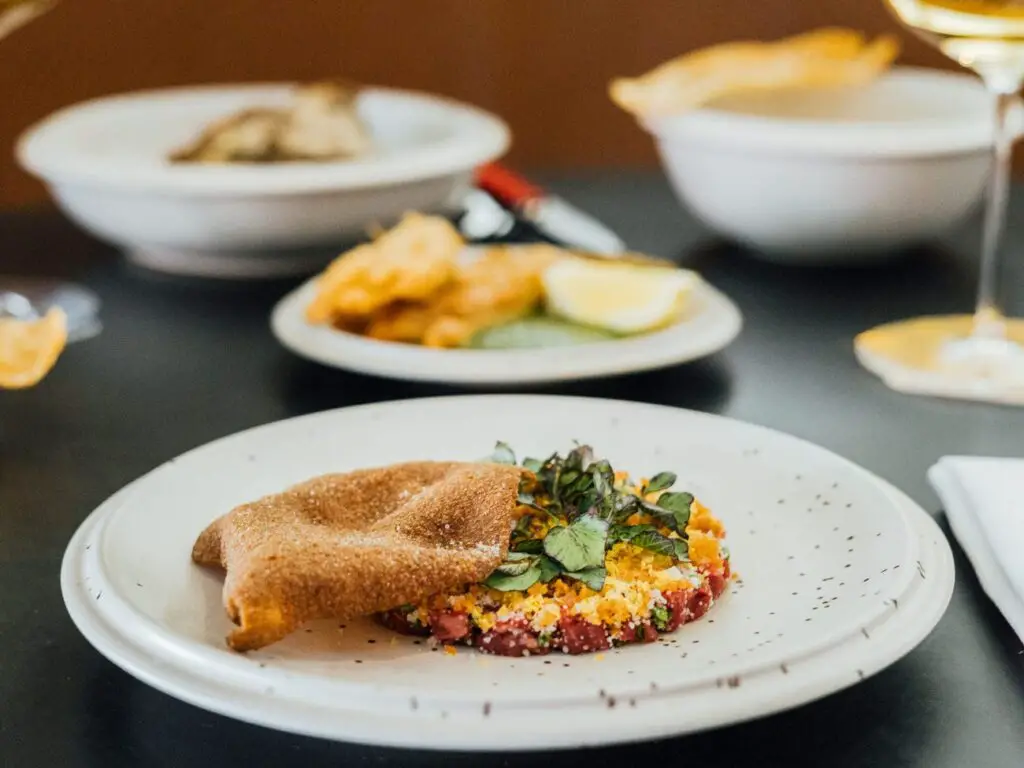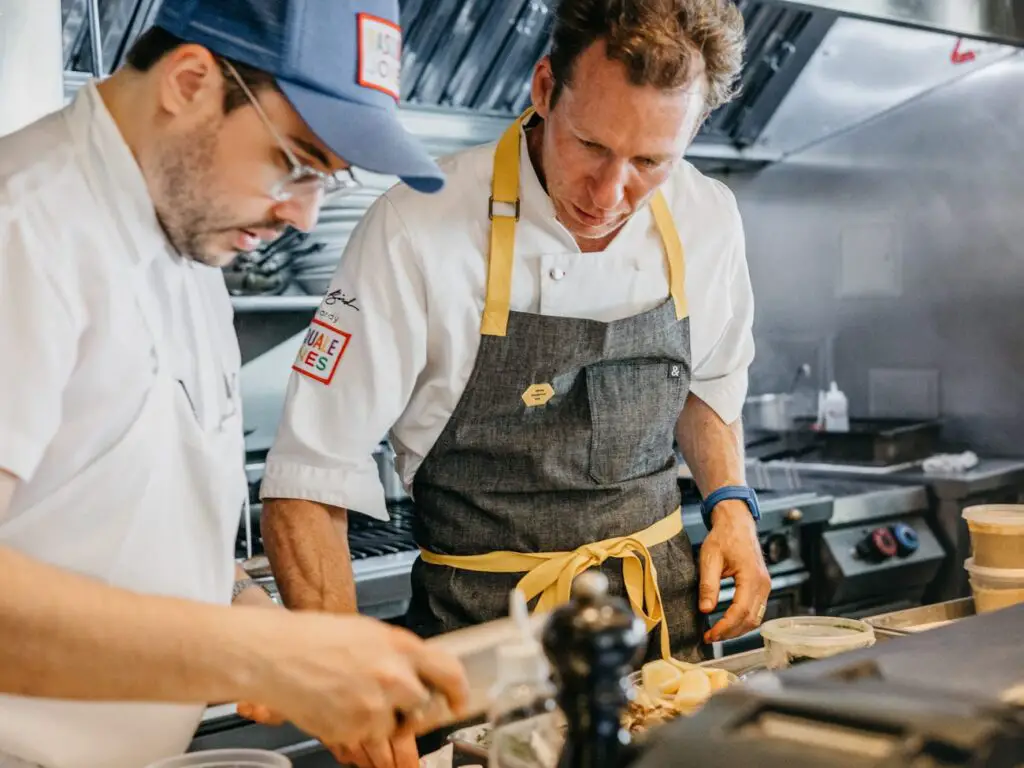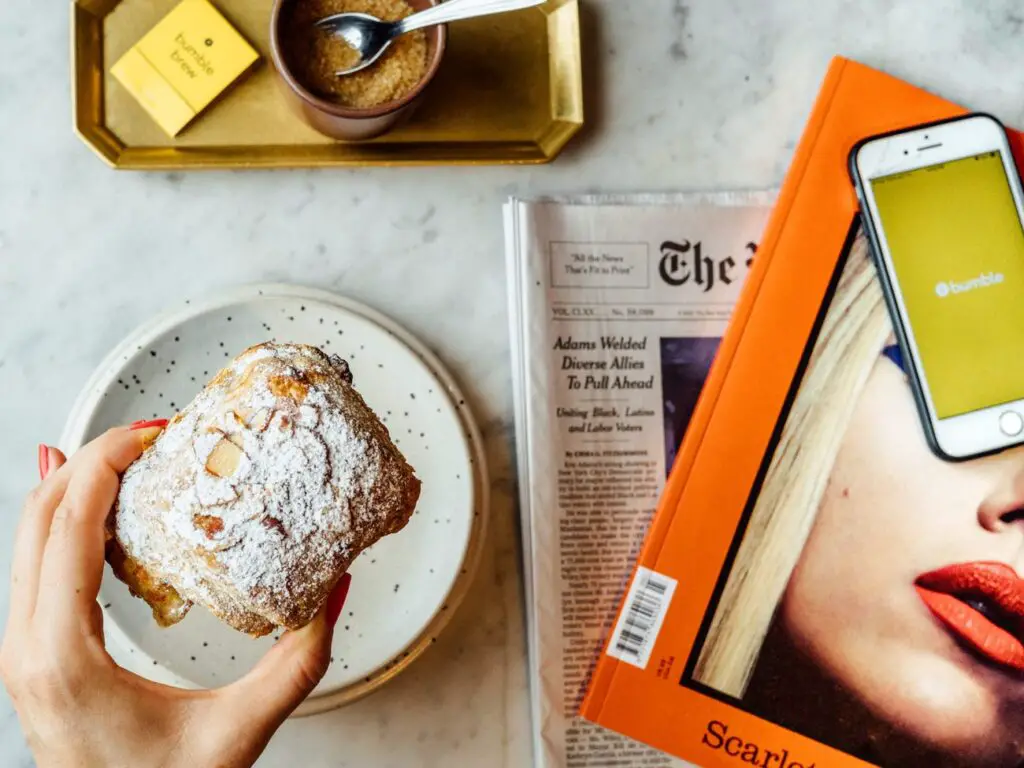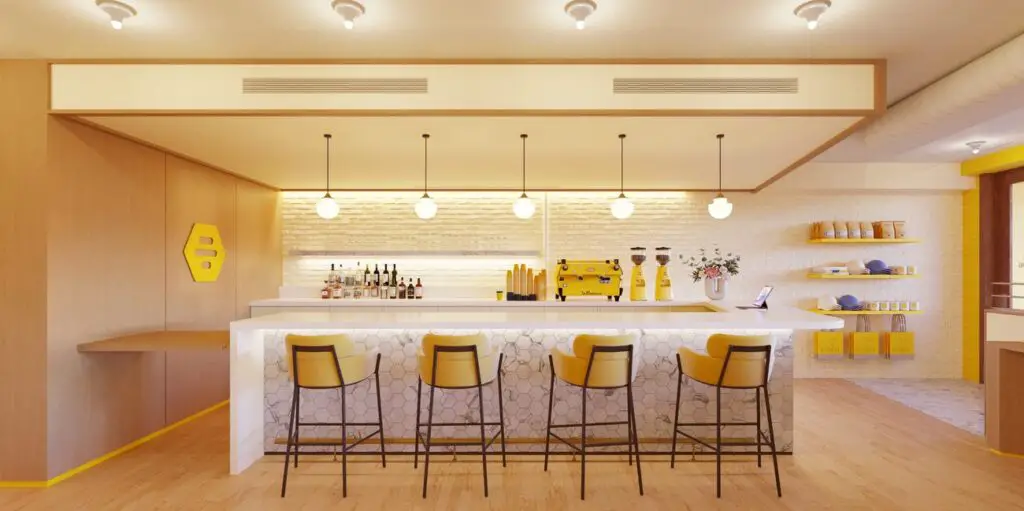 ---
Images: Bumble Brew
You might also like
---
More from Lifestyle
---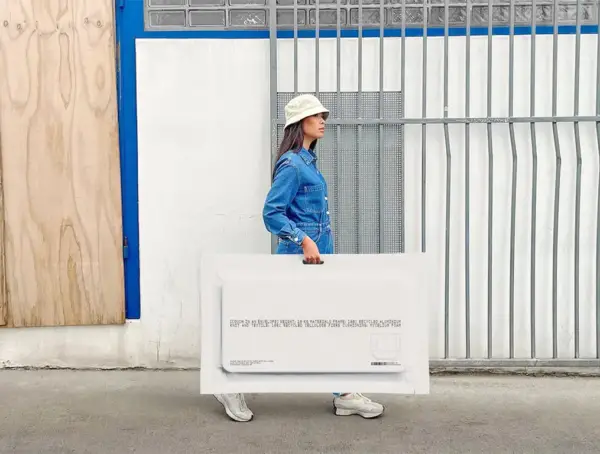 A design lab affiliated with IKEA used AI to design a couch that only weighs 22 pounds and can fold …