Bugatti has announced an exclusive partnership with Tidal Audio to launch a new range of speakers inspired by its 1927 Type 41 Royale.
Bugatti is making a move into high-end home audio through a new partnership with Tidal Audio – a company synonymous with premium audio systems. The result of this partnership is 'the Bugatti of home audio' – a new category of extremely high-quality exclusive sound systems that begins with the "Royale" range of speakers.
As Bugatti explains in its announcement: "Technical avant-garde meets a passion for design, the perfect finish, and outstanding results – with the visual promise of the breathtaking performance that follows. Just as the engine of a Bugatti hyper sports car releases power and emotions, this unrivaled sound impresses with its finest definition and incredible power."
The speakers can be customized almost infinitely but follow two main themes: Monocoque and Duotone. A customer can choose between "piano finishes or avant-garde color and material combinations," like carbon fiber, fabrics, leather, polished stainless steel, dark aluminum – or even precious metal surfaces.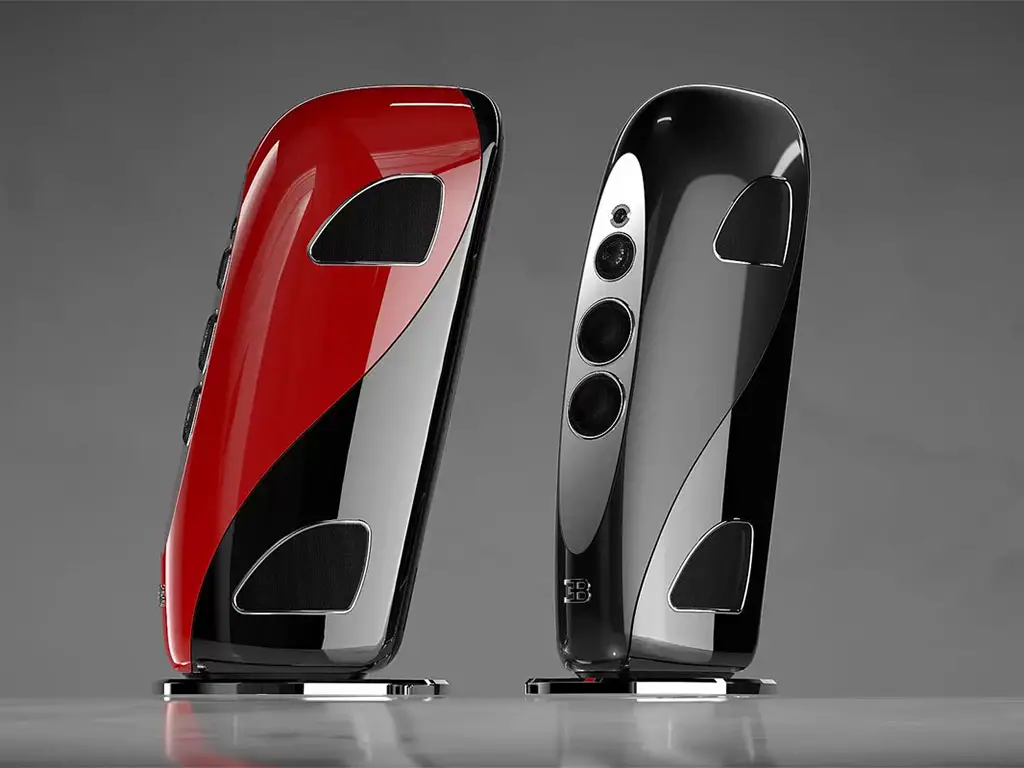 The Bugatti logo features prominently in the front of each unit and is curved to accommodate its shape. A plaque at the back of each unit makes the exclusive partnership apparent, spelling out 'Tidal for Bugatti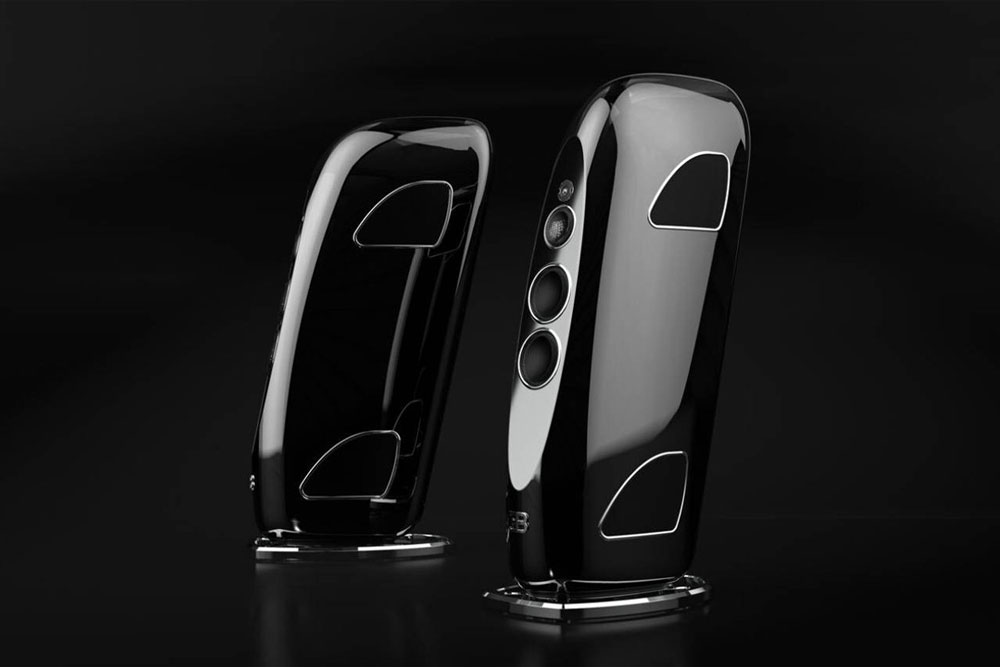 .'The ordering process for each set of speakers very personal and bespoke, letting customers share their vision of the end-product they want.
Each "Royale" speaker contains four subwoofer drivers per speaker and a 3-way front unit with a midrange-driver and tweeter with diamond diaphragms. This is the same diamond diaphragm tweeter that is available in Bugatti cars.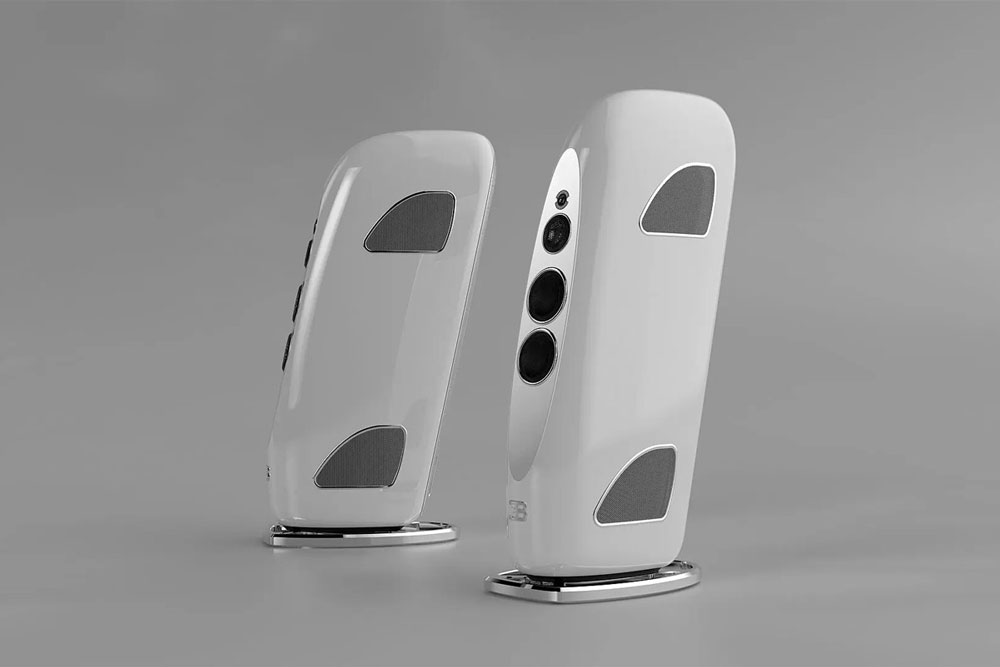 The Royale is an active speaker that houses "extremely powerful amplifier channels" and a music controller that lets listeners connect various sources, like music streaming services or TVs, and can be "controlled with smart devices."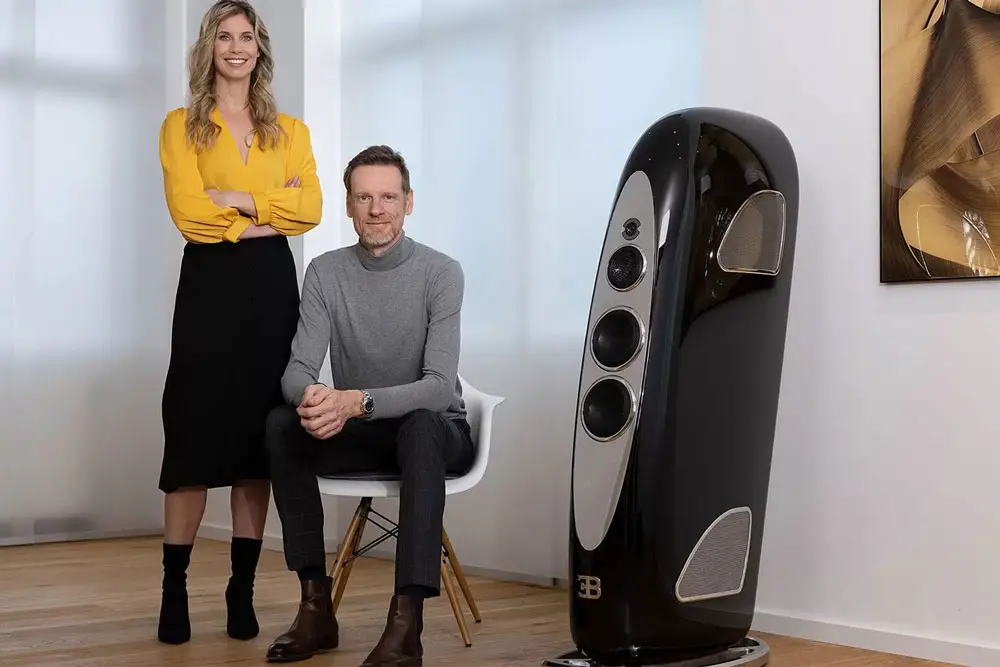 Standing at 1.5 m (close to 5ft), these speakers are huge! And they aren't light either, at 160kg (352 lbs) each!
The Royale comes in 'Edition Noir' and 'Edition Blanc'; each edition is limited to 15 pairs. Price? I don't think you want to know. If you want to know, you probably can't afford them anyway.
---
You might also like
---
More from Lifestyle
---
Netflix has released an official trailer for Black Mirror Season 6, and it might give you nightmares. Season 6 will be …