Porsche Design has revealed a brand new special edition of its 911 GT3 Soundbar Bluetooth speaker. Please welcome the Porsche 911 Soundbar Black Edition.
Can't afford a Porsche? Well, you might be able to afford a little piece of one. How about a fully-functioning Bluetooth speaker built from a Porsche 911 GT3 rear silencer and tailpipe cover? Yup, it exists, and now there's also a special edition version to get your hands on if, of course, you have the cash to burn.
The 911 GT3 Soundbar is a German-made 200-Watt speaker that features 2.1 virtual surround sound, wireless loss-free aptX technology, bass and treble control, and DTS TruSurround. It first appeared in stainless steel, but Porsche Design has now released it as an all-black limited edition, as well.
The special edition "Black Edition" Soundbar, however, costs $750 more than the stainless steel version and will set you back a cool $4,250. So, getting back to what I was saying earlier – you might not be able to afford a Porsche, but you could afford a piece of one at a fraction of the price. If you're willing to shell out over $4k for a Bluetooth speaker, that is.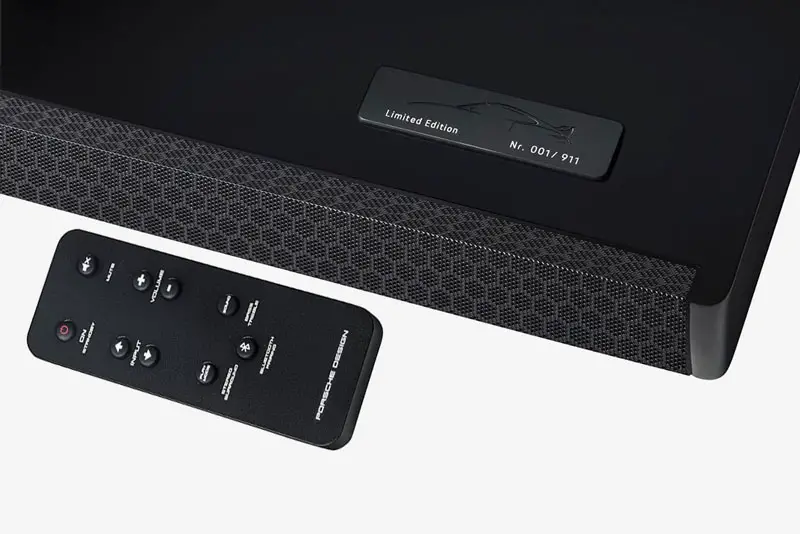 I could think of many other things to do with the money, but hey… how often can you say that you've got an original rear silencer and tailpipe cover from a Porsche 911 GT3 sitting in your living room?
---
You might also like
---
More from Lifestyle
---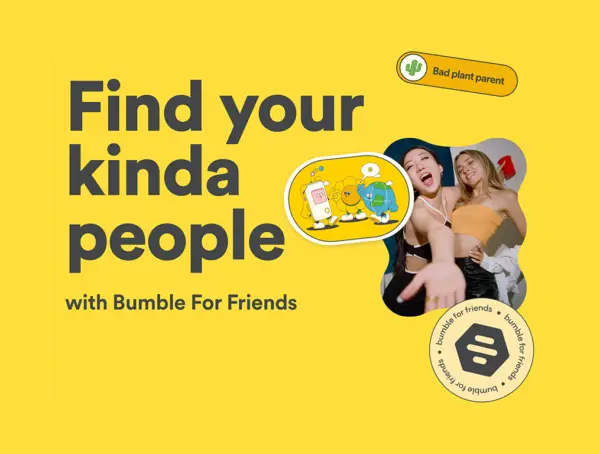 Dating app Bumble said it is testing a separate app, Bumble for Friends (BFF) in select markets to help users …