Forget the PS5, this Bud Light game console can also cool down your beer, and nothing beats that.
If you are still struggling to get your hands on the new PS5, stop now.
Bud Light has created its own version of a video game console. It's called the BL6, has 16 gigabytes of memory and a built-in Asus projector. And while it only comes with six games – including Tekken 7 and Soulcalibur VI, it is ok, because that is not why you will want it. No, this Bud Light game console has something else you will want: it can cool down your beers while you are playing.
In fact, the BL6 is built as a six-pack of beer. See for yourself.
Isn't it amazing? The only issue I can see with this perfect gaming console is that it will be impossible to get. Getting your hands on a PS5 will be easy compare to this. The BL6 is already being auctioned at over $1,000 on third-party marketplaces. Crazy.
---
You might also like
---
More from Tech
---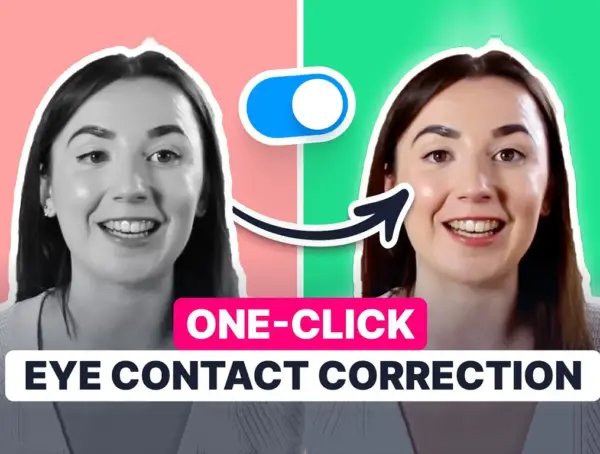 How many times have you struggled to keep eye contact with a camera when filming a video and reading off …