Bright lets you get closer to your favorite creators with Zoom calls and direct learning.
Created by Michael Powers, a seasoned YouTube product manager, and co-founder Guy Oseary, a prestigious international music artists manager and entrepreneur, Bright lets you go on live, face-to-face video sessions with your favorite creators, ask them questions, and possibly even join them on a virtual stage for a more educational experience.
Oseary explains that the platform is based on Zoom, as it's "the best way to connect is to use a platform that we've all learned how to use this last year." However, Bright has "a bunch of features to make it more interesting."
Bright is opening up to over 1,500 creators soon, but over 200 prominent creators are already lining up their sessions. Among them, celebrities like Madonna, Ashton Kutcher, Naomi Campbell, Shawn Mendes, Amy Schumer, D-Nice, Laura Dern, Deepak Chopra, Ronnie2K, Chef Ludo Lefebvre, and Jonathan Mannion.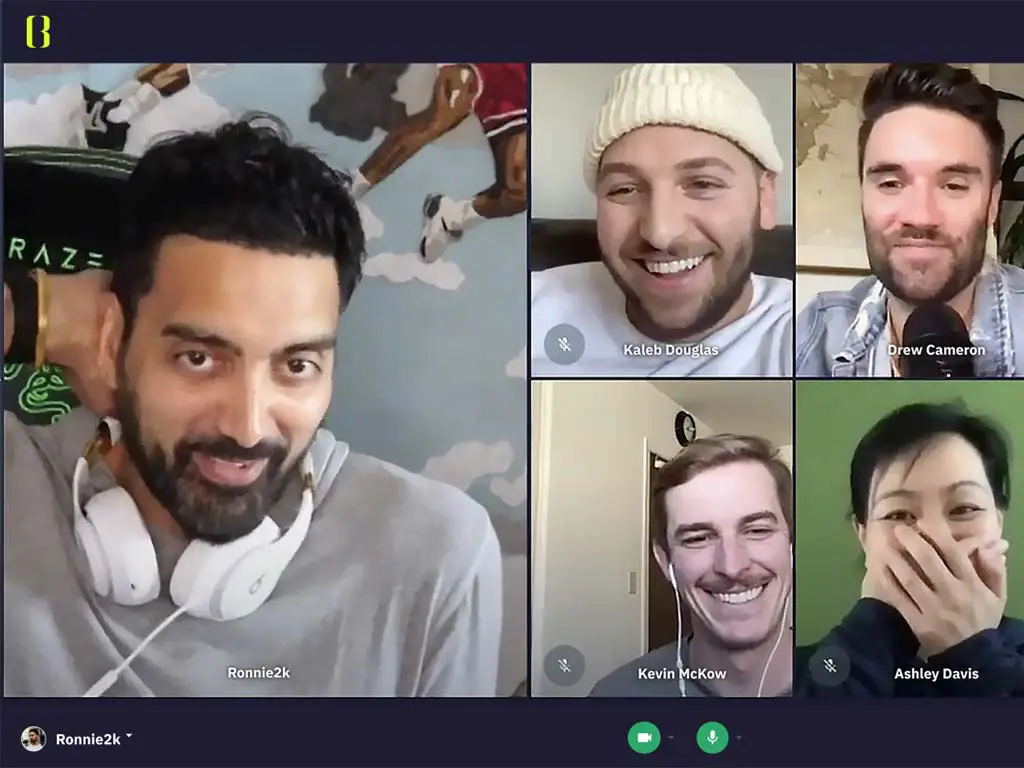 However, Bright will eventually be open for all creators with a following, explains Oseary. "If you've got an audience and you have something to offer your audience, we would like you on the platform," he says.
On the platform, creators will be able to sell access to their sessions via a ticketing system, decide how many tickets to put on sale, and how much to charge. Bright will take a 20% commission on sales, less than the traditional 30/70 (platform/creator).
The founders and their team are working toward developing a wider array of tools for creators to further their gains, including product sales, built-in analytics, and fans' optional contact information.
The live video sessions will be listed on Bright's website for you to choose the ones you love most and purchase tickets in advance.
You can sign up for early access on Bright's website.
---
Image: Bright
You might also like
---
More from Other Platforms
---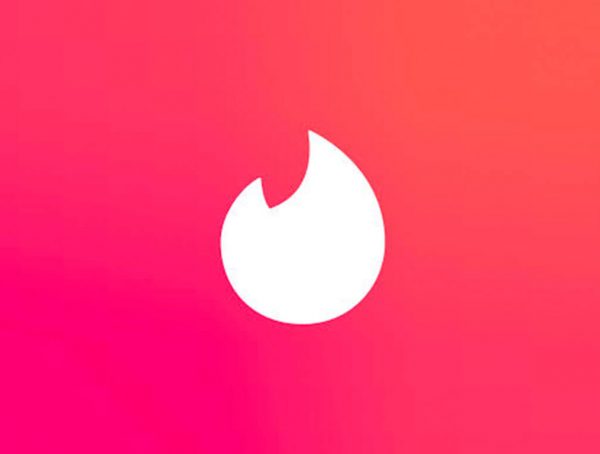 Tinder says it will remove social profiles from bios as part of its updated community guidelines to keep the dating …