Hola! Here is your weekly roundup of the strangest / most interesting / WTF moments that happened on the "interwebs" lately. 
We made quite a few interesting discoveries this week. First of all, we found a website that transforms Wikipedia articles into pixel art, then NPR tweeted out the Declaration Of Independence, and people were NOT happy about it. Plus the unfortunate poisoning of a food blogger, and an anti-bumper technology by Samsung.
Smart stuff, so keep scrolling.
Turn Wikipedia Into Art
Now, that was a revelation. London-based designer Kevan Davis, has created Wikipedia: The Text Adventure, which transforms any location on Wikipedia into text-based pixel art. All you have to do, is visit the website, select a starting location (or any location) and then let the machine do its job. The Text Adventure has also a built-in navigation system and you can type what your next destination should be. I went from Eiffel Tower to Ile des Cygnes, and I didn't even get stuck in traffic.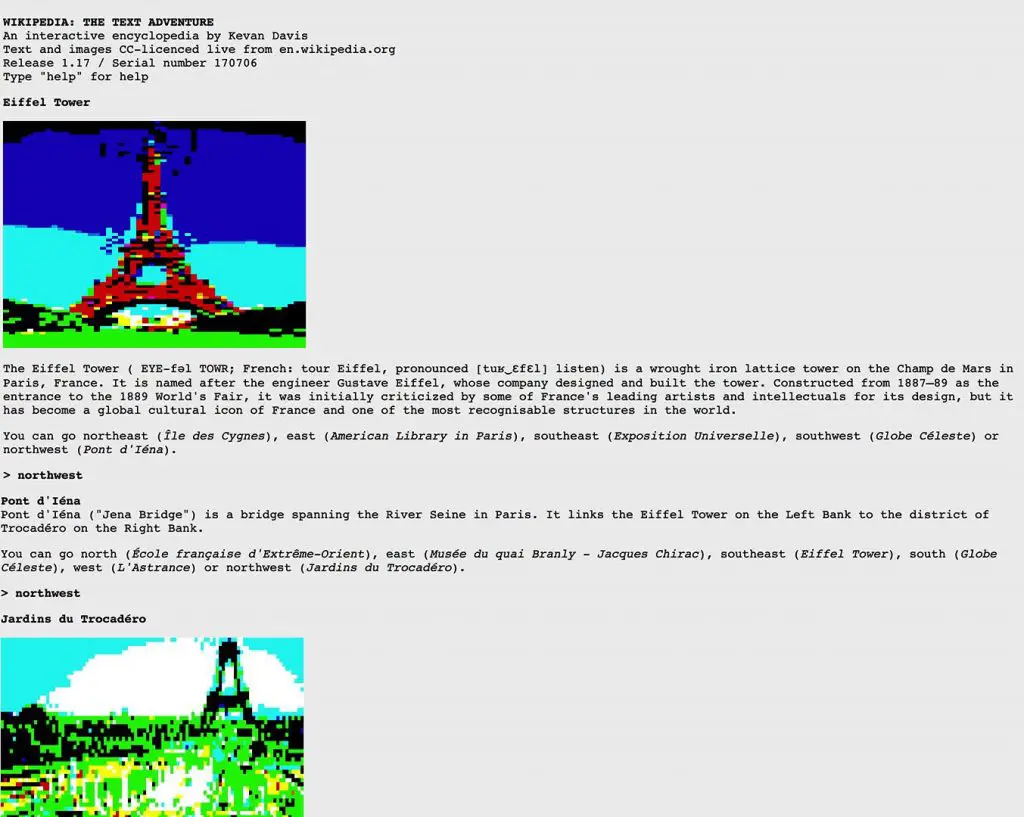 The Declaration Of Independence
Ugh, The 4th of July! The barbecues, the garden parties, the fireworks, the sense of pride! Or not. You see, it was bound to be a day like the rest of them, only it was not. Every 4th of July for the last 29 years, NPR hosts, reporters, newscasters and commentators are reading the Declaration of Independence. This year it was also tweeted and, needless to say, that didn't go down well. 
You see, the Declaration of Independence is not a "rainbows and pink fluffy unicorns read," instead it is an emotionally charged text, defiant and idealistic. And that made some Trump supporters Twitterers furious. Sit back and enjoy some of the raw reactions.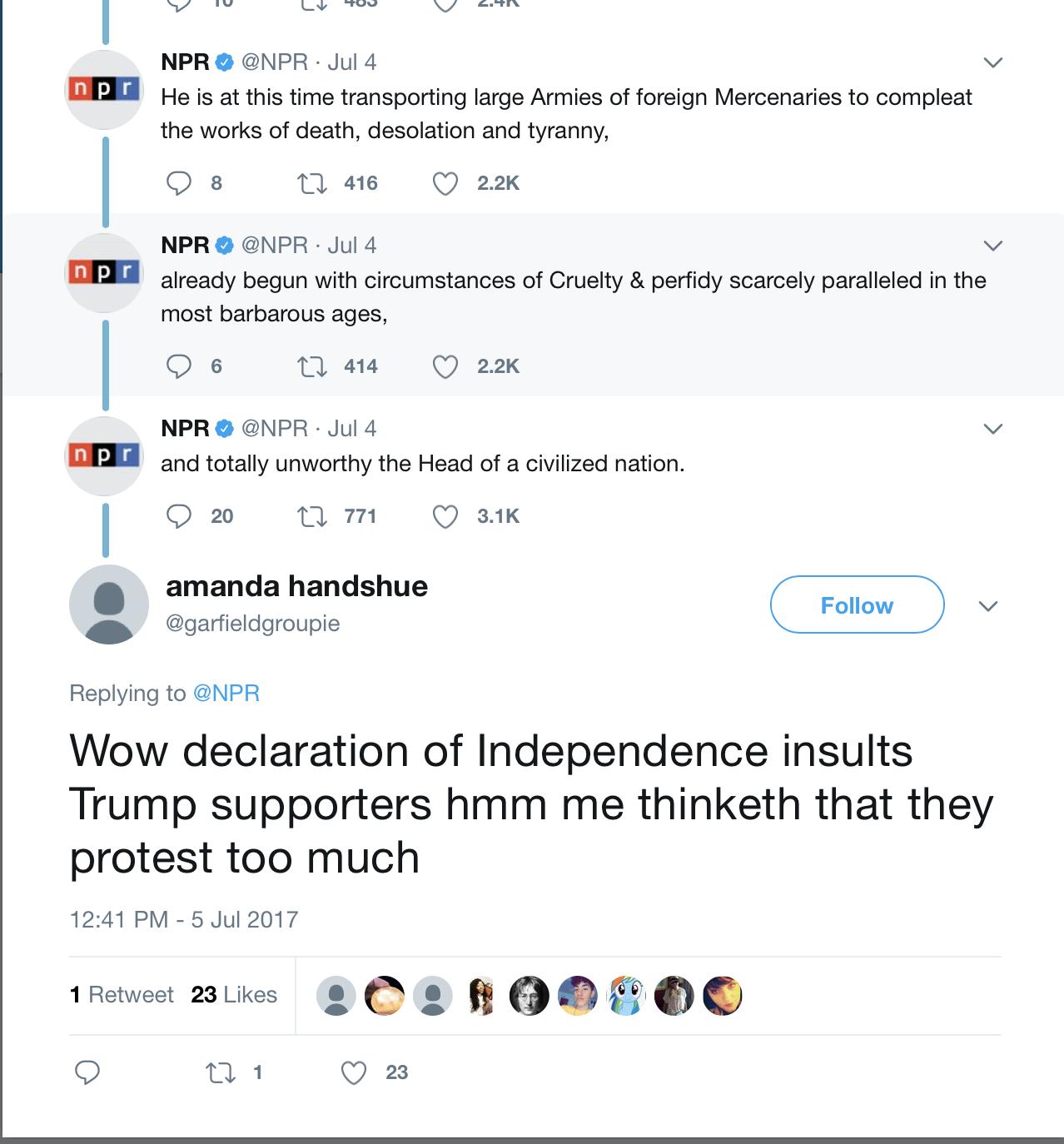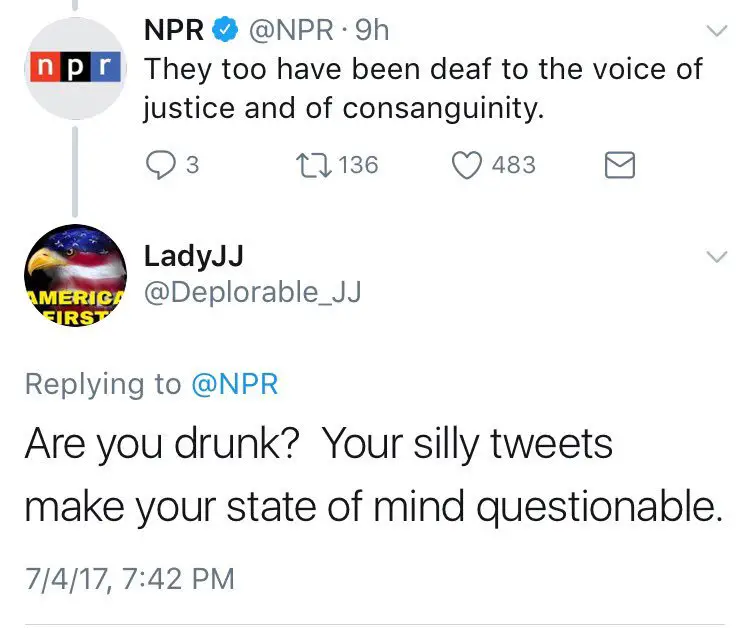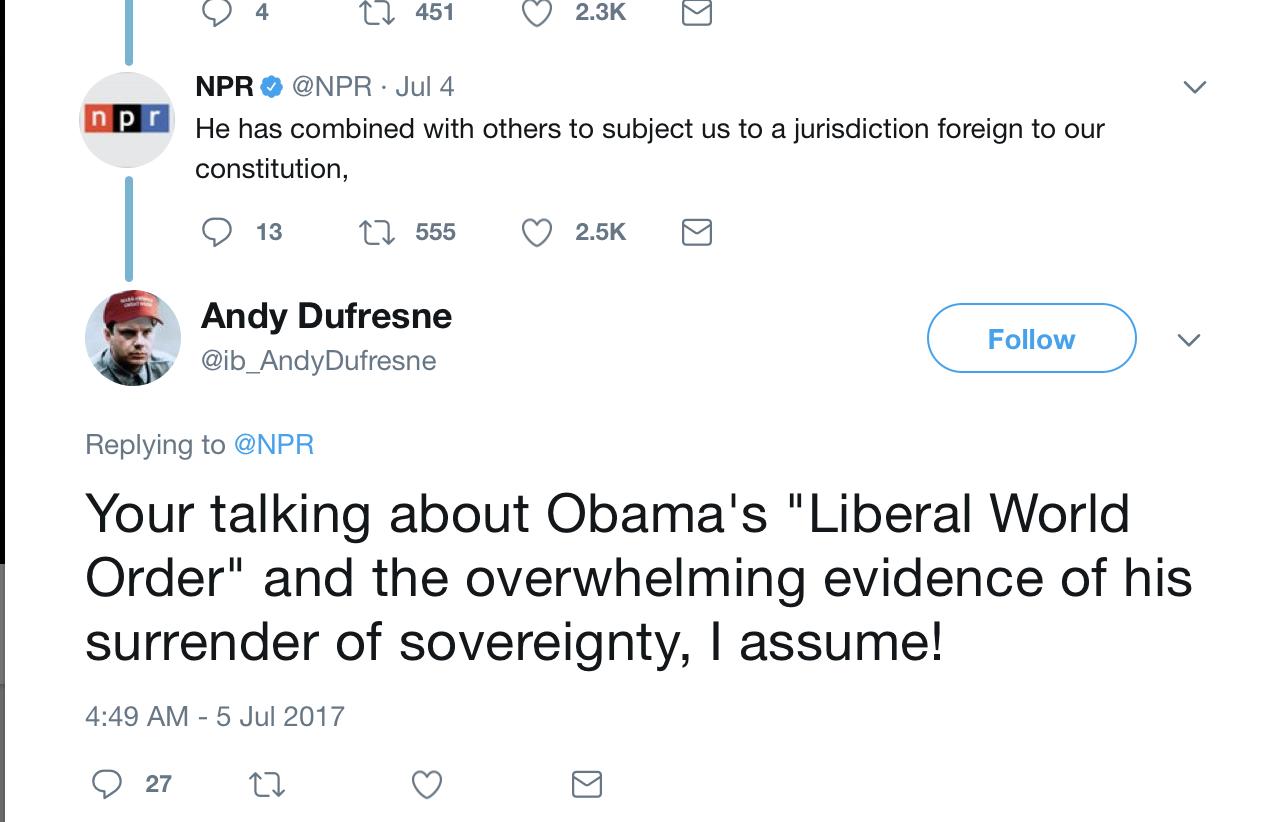 *Sigh*
Health Vlogger Falls Ill While Livestreaming
The irony. Chinese health blogger Zhang mixed up Aloe Vera and Agave Americana on live video. She soon realised that the plant she was chewing was NOT quite healthy, instead it was highly poisonous. While I can't help but feel for the woman, why on earth would someone attempt to chew something like that? Seriously people, I'm scratching my head here. Possible explanations?
What a man woman will do for fame.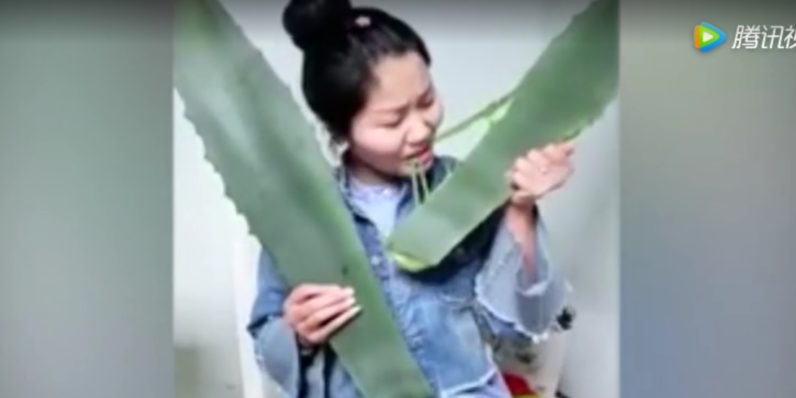 Have You Heard Of Walk Mode?
It looks like Samsung has an app made for all of us who wander while glued to our phone screen. I have quite a few embarrassing stories about bumping on trees, people, dogs, etc. And before I start covering myself in bubblewrap, here's a valuable piece of information that I would like to share with you: It's called Walk Mode and it utilises sensors on your phone to notify you if there is any danger nearby. Life saver.
---
You might also like
---
More from Social Fun
---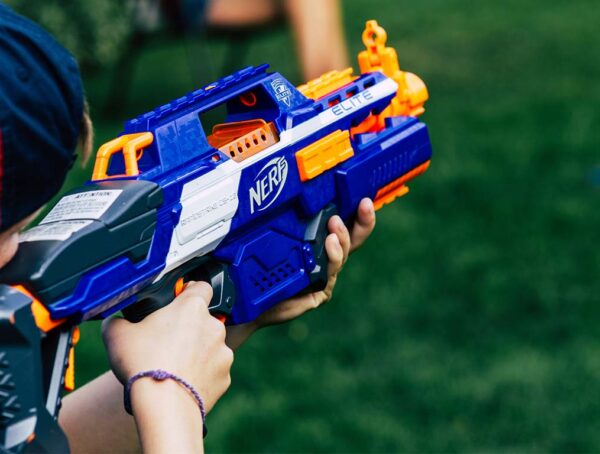 Most people have probably grown out of their Nerf obsession; if you haven't, you could become the new NERF Chief …