This week has been marked by one of the most significant viral movements since the inception of the internet. Possibly. Yes, I'm talking about #MeToo. It would be pretentious to try to analyse it here, as it transcends the boundaries of pop culture.
However, before we proceed with our regular and rather fun approach to internet shenanigans, I would like to invite you to take a moment and let the #MeToo phenomenon sink in. That's right, it's damn serious.
On a lighter note, this week we have a couple of things we'd like to share. Please take a seat and watch the safety instructions first.
Stranger Things Are Almost Here
I don't know about you, but I'm a fan. Despite having nightmares for weeks after the ending of Season 1, I can count myself "tuned in" for the new episodes that will start streaming on Oct. 27.
Netflix is dropping clues here and there, but here's exclusive footage – starring Millie Bobby Brown (aka Eleven) – giving us a brief glimpse of the gooey world that is the Upside Down. Grab your popcorn people!
El Patito
Summer may be over, but the curse of Despacito is still heavy on us. Thankfully, we have 'El Patito'; in other words Sesame Street's take on the popular song, featuring a rubber ducky.
Gender Neutral Emojis
Gender neutral emojis are coming to iOS 11.1. You spoke, Apple listened. The new set of emojis will be soon here to cater to the LGBTQ members of our society, for better and fairer representation. Well done, Apple. There's also a woman with a headscarf, a zombie, and a T-rex. Have a look below.



A Kardashian/Jenner Salary Calculator
Unless you're a member of the Kardashian clan, there's a good chance you're not making millions. Don't get too sad about this. Let me make you even more depressed. It turns out that there's a salary calculator that compares your earnings to those of Kim's and every other member of the famous family. The calculator was created by UK clothing company Missy Empire, and it makes me feel poor.



---
You might also like
---
More from Social Fun
---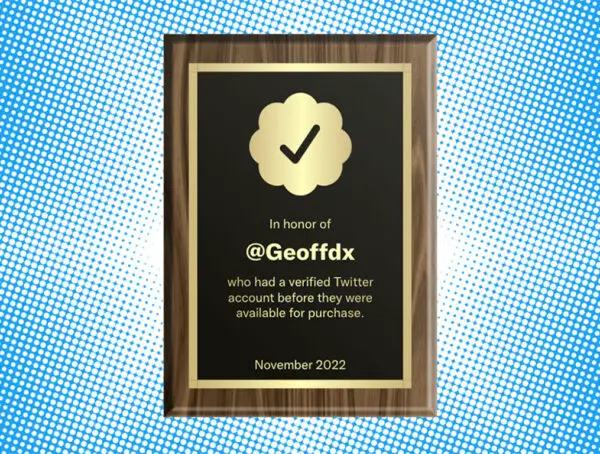 Veriforever is a web app that lets you create a personalized plaque to commemorate your Twitter verification. Before Elon takes …