Since Bitcoin shot above $30,000 USD this week, one thing is for certain: You're in for more excitement – especially if you bought early. 
2020 has been bad for most of us – apart perhaps from those who invested early in Bitcoin. The cryptocurrency saw an incredible 300% rise during the year – and 50% in December alone – closing at just under $29,000 USD on January 31.
Just days after NYE, the price of Bitcoin reached another historical high – $31,000 USD. There's no telling how fast and perhaps how much it will rise, but Bitcoin is now very close to a $35,000 USD valuation.
So, should you invest in BTC in 2021? I'm not an expert, but you should probably not. Not at these prices anyway, and especially since BTC's price in 2020 went lower than $4,000 USD.
A recent report from Forbes explains that just like gold – another store of value seen as protected "from political and economic turmoil" (COVID-19 being one of these) – Bitcoin is limited in quantity. This will certainly drive up its price further, but you'll need some serious cash to get in at this point.
Of course, cryptocurrencies are going to be even bigger news this year, and Bitcoin isn't the only one to show interest in.
---
You might also like
---
More from Tech
---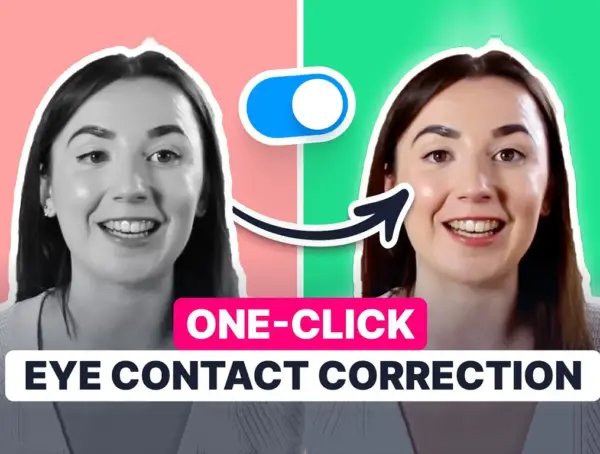 How many times have you struggled to keep eye contact with a camera when filming a video and reading off …