Rapper Lil Pump is launching PumpCoin, his own cryptocurrency, in collaboration with the Fyooz platform.
After announcing that his online merch store started accepting Bitcoin, "Gucci Gang" creator, rapper Lil Pump, is now launching his own cryptocurrency. According to reports, PumpCoin will be launched in collaboration with Fyooz – a marketplace and social money platform that lets you "invest in what you believe in," essentially turning celebrities into tradable coins.
According to Decrypt, the PumpCoin announcement states that it "will let you game directly with the rapper himself," letting you engage with him in various ways. It doesn't specify, however, how it will all work, but Fyooz says that it will be "like Cameo but even cooler." Cameo is a platform that lets you pay celebs to create personalized video shoutouts.
"Lil Pump's coin listing is another strong endorsement from the music industry for Fyooz. Artists aren't able to play live events, so there's a huge need for artists and fans to find new ways to connect," explained Remo Prinz, Fyooz's CEO. "Fyooz connects artists directly to their fans by giving them exclusive experiences they can't get anywhere else. And it's so simple. The tokenization process takes literally minutes and fans in many corners of the world can buy a token at the click of a button."
Due to SEC regulations, Lil Pump's PumpCoins will be available outside of the US, only, and will be announced later today. Fyooz plans to launch the coin early in the new year.
Lil Pump isn't the only rapper to launch his own cryptocurrency. Fyooz held an ICO for Lil Yachty last month, selling out of nearly $400,000 in YachtyCoins within 21 minutes.
As was the case with Lil Yachty, Fyooz also worked with Nifty Gateway (the Winklevoss twins' digital art marketplace) to launch a PumpCoin NFT. For your information, NFTs or "non-fungible tokens," are unique collectible blockchain-assets.
---
You might also like
---
More from Lifestyle
---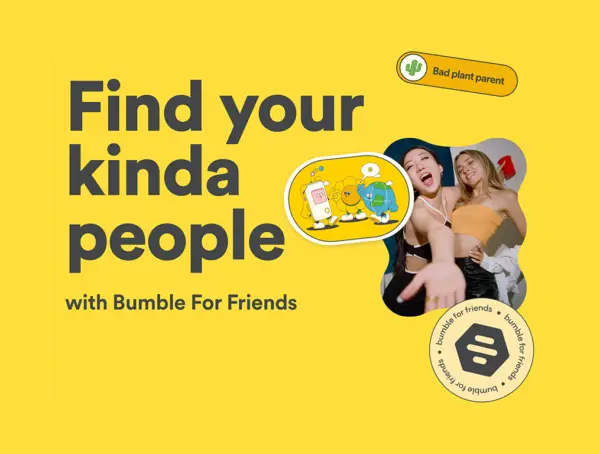 Dating app Bumble said it is testing a separate app, Bumble for Friends (BFF) in select markets to help users …