After burning an original Banksy screenprint, an anonymous group turned it into an NFT and sold it for 228.69 ETH.
An anonymous group of crypto enthusiasts burned an original Banksy last week and promptly minted it as an NFT to put it up for auction. The piece sold for 228.69 ETH, north of $400k at the time of writing.
The original, called "Morons," was worth around $95,000, but the co-founder of myartbroker.com said that "the only morons in this transaction are the buyers and stunt artists themselves."
The group explained their actions saying, "We view this burning event as an expression of art itself. We are generating a new form of artwork via the creation of this unique NFT that is a direct representation of the physical… it is the true piece that exists in the world."
Destroying physical art to force it to live on digitally is a radical idea, but it certainly opens up some interesting opportunities. For example, can lost pieces of art live on as NFTs?
The NFT was available on the Crypto art marketplace Opensea with a description: "This 1 of 1 NFT was created upon the burning of the original Pest Control-certified Banksy 'Morons' print #325 of 500.' It was sold by the @burntbanksy team to someone called "Galaxy."
Now, the only question on my mind is, "did they actually burn that Banksy?"
---
You might also like
---
More from Tech
---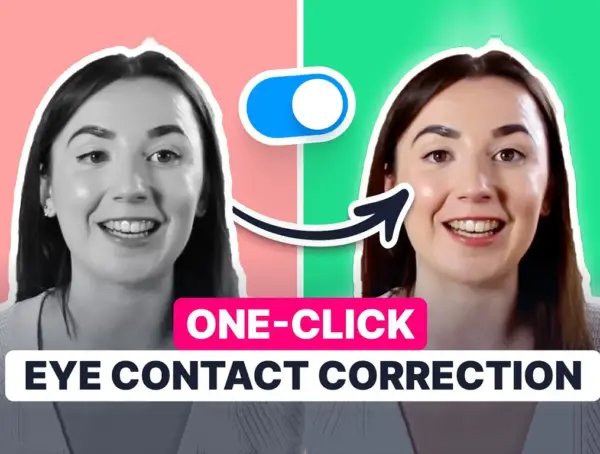 How many times have you struggled to keep eye contact with a camera when filming a video and reading off …