You already know that content is king. You already also probably know that curating content can take a lot of time. Time you don't always have. So, you often end up not sharing anything, or sharing content you're not sure is entirely relevant to your audience.
What if there was a platform that could do that for you? Hand-curate content that is relevant to your audience, and automatically share it for you? Meet Quuu, the new tool that can truly put your content marketing on autopilot.
Quuu is a new tool that will change the way you curate and share content on your social media channels.
Imagine this: You select relevant content categories that matter to you and your audience and then, Quuu will automatically send hand-curated content to your Buffer.com account, ready for you to decide what goes live and when.
If you like our stories, there is an easy way to stay updated:
Follow @wersm
Quuu works exclusively with Buffer.com. This was a choice from the start, as the founders found Buffer to be the best platform for curated content to be shared. And, as a matter of fact, it is. Buffer lets you share content on LinkedIn, Twitter, Facebook, Google+, etc… and all that without having to worry about more than one API for the developers. Good choice!
And, as it happens, Quuu is now the perfect alternative, since Buffer pulled the plug on its own content-suggestion feature a few weeks ago.
How Much Does It Cost?
Some more good news here: it costs nothing.
As long as you are happy for Quuu to generate just 2 posts a day for you, curated from up to 5 content categories, then it won't cost you a dime.
And it gets even better. You can "earn" more free posts (up to 5 a day) by referring friends, exactly the same way Dropbox gives you extra space when your friends sign up for the service. There is also a paid plan that lets you schedule up to 10 posts of  hand-curated content per day, and select an unlimited number of categories. This will cost you just $10 a month.
Where Does Quuu Get All This Content?
Well, from publishers of course. Anyone who creates content can apply. Contributors don't get paid, but you will get thousands of users tweeting and sharing your content every day, without having to spend anything. Not bad, eh?
If you like our stories, there is an easy way to stay updated:
Follow @wersm
So, what do you think of Quuu?
---
You might also like
---
More from Other Platforms
---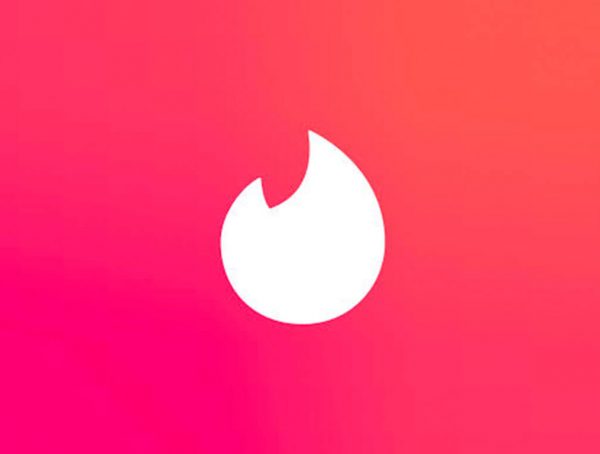 Tinder says it will remove social profiles from bios as part of its updated community guidelines to keep the dating …