Banksy has unveiled Game Changer, a new artwork that honors healthcare workers as the true superheroes who are saving the world from COVID-19.
After creating art in his own bathroom, Banksy has now unveiled a new artwork, titled "Game Changer." The world-famous street artist hung the painting near the emergency department of Southampton's General Hospital in the UK, with a note that reads: "Thanks for all you're doing. I hope this brightens the place up a bit, even if its only black and white."
The black and white painting shows a young boy playing with a nurse doll, while Batman and Superman action figures sit unused in a basket beside him. Banksy depicts the nurse wearing a face mask and a cape – turning her into the true superhero she is.
"Game changer" will remain on display at the hospital until the Fall, when the painting will be auctioned off in a bid to raise money for NHS charities.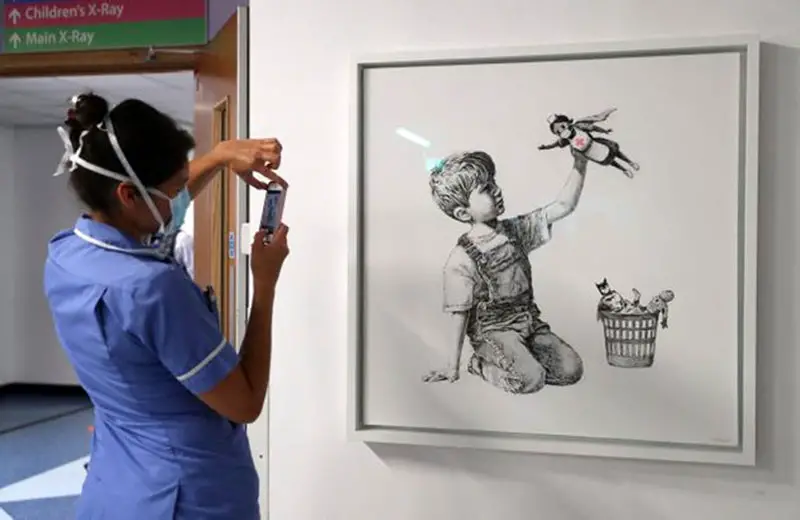 "The fact that Banksy has chosen us to recognize the outstanding contribution everyone in and with the NHS is making, in unprecedented times, is a huge honor," said Paula Head, CEO of the University Hospital Southampton NHS Foundation Trust. "It will be really valued by everyone in the hospital, as people get a moment in their busy lives to pause, reflect, and appreciate this piece of art. It will no doubt also be a massive boost to morale for everyone who works and is cared for at our hospital."
Visit the BBC website for more information on the artwork.
View this post on Instagram
---
You might also like
---
More from Lifestyle
---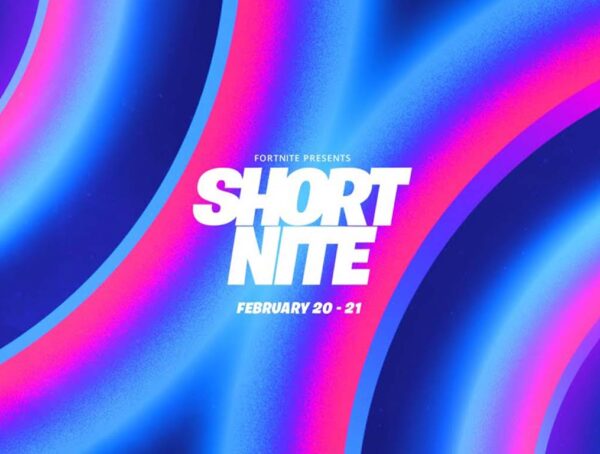 Fortnite has announced the Short Nite Film Festival with screenings for 24 hours on Party Royale's Big Screen.