When Instagram first launched Stories, many marketers started scratching their heads looking for new creative ways to use the platform. We have seen some good Stories, that's true, but nothing like what BBDO and Bacardi USA just released.
Instagram Stories are all about the moment. Fun, live, quick stories. But Instagram Stories also come with the capacity to fast forward to the next "chapter" or rewind to the previous one. And that's the feature BBDO chose to "hack" Stories and transform Bacardi USA' s Instagram account into an awesome DJ app.
Of course, Instagram Stories are only live for 24 hours, so my guess is that the team has been busy re-uploading the videos every day…. quite daunting work, unless they found an even better hack!
In any case, this is an amazing way to use Instagram Stories and promote Bacardi's attachment to music and partying. I applaud.
---
You might also like
---
More from Instagram
---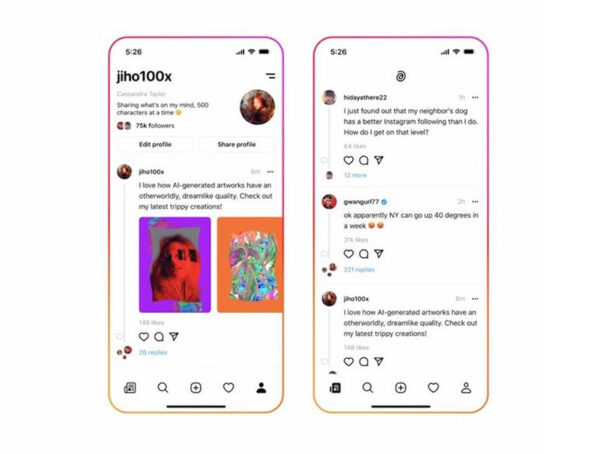 Instagram's rumored text-based Twitter competitor still does not have a name, but now we know what it might look like. The …