Twitter is debuting a new feature that lets iOS users record audio snippets up to 140 seconds, and share them as audio tweets.
When they told me 2020 will be the year of voice, I expected a lot, but not that Twitter would suddenly become a place of voice recorded conversations. Yet, this is where we are at: Audio tweets are now a reality.
Hear us out: we're testing a new way to start a conversation. pic.twitter.com/sZTHwyqaIF

— Twitter Support (@TwitterSupport) June 17, 2020
The new feature is available as of today, only for iOS, and for "a limited group of people," according to the company.
"Sometimes 280 characters aren't enough and some conversational nuances are lost in translation. So starting today, we're testing a new feature that will add a more human touch to the way we use Twitter — your very own voice," Twitter's Maya Patterson and Rémy Bourgoin wrote in a blog post.
When starting to compose a tweet, you will see a new waveform icon beside the camera icon. Tap it and you get to record your own audio message before sharing it, alongside a written tweet. You can record up to 140 seconds of audio. That is a lot more content than 280 characters.  But I do like the inside joke of using 140 as the limit.
"Each voice tweet captures up to 140 seconds of audio. Have more to say? Keep talking. Once you reach the time limit for a tweet, a new voice tweet starts automatically to create a thread," Twitter said.
You can Tweet a Tweet. But now you can Tweet your voice!

Rolling out today on iOS, you can now record and Tweet with audio. pic.twitter.com/jezRmh1dkD

— Twitter (@Twitter) June 17, 2020
There are limitations, however. Audio can only be added to original tweets, not replies or retweets with a comment. You also cannot modify the looks of your audio recording: Twitter will always automatically use the image you are using as your profile picture.: "Your current profile photo will be added as a static image on your audio attachment and will not refresh if you update your profile photo."
This is what it looks like:
I bet you couldn't wait for this… #AudioTweet pic.twitter.com/N7N4Q2EAQT

— Geoff D. (@Geoffdx) June 17, 2020
You can listen to any audio tweets you find in your timeline by tapping on the play button. According to Twitter, a dock will appear near the bottom of the app so you can listen to audio tweets while continuing to scroll through your timeline. They will even continue to play in the background when you switch to another app on your iPhone.
---
You might also like
---
More from Twitter
---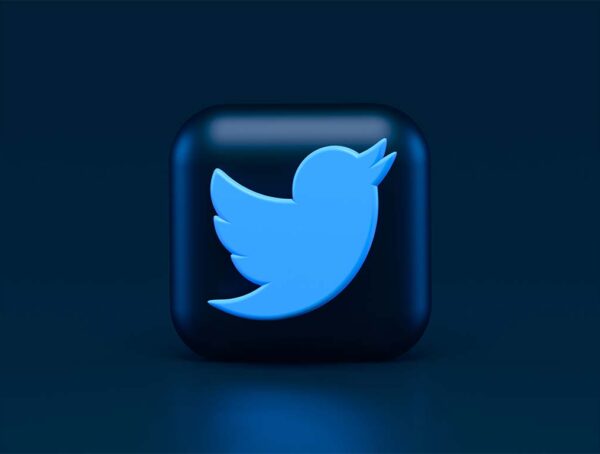 Not only do Twitter Blue subscribers get to edit their tweets, but now they will have up to 60 minutes …