Museum of Ice Cream and Color Factory are two new pop-up exhibitions designed specifically to be published on Instagram. Are we witnessing the birth of a new art-form?
Instagram has changed. Just a quick look at your feed will show you how there is not much left from the days when people would just share "instant" pictures of what they were doing. Most Instagram profiles are now carefully curated, and made out of "perfect" shots that leave nothing to chance.
Many businesses have already jumped on the trend, and have started providing Instagram-ready environments to incite people to share more on the social network. Some restaurants are even providing the equipment to make sure their dishes look amazing on Instagram – This restaurant even has an Instagram kit to help you create the best #foodporn.
And now, art is joining in on the growing trend. Both Museum of Ice Cream and Color Factory are created for Instagram savvy visitors. Everything in these exhibitions is made for the fans of selfies. From ultra-playful installations, to colourful rooms and wall art, these exhibitions are the perfect visual experience to spice up your Instagram account. But don't be fooled, as most installations are true works of art – created by real artists.
Is this "Art for Instagram" just a trend, or the future of art?
Video credit: WIRED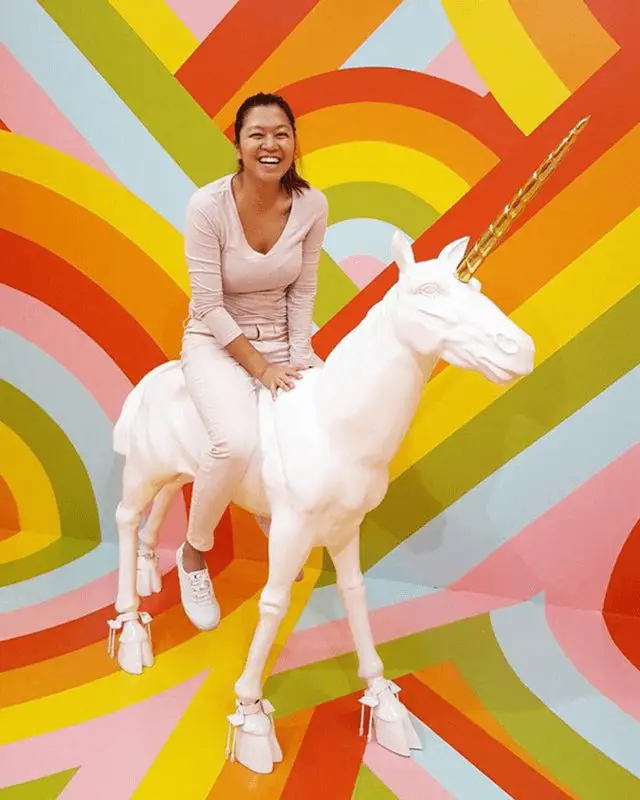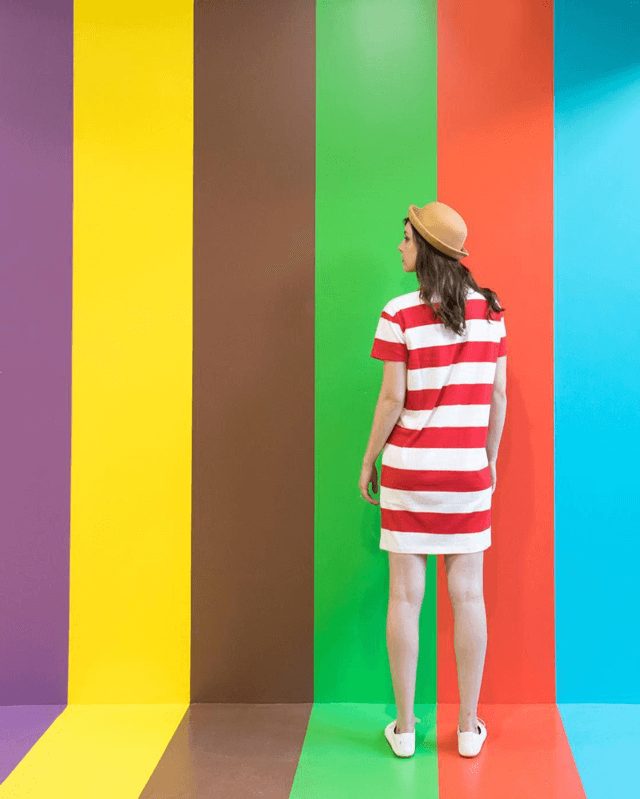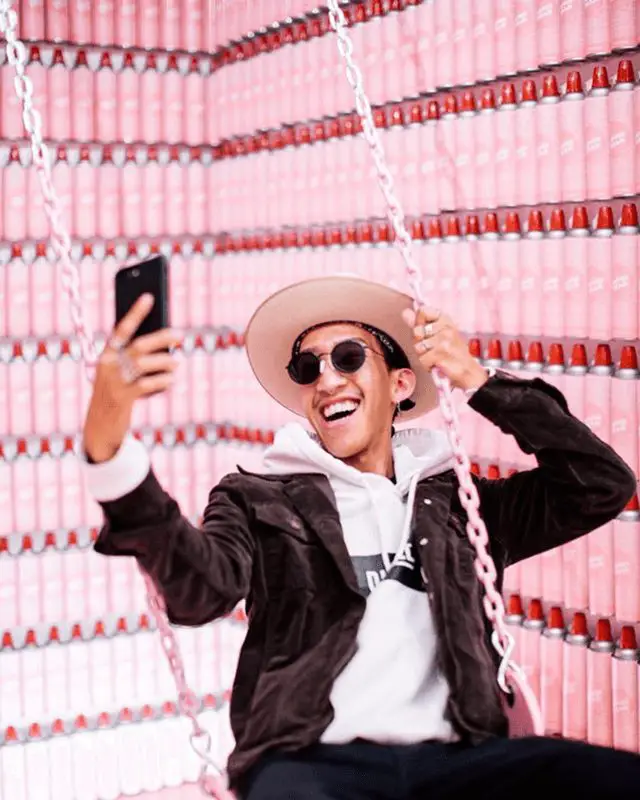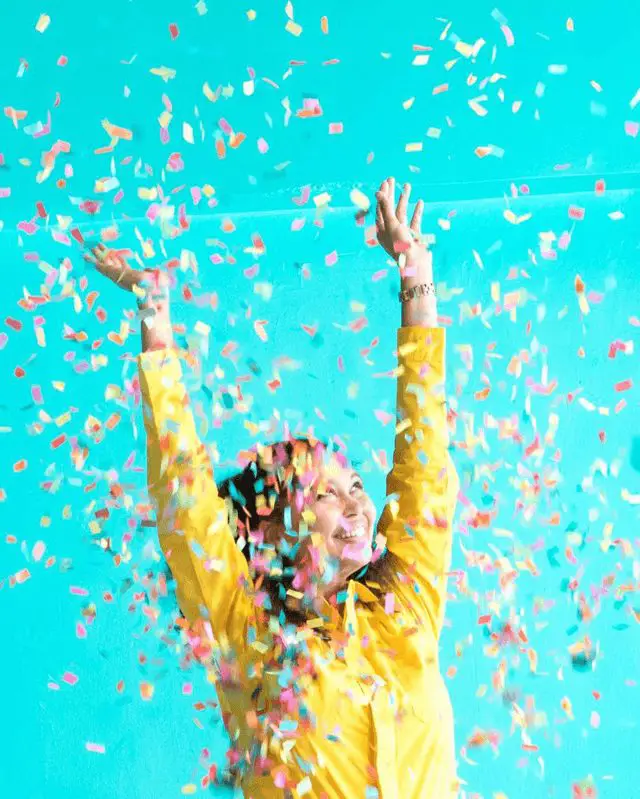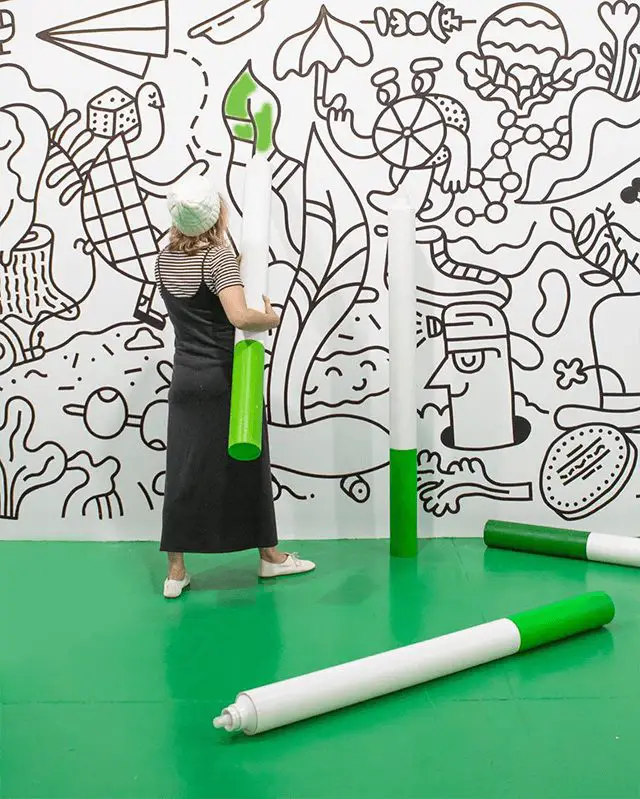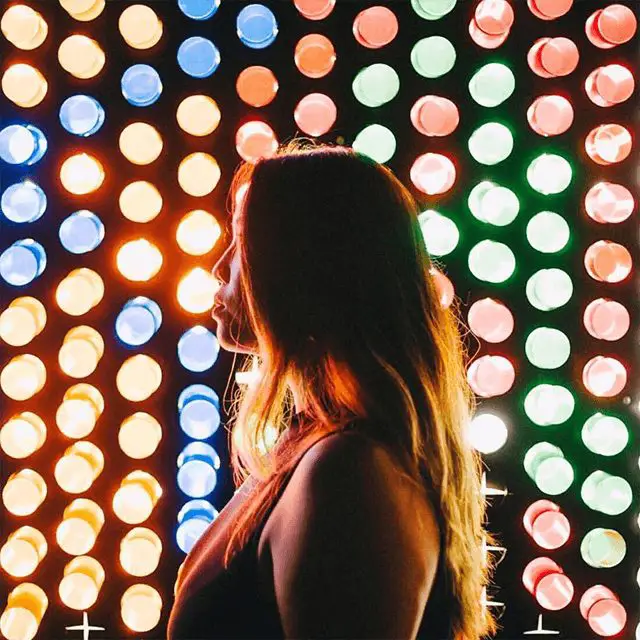 ---
You might also like
---
More from Instagram
---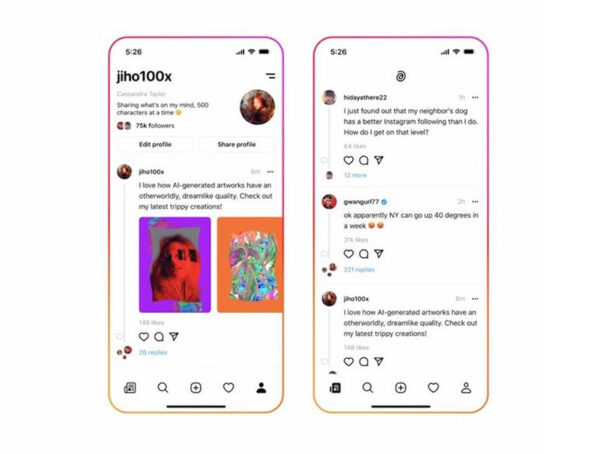 Instagram's rumored text-based Twitter competitor still does not have a name, but now we know what it might look like. The …