Apple has announced an update to Apple Maps that lets you find nearby COVID-19 vaccination locations across the US.
With COVID-19 vaccination programs in full swing, it's becoming more important to get the word out there to people who want to get vaccinated. That's why Apple has updated its Maps app with a new feature that lets you find COVID-19 vaccination locations.
The locations are fed in from VaccineFinder – a free, online service developed by Boston Children's Hospital. The service lets those eligible for the vaccination seek it through providers and pharmacies across the US.
Users can find nearby COVID-19 vaccination locations by using the app's search bar, by selecting COVID-19 Vaccines in the Find Nearby menu, or by asking Siri: "Where can I get a COVID vaccination?"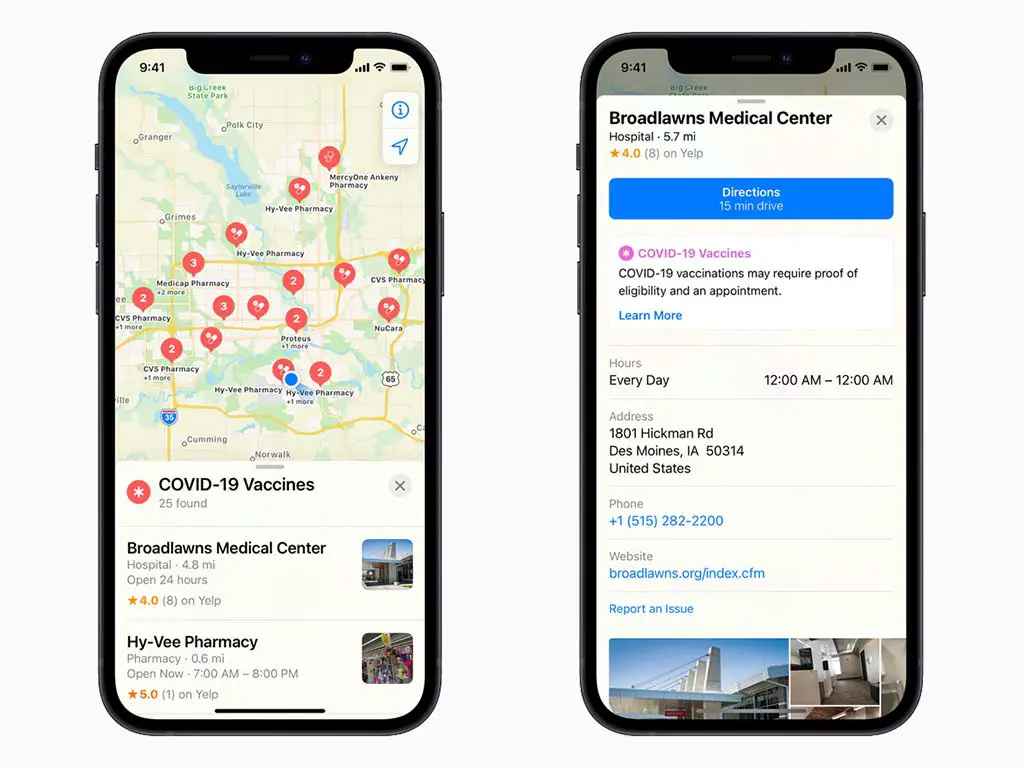 Each vaccine location will include its operating hours, address, phone numbers, and website. Users can then find out more about the availability of vaccines – and decide whether or when to book an appointment. Apple says that the initial rollout has over 20,000 locations, and more will be arriving in the next few weeks.
In addition to VaccineFinder data, healthcare providers, labs, and other businesses will also be able to submit their own information about COVID-19 testing or vaccination locations. This can be done on the Apple Business Register page, and once the data is validated, it should appear to people using Apple Maps.
As a reminder, Apple Maps also features COVID-19 testing locations in Australia, Canada, France, Germany, Japan, the Netherlands, New Zealand, Portugal, Singapore, Taiwan, Thailand, and the United States.
---
You might also like
---
More from Care
---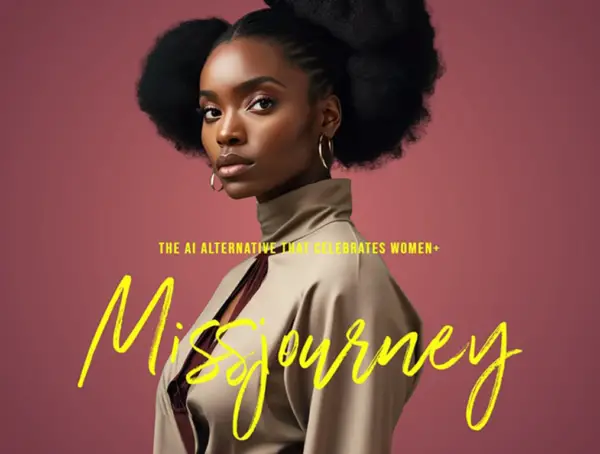 Missjourney is an AI tool that generates images exclusively of women, from CEOs to leaders, superheroes, doctors and engineers. TEDxAmsterdam Women …