Apple announced it's partnering with Goldman Sachs and Mastercard to launch its own credit card this week, "built on simplicity, transparency and privacy, and designed to help customers lead a healthier financial life. Great! What does that mean?
Of all the things Apple could've announced, a credit card might've not been my first guess. But that's exactly what it did this week. While the Apple Card has been a rumour for some time, it was certainly a surprise to many when it was announced. I mean, Apple is known for many things and venturing into the world of finance isn't one of them. So, was it a good surprise? Let's find out.
In practice, the Apple Card offers you just what you'd expect from any credit card – you can pay for things with it, and then you pay it off. Of course, the differentiation comes from the fact that it's specially designed for the iPhone, to work seamlessly with the Wallet app and Apple Pay. Also, you can sign up for it through your iPhone and get started using it in just a few minutes.
The card itself is controlled through the Wallet app, and that's where you can also find out about your spending habits (and how much you might owe) simply by tapping on the card. Tapping on transactions will also let you see where the business you spent money at is, on Apple Maps.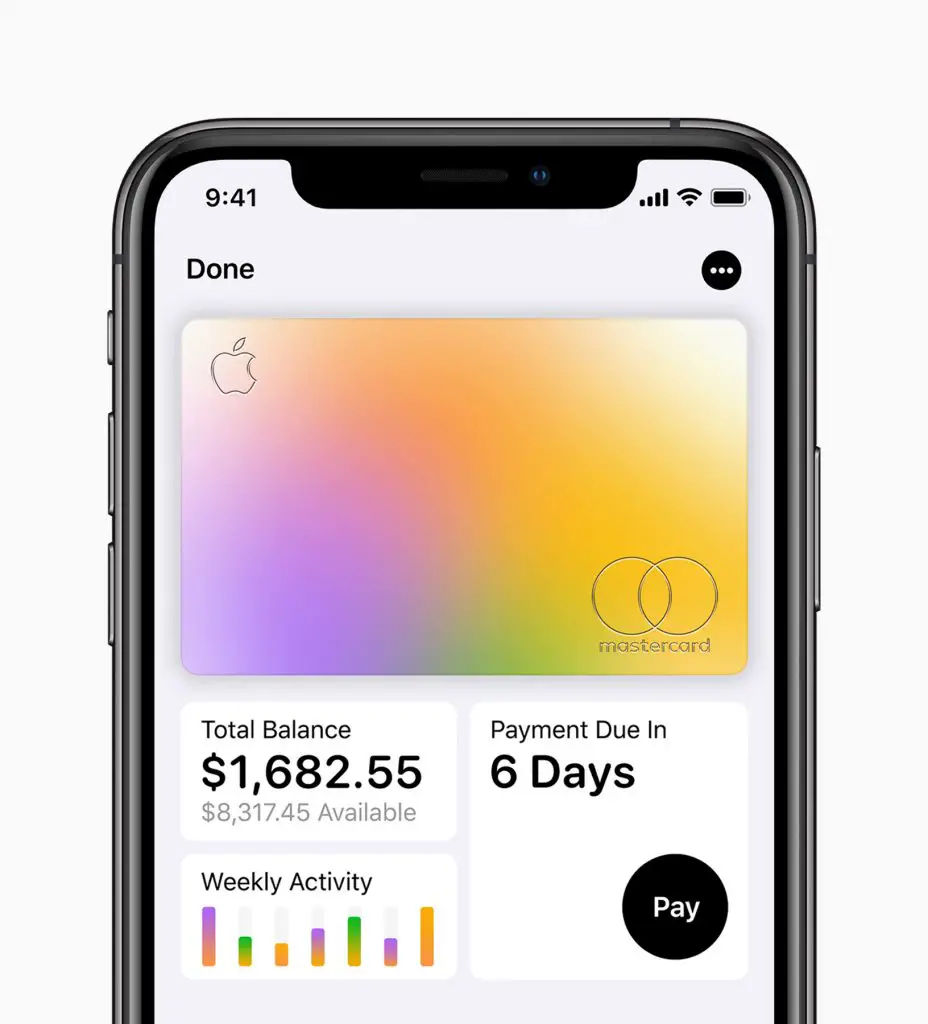 But that's not all. Apple Card has a cashback system called "Daily Cash" that gives you money each time you use it. In fact, it gives you 2% of your regular purchases, every time you use Apple Pay with it, and 3% on Apple purchases. And what's more, your cashback is credited to you daily, so you don't have to wait until the end of the month.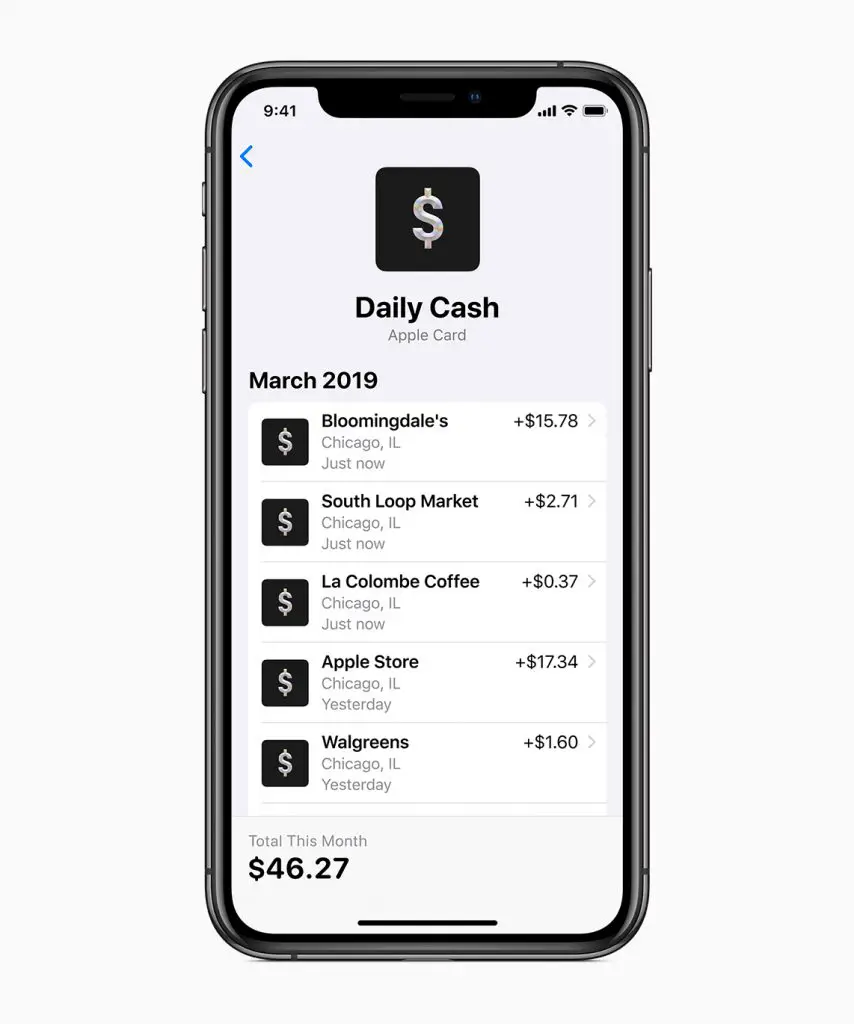 "Apple Card builds on the tremendous success of Apple Pay and delivers new experiences only possible with the power of iPhone," said Jennifer Bailey, Apple's vice president of Apple Pay. "Apple Card is designed to help customers lead a healthier financial life, which starts with a better understanding of their spending so they can make smarter choices with their money, transparency to help them understand how much it will cost if they want to pay over time and ways to help them pay down their balance."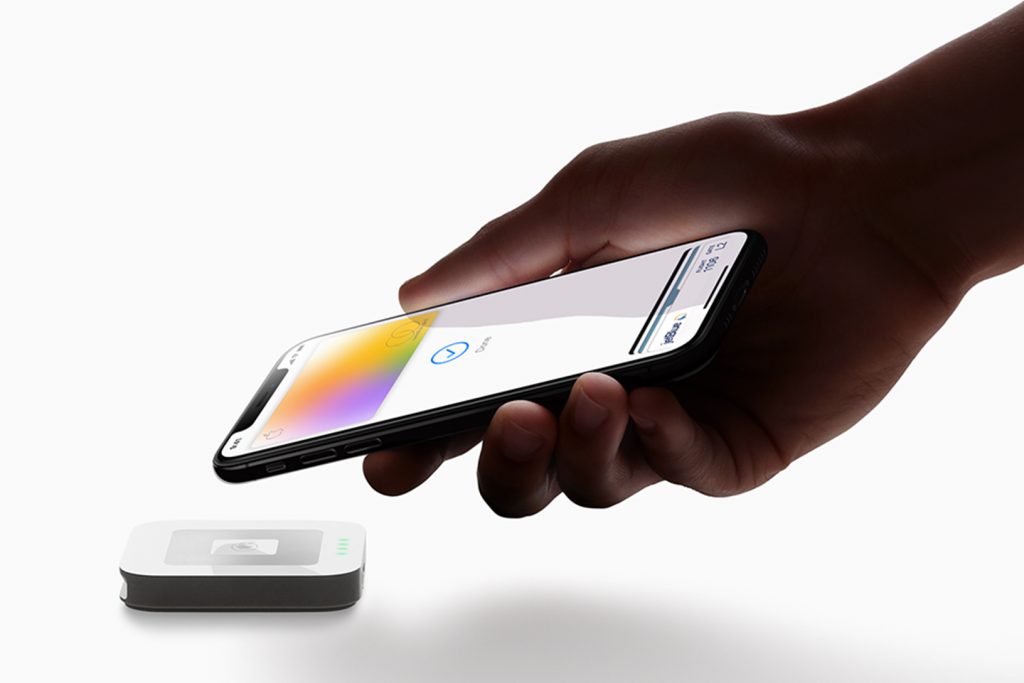 Available in the US this summer, the Apple Card has no fees associated with it: no annual, late, international or over-the-limit fees and Apple's goal here is to provide "interest rates that are among the lowest in the industry." Furthermore, if a customer misses a payment, they will not be charged a penalty rate. And if you're into paying less interest, Apple Card will help you find out how much more you can pay each month to pay less.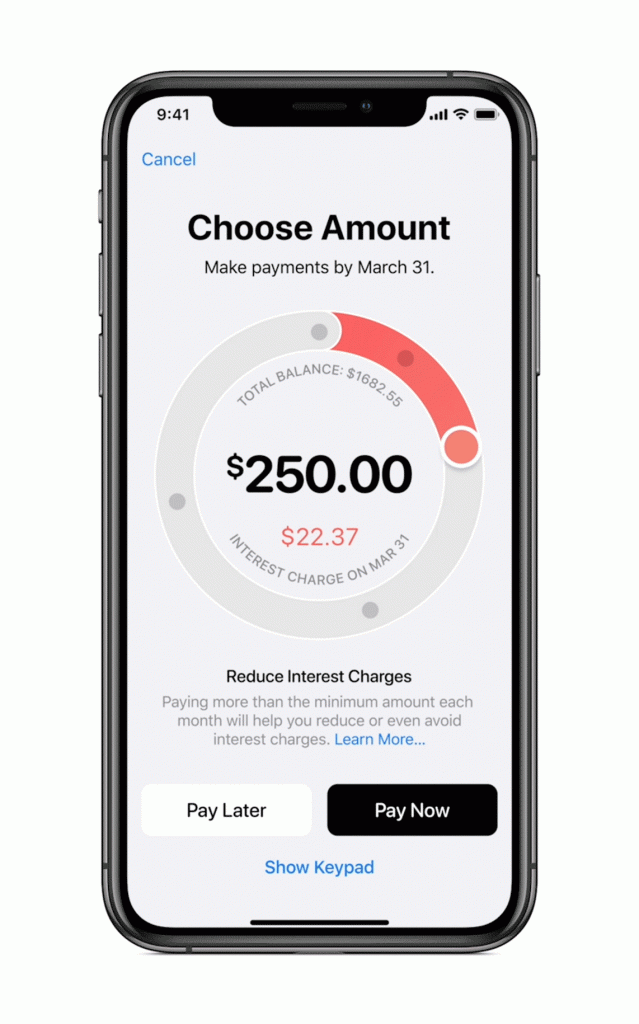 Finally, Apple also designed a physical Apple Card made out of titanium – especially for shopping at locations where Apple Pay is not accepted yet. The card has no card number, CVV security code, expiration date or signature appearing on it, which makes it more secure than any other physical credit card. Oh, and for the pleasure of using it, you will only get 1% Daily Cash instead of 2% and 3% for regular and Apple purchases respectively.
---
You might also like
---
More from Lifestyle
---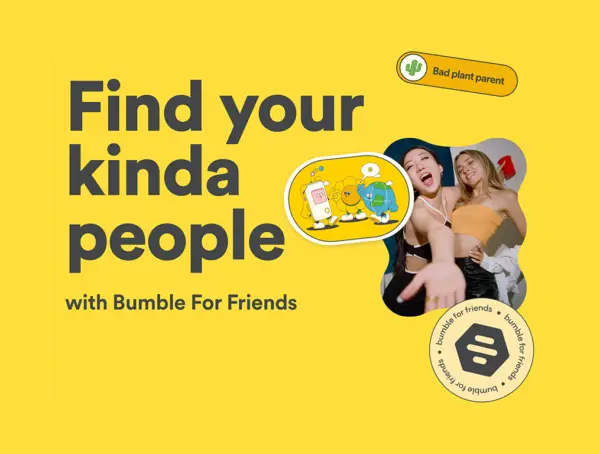 Dating app Bumble said it is testing a separate app, Bumble for Friends (BFF) in select markets to help users …