A 2019 way to replace PINs and codes? Fingerprints! Kind of obvious, right? UK bank Natwest is piloting new biometric debit cards, for a seamless way to perform transactions.
British bank Natwest is the first to debut this new technology, which promises to help you get rid of PINs, signatures, and spending limits. The biometric cards will instead feature a fingerprint reader, which will be activated each time customers use contactless payments.
If you think about it, there are various ways that this is already happening; take Apple Pay, and other NFC payments for instance. All of them are activated once the fingerprint of the owner is successfully scanned. However, they do have a £30 cap in each transaction.
In the case of Natwest, biometric technology is the same, while the carrier device is different. As with NFC payments, fingerprints data are stored locally in the card, for maximum data protection. Even in the unlikely scenario that your fingerprint is compromised, it's still much more secure than using PIN codes.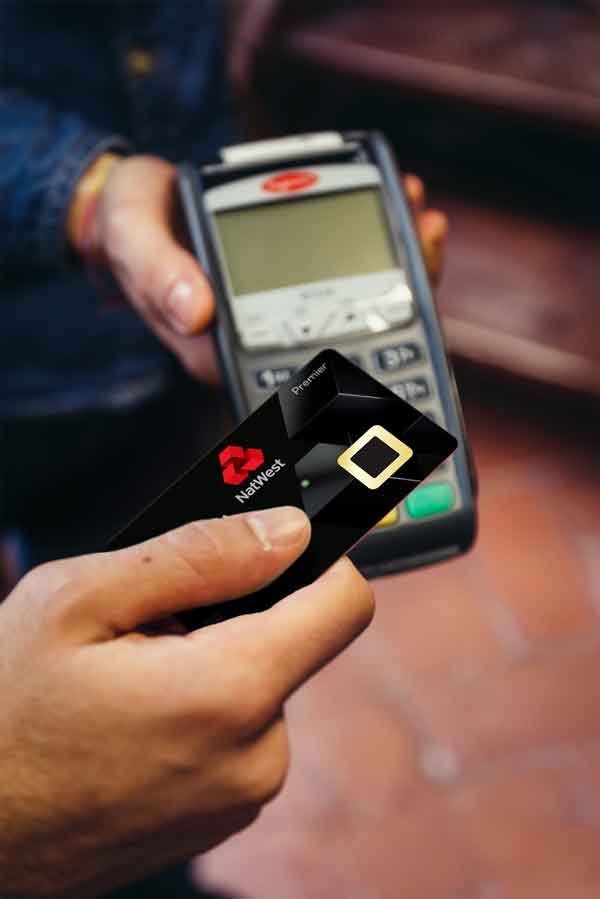 While the novel biometric debit cards possess scanning capabilities, you still won't avoid the trip to the bank to have your fingerprint stored in the card. Natwest is progressively rolling out the new cards throughout April, to 200 lucky customers. The biometric cards are being developed with the collaboration of Gemalto, a company spearheading the technology behind it.
Now, the only question is how biometric cards will penetrate a market which already offers the same functionality through smartphones.
Have a look at how biometric cards work below.
---
You might also like
---
More from Tech
---
In celebration of the 35th Anniversary of "Raising Hell," hip-hop group RUN DMC has dropped a limited-edition collection of artwork …