Analogue Pocket is a modern successor of the Game Boy that supports over 2,780 games from various systems, without any emulators. 
Late last year – Analogue – a company that builds products to celebrate and explore the history of video games, announced Pocket, "a multi-video-game-system portable handheld." In case you missed it, the Pocket is a very modern reimagining of the legendary Nintendo Game Boy, that, supports over 2,780 games from the classic Game Boy, Game Boy Color, and Game Boy Advance – without any emulators.
The device takes all classic cartridges with adapters and even supports games from systems like the Game Gear, Neo Geo Pocket Color, and Atari Lynx. You could be fooled to think that it's a revamped minimalist Game Boy, but The Pocket can also be used as a music synthesizer and a sequencer.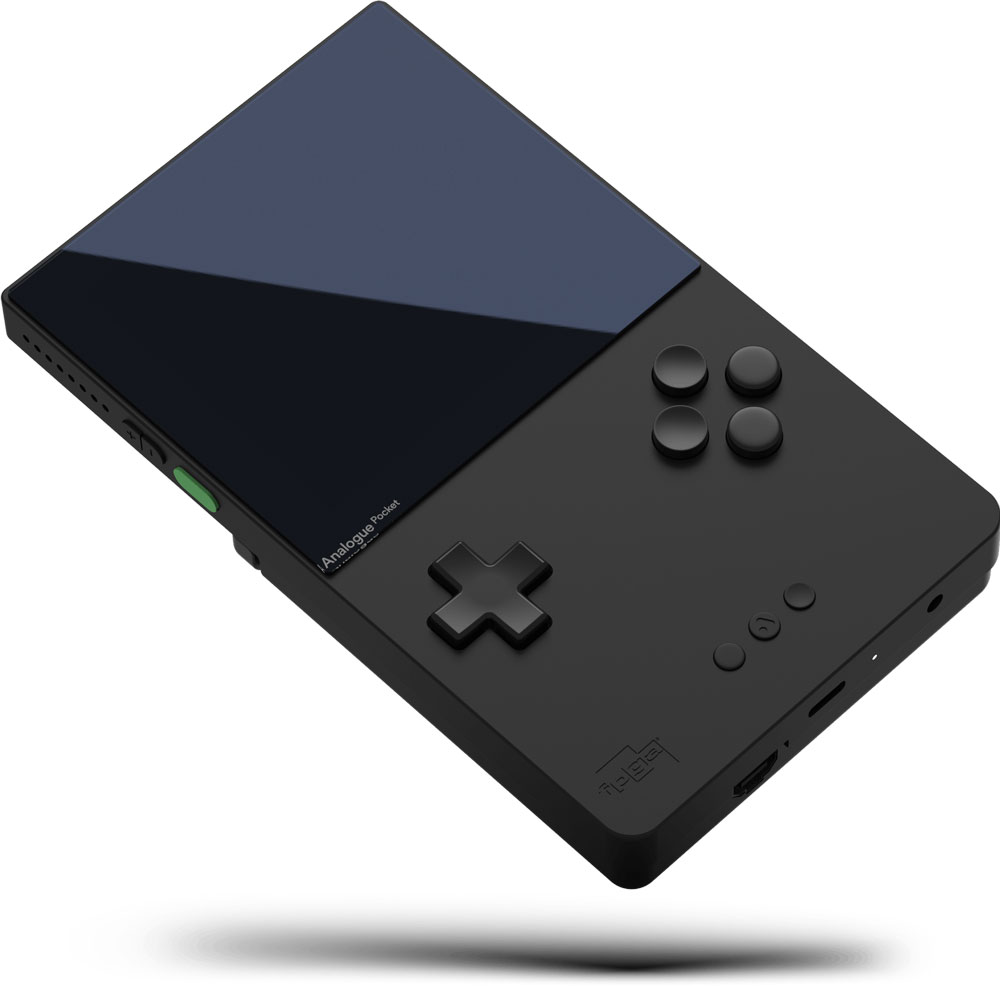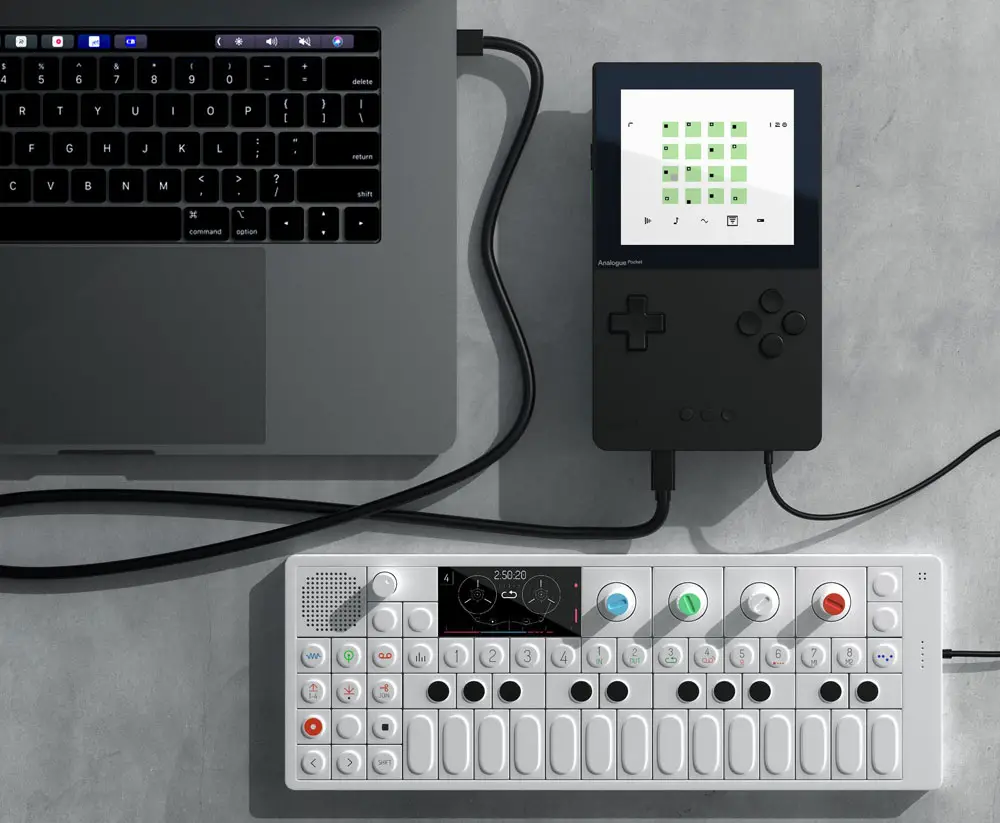 Also, its 3.5-inch 615-PPI LCD screen boasts a resolution of 1600×1440 — 10 times the resolution of the original Game Boy. Oh, it's also made out of Gorilla® Glass.
Furthermore, The Pocket's buttons are fully mappable, allowing you to choose whatever configuration you like. It includes stereo speakers, a micro-SD slot, a USB-C charging port, and a 3.5mm audio port.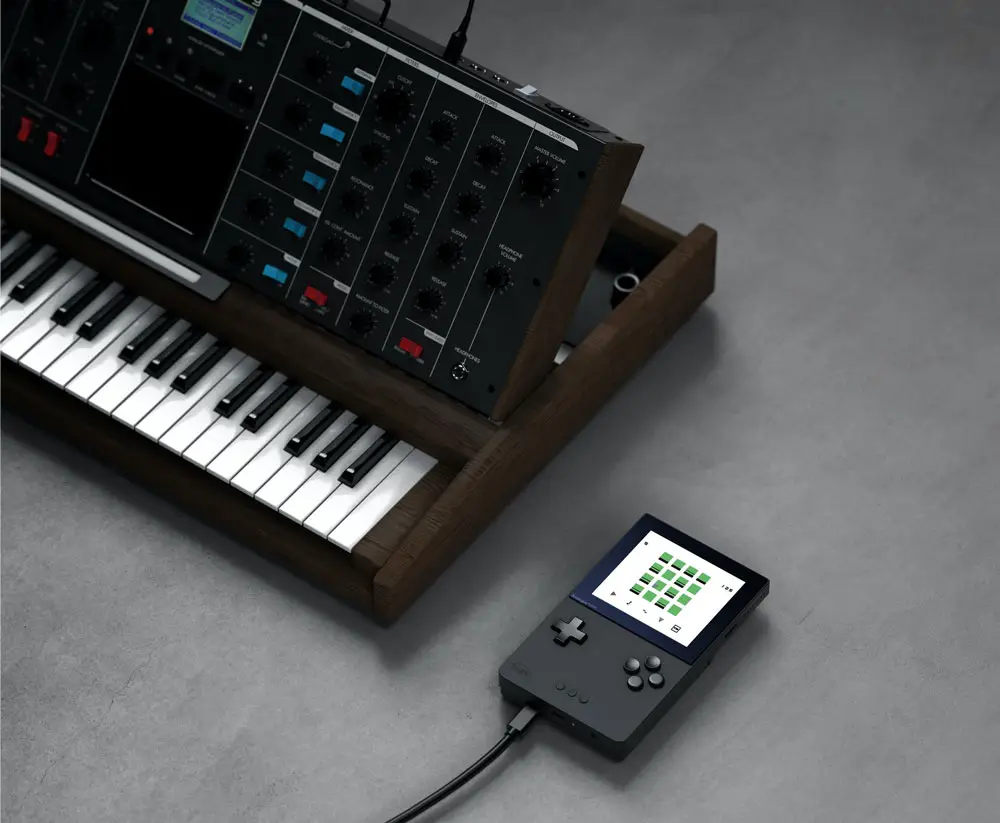 Finally, Analogue will also be launching the Analogue Dock, a device to connect your Pocket to your TV, allowing you to sync controllers to the device via Bluetooth or USB, turning it into a full console for home use.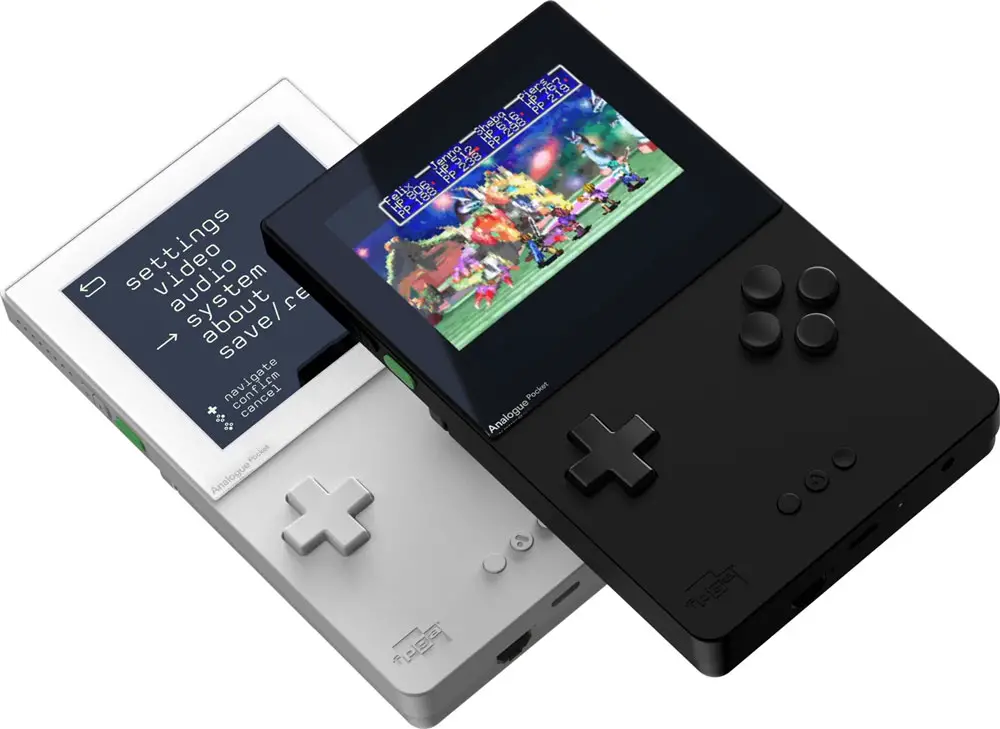 The Pocket – priced at $200 USD – will open for pre-orders on August 3, 2020 (8 AM PST), but will be scheduled for delivery in May 2021. If you're interested, keep an eye out on this page.
---
You might also like
---
More from Tech
---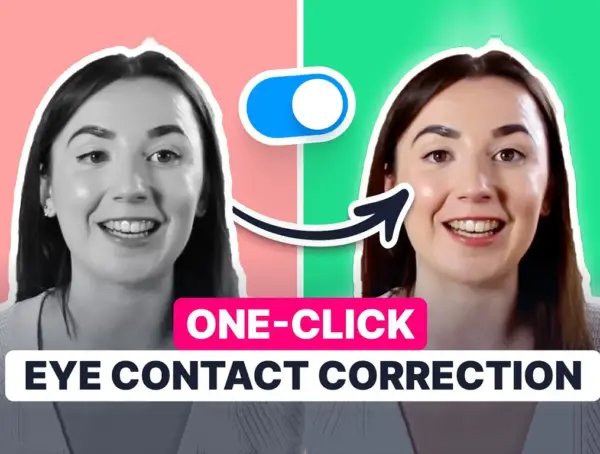 How many times have you struggled to keep eye contact with a camera when filming a video and reading off …