Instagram is rolling out a new Amber Alerts functionality to bring missing children alerts into your feed.
On Wednesday, Instagram announced it is partnering with Amber Alerts to help spread the word about missing children faster and boost recovery. An Amber Alert is a child abduction emergency alert message that is broadcasted to request the public's assistance in locating a missing or abducted child.
With this new functionality, you will now be able to view these Amber Alerts directly in your feed and share them with other users to spread the information even further. Instagram says that you will also be able to contact law enforcement to report a sighting of the missing child mentioned in the alert. The alert will include a photo of the missing child, a description, and other information related to the abduction, such as the location and possible information on the abductor.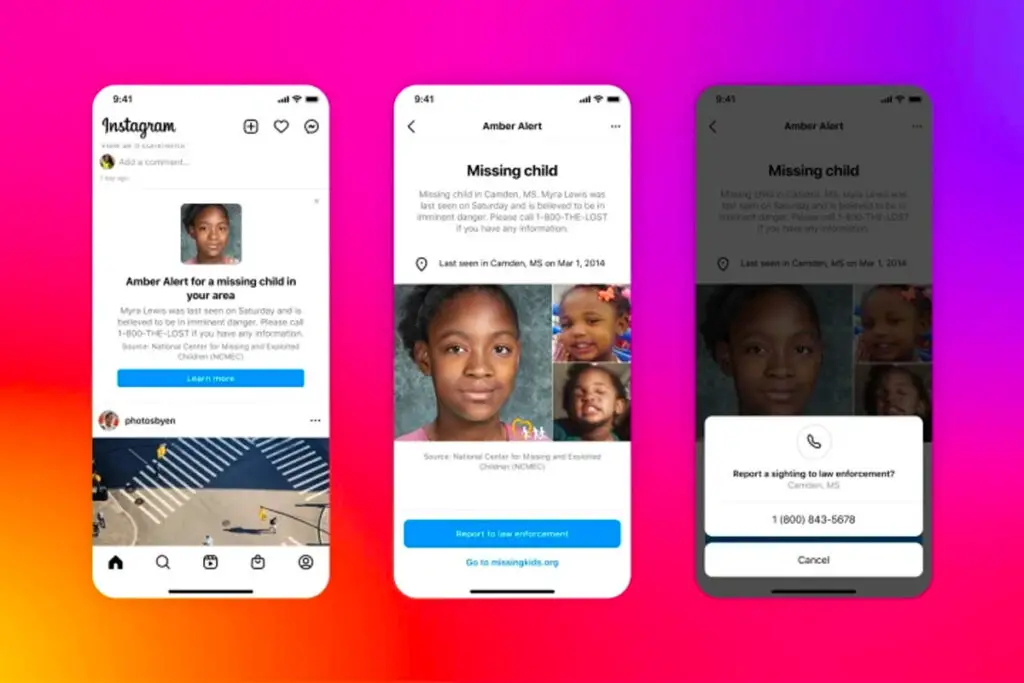 The alerts will be served "locally" – which means that if you see an Ambert Alert in your Instagram feed then the search for the child is active near you.  Instagram says that it is using "a variety of signals, including the city you list on your profile, your IP address, and location services (if you have it turned on)" to help identify your location.
Amber Alerts will begin rolling out to users today and are expected to be "fully available" to users in 25 countries over the next few weeks, including Argentina, Australia, Belgium, Bulgaria, Canada, Ecuador, Greece, Guatemala, Ireland, Jamaica, Korea, Lithuania, Luxembourg, Malaysia, Malta, Mexico, the Netherlands, New Zealand, Romania, South Africa, Taiwan, Ukraine, the U.K., the United Arab Emirates, and the U.S.
The new Amber Alerts feature on Instagram was developed in partnership with a number of organizations, including the National Center for Missing & Exploited Children (NCMEC). The President and CEO of the center, Michelle DeLaune, issued her own statement regarding the newly launched feature:
"Instagram is a platform based on the power of photos, making it a perfect fit for the Amber Alert program. We know that photos are a critical tool in the search for missing children, and by expanding the reach to the Instagram audience, we'll be able to share photos of missing children with so many more people."
You might also like
---
More from Care
---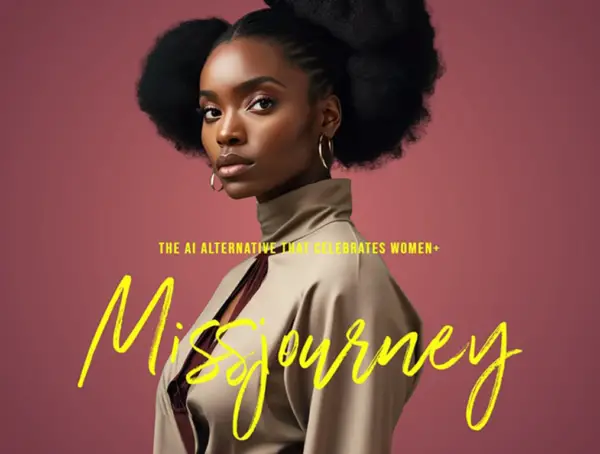 Missjourney is an AI tool that generates images exclusively of women, from CEOs to leaders, superheroes, doctors and engineers. TEDxAmsterdam Women …