Amazon and YouTube have a history, and things haven't always been rosy. Google is on a course to pull its YouTube app from Fire TV devices on January 1st 2018, because of Amazon's refusal to sell Google-owned products on its platforms.
Moreover, Amazon is not letting Google show Amazon Prime Videos on Chromecast and other G-owned devices. So, yes, there has been beef.
Now, Amazon is reportedly striking back, by filing applications to trademark names for what looks like a video-streaming platform. The main name contender for the new service is Amazontube. Not very inspired, huh?
The service will offer "software and a mobile software application for transmitting, accessing, receiving, uploading, downloading, encoding, decoding, streaming, broadcasting, sharing, displaying, formatting, manipulating, organizing, book marking, tagging, storing, caching, and transferring electronic works, namely, photos, videos, text, data, images, documents, content, visual works, audio works, audiovisual works, multimedia works", among others. If it sounds like something YouTube does, then it might as well be that.
Moreover, the patent applications state that Amazontube will also provide social networking services "for entertainment purposes," as well as non-downloadable content. That might mean that Amazon could be consolidating its original Prime platform and creating a subscription-based model – just like Netflix or YouTube Red.
That all sounds exciting, and we know that Amazon has the unique momentum to combine original content streaming with direct purchase of products. However, YouTube is an established player in the field, and Facebook is following closely. We will update the story with any new information that will become publicly available
---
You might also like
---
More from Tech
---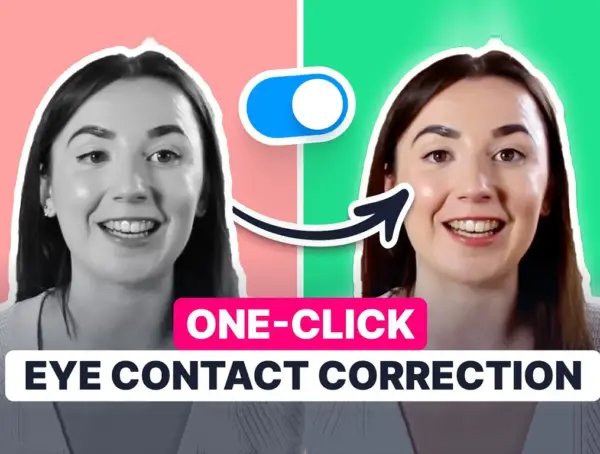 How many times have you struggled to keep eye contact with a camera when filming a video and reading off …