Amazon is bringing Luna to Chromebooks and Fire tablets, adding more games, subscription tiers, and new ways to try the service before subscribing.
Amazon is further expanding Luna, adding more channels and games to it, more ways to play together with friends, and the possibility to try it even without a subscription.
Gaby Night, Director of the Amazon Luna Team, announced that the cloud gaming service, first launched last October on an early access basis, is now also available on Fire Tablets and Chromebooks, in addition to PCs, Macs, Fire TVs, iOS phones and tablets, and Android phones.
To try Luna without an Amazon device, the new "Luna Couch" mode lets users send an invitation code to friends to play local multiplayer games including Team Sonic Racing and Overcooked 2, with no subscription.
And until September 15, anyone with a Prime account in the contiguous US can enter with no account – to play Resident Evil 7, Metro Exodus, Katamari Damacy Reroll, and Monster Boy and the Cursed Kingdom, for free.
Currently, the cloud gaming service charges between $6 and $15 per month to those who apply for early access, however, Amazon may be extending immediate approval when users sign up from Amazon's Fire tablets.
Furthermore, Amazon is also adding a new subscription tier, Family Channel, for a cheaper $2.99 per month. This tier has a "curated collection of games appropriate and approachable for gamers of all ages" with 35 games, including SpongeBob SquarePants: Battle for Bikini Bottom – Rehydrated, Garfield Kart – Furious Racing, Space Otter Charlie, DreamWorks Dragons: Dawn of New Riders, Transformers: Battlegrounds.
The price for Luna's $14.99 a month Ubisoft channel subscription will increase to $17.99 per month starting on September 30. This is the channel where Luna will be adding Far Cry 6 and Riders Republic in October. To lock the actual price in, new users need to subscribe to the channel before September 29.
Finally, Amazon Luna will also soon release a new retro gaming channel, with titles like Another World, Dragon's Lair, The King of Fighters. Amazon has not yet released details about the pricing for the new retro gaming channel.
You might also like
---
More from Tech
---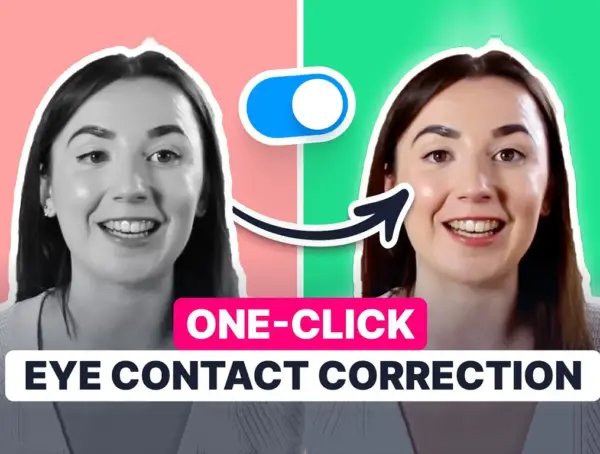 How many times have you struggled to keep eye contact with a camera when filming a video and reading off …