Amazon has introduced two new features to Alexa: Voice Profiles to recognize and adapt to children, and a Reading Companion for kids.
Designed to accompany children aged between 6 and 9 to help them learn to read fluidly, and increase their love of the learning process Amazon is launching Reading Sidekick, a new feature on Alexa – available to Amazon Kids+ subscribers only.
Reading Sidekick is activated with the "Alexa, let's read!" voice command, upon which Alexa will prompt a child to choose the book or e-book they wish to read together. Alexa will take turns reading with the child when asked to, offer encouragement when they're reading well, and provide support when the child is struggling with a word or a sentence.
The feature is being launched in tandem with a new Alexa Voice Profiles for Kids feature, which personalizes Alexa's response through all Echo devices in the house. The feature enables Alexa to profile and recognize up to four kids in a household.
By knowing who activates it, Alexa will adequately adapt its behavior to the child, and apply the appropriate parental controls configured in its settings. These include filtering explicit music and limiting contacts the child can send messages to, as well as providing access to kids' games, music, and skills to shape a kid-friendly response.
Alexa is still learning how to recognize and understand the natural language of children, as well as their unique way of asking questions and formulating sentences. For this reason, Amazon won't only be storing voice recordings but will also be reviewing them manually.
Parents and guardians should take this into consideration before introducing the new feature in their home. However, Amazon offers the option to keep deleting each voice recording, either manually on the Parent Dashboard, or on voice-control request – or periodically, on an ongoing 3- or 18-month basis.
The new Alexa Voice Profiles for Kids and Reading Sidekick should now be available to all Amazon Kids+ subscribers across any Echo device.
---
Image: Amazon
You might also like
---
More from Other Platforms
---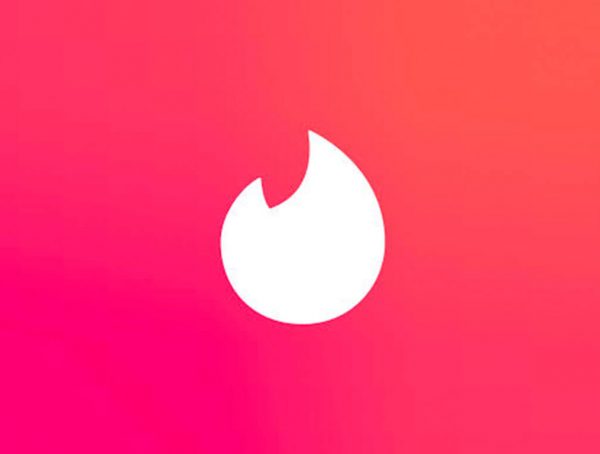 Tinder says it will remove social profiles from bios as part of its updated community guidelines to keep the dating …