As strategists we have been working hard hammering out the details of precise, fool-proof acquisition funnels that would drive consumers to advocates. We may have to rethink the way we approach strategy.
It's true, we may have to completely shift the way we think when we're forging out strategies to help our clients reach more people and turn them into customers. Think about it; when we're talking about user journeys and acquisition funnels, we're elaborating strategies from the brand's perspective, following a strictly linear model.
However, with technology driving multiple brand experience entry points, talking about a linear, well-defined acquisition funnel sounds rather obsolete. Prospect customers are interacting with brands in passive and active ways in their own time and, most importantly at their own convenience. Needless to say that, the lion's share is taking place on digital properties.
This touch-and-go approach to brand discovery and consideration dictates the way we segment and reach out to our respective audience. Instead of taking the brand-centric approach – awareness, consideration, conversion, advocacy – we need to introduce a plot twist and spin the tables to reveal a customer-centric path.
This is exactly what Cleve Langton, Board Member of MavenMagnet argued during yesterday's panel at Advertising Week. We are now facing three tribes of customers, all of which represent different aspects of the product ownership: Considerers, Owners and Loyalists.
These buckets do not shape a linear path, they're rather forming a mesh which helps them traverse from one point to another and back. The glue that keeps it together is no other than peer recommendations. With peer to expert recommendations influence peaking at 4:1 ratio, Langton emphasizes that "it's crucial to nurture loyalists to provide peer recommendations." Just another one thing for mega-influencers to worry about.
Why is that so? Langton supports that, while brands are growing social media savvy, "social listening is only able to capture around 1% of the conversations actually happening in the digital sphere". Therefore, taking out the big guns (aka the mega-influencers) cannot really have a massive impact. customers will always want to hear about a product from someone they trust, someone genuinely unbiased.
How do we tap on that? Well, different audiences, different conversation touch points. Langton presents the case of a skincare brand, which reveals that there are different concerns and conversations happening in the considerers, owners and loyalists clusters. While the first ones care for price and benefits, owners discuss about finish and results, with loyalist heavily sharing about results and finish of the product.
So there you have it: Different audience buckets, with no discernible connections between them. All these people care about different product USPs and sharing their thoughts about them. Different people, different needs, different approach which follows the customers' train of thought and not the brand story. No lineal content pillars, whatsoever, but concurrent micro-threads. Once brands nail that, loyalists will finally find their voice and become their biggest advocates.
---
More from Experts Talk
---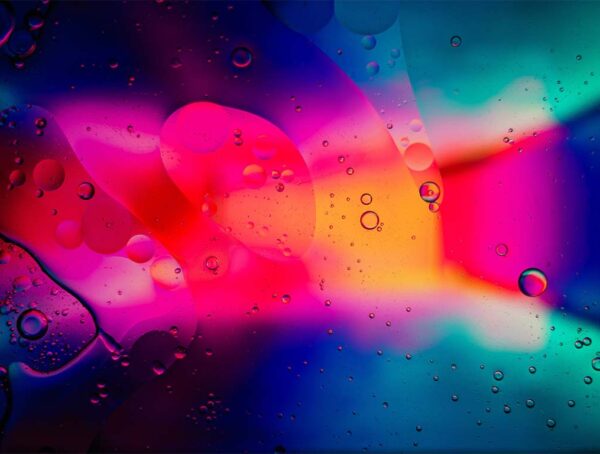 In this month's experiment, we set out to find out whether adding custom alt text on Instagram posts improves reach.