According to reports, YouTube Kids' content problem continues. This time, not with violent cartoons, but rather conspiracy theory videos that are easily available on the platform.  
YouTube has had a hard time lately, especially with advertisers leaving in droves, as their ads appear next to extremist content. But as YouTube scrambles to fix one problem, another rears its ugly head. One such problem is inappropriate content on YouTube Kids. YouTube dealt with that, however, well it could, but alas there are more problems on the horizon. This time, it's not just violent cartoons. According to reports, some conspiracy theory videos are also easily available where they shouldn't.
I'm pretty sure that you don't want your kids to think that the earth is flat, or that the moon landing never happened. Well, most people don't. That's why they would be shocked to know that YouTube Kids may surface videos that involve a host of nonsensical conspiracy theories and fabrications like these. Yup, according to Business Insider, certain searches bring up results that you'd rather not have your kids watch.
When questioned about this, YouTube explained what we probably already all know: that its "human trained" systems still make mistakes. That we already knew. So, how does it hope to make sure that its content is effectively screened before the wrong audience sees it? However it improves its systems, it seems there will always be an issue – that's for sure.
I think the only way to really make sure about the content our kids consume online is to be there when they do so. What do you think?
---
You might also like
---
More from Youtube
---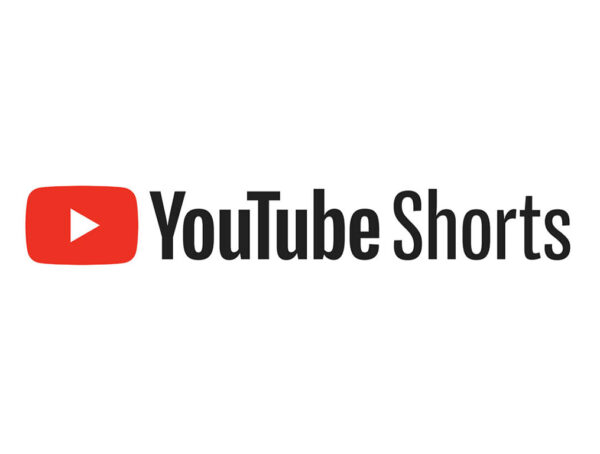 YouTube started testing a new way to watch Shorts, its TikTok-like short-form video experience.