You loved the 64 Awesome Facebook Marketing Techniques? Well now we are very happy to introduce you to these 64 Amazing Twitter Marketing Tips!
More than all other platforms, twitter is about interaction – so get your profile ready for marketing, listen, integrate, innovate and interact!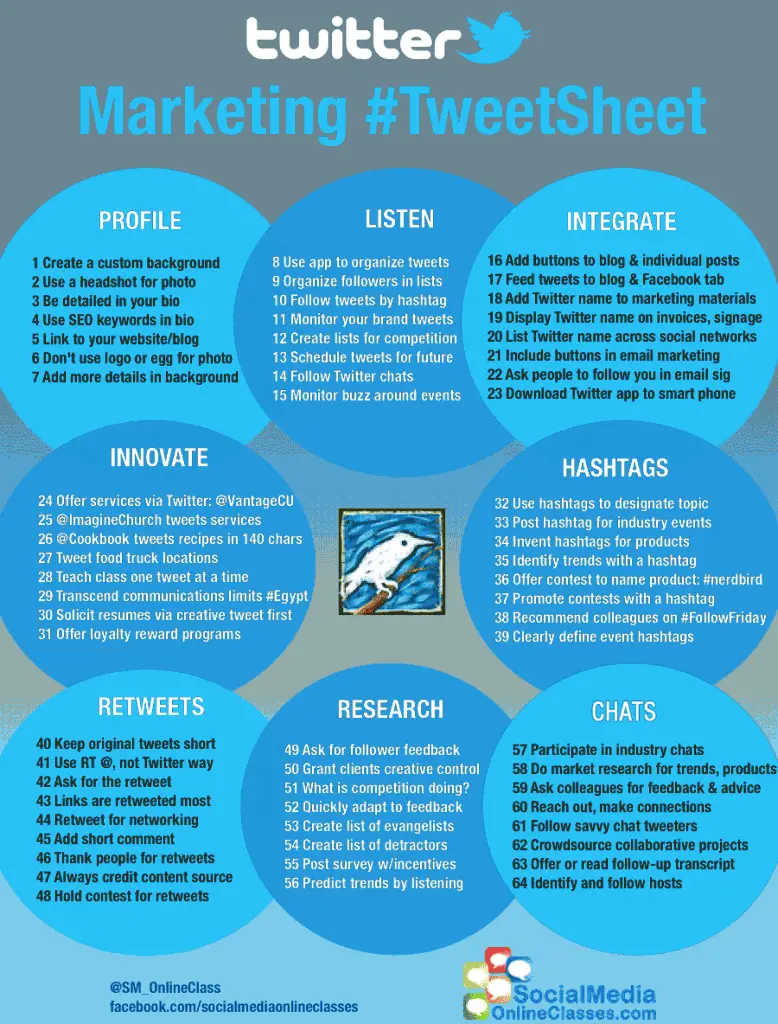 [Readers] do you have personal twitter tips and/or experience you would like to share?
You might also like
---
More from Twitter
---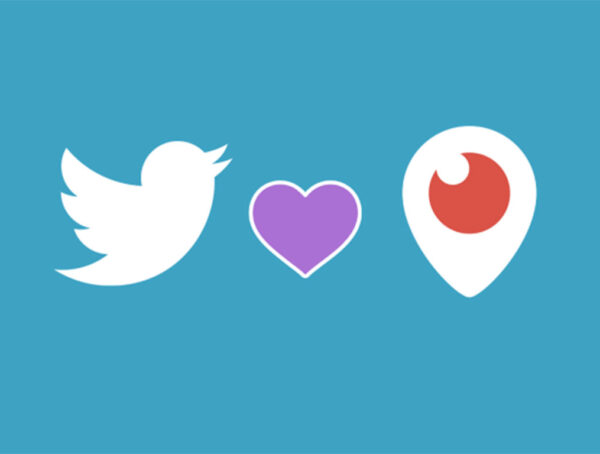 Another one bites the dust! Twitter announced that it's shutting down Periscope, but keeping native live video streaming in its …