Looking for inspiration or simply for beautiful pictures? Look no longer, here are our 5 favorite curated Instagram accounts to follow in 2019.
Some of the best and most inspiring Instagram accounts have never shot a photo. Maybe that sounds surprising but some accounts have gained in popularity for being the best at curating content from others.
The very positive side of following such Instagram accounts is that they are almost always the best source of inspiration. And of course, they are, after all, isn't that the whole point of curating – i.e. selecting the best content shared on Instagram?
And we decided to make it easy for you, by curating (yes, we did!) the 5 best curated Instagram accounts to follow in 2019. Thank us later.
Of course, we had to start here. Apple has been the go-to resource for many creatives over the years and they are doing an amazing job at sharing top visual inspo daily.
This might seem like an obvious choice, but the Instagram account of Instagram itself is an amazing source of visual inspiration and what everyone should be doing on the platform.
Snapr is a new platform that aims to change the way brands get access to visual content, by connecting them with content creators across the globe.
Fubiz is an online magazine that shares latest creative news about art, design and pop-culture. It only makes sense that they keep a highly curated feed.
Fabrik is an online portfolio provider for creatives across the world. Every day they share the best creations from their community. Very inspiring for visual content creators!
---
You might also like
---
More from Instagram
---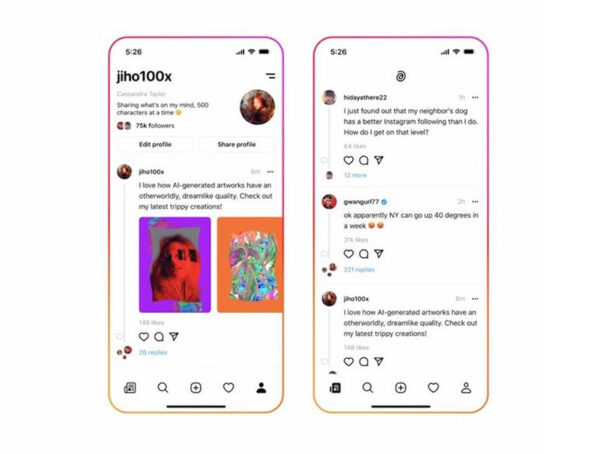 Instagram's rumored text-based Twitter competitor still does not have a name, but now we know what it might look like. The …