YouTube is not only the number one online video platform, it also is the world's second largest search engine and third most visited site after Google and Facebook. So what happens when it goes down?
As I'm writing this, YouTube is down. The world is in shock: what do we do now? Where are we going to find enough entertaining video content to keep us busy and boost our procrastination? Well, thankfully, there are alternatives, good or bad, to the hegemony of the Google owned video behemoth. You just have to find them.
YouTube is probably your go-to resource for online video. It is for most of us. But there are some great alternatives out there. Some platforms may be specialized into verticals, like gaming for example, and others may be as generic and rich in content as YouTube.
So let's review 5 of the best alternatives to YouTube.
The Competitor
This is the one YouTube wishes never existed: Facebook Watch. Not because the content on the Facebook platform is especially good, but because YouTube knows far too well that Facebook is working hard to establish itself as the #1 contender for online video consumption.
Facebook Watch was officially released a little over a year ago, the feature is now growing fast since it became available throughout the globe last month.
The "Other" YouTube
Dailymotion is what comes as close as it gets to the "real thing." The layout is very similar and provides the same content categories as YouTube. Developed in France, Dailymotion simply never had the chance YouTube had when it was acquired by Google in 2006.
Today, many publishers choose Dailymotion over YouTube to host their website videos.
The Creative One
Vimeo is one of the best alternatives to YouTube. On paper, the platform is nowhere near YouTube as it counts considerably lower amounts of users. And that is because Vimeo is a purer experience. It attracts mostly people from the creative industries, from famous filmmakers to musicians and advertising creatives.
A must try if you love beautifully crafted content.
The Strange One
Metacafe has a strict 90-second limit on video. As such, it differs from YouTube where the average content often exceeds the 3-minute mark. But this shorter format has helped Metacafe build a strong and very engaged community.
If you are looking for a 'no-nonsense' alternative and are not against short format videos, then you should consider giving Metacafe a try.
The One For Gamers
Twitch started out as a concept but quickly became a favorite among gamers. The platform specialized in gaming videos and nothing else. It lets you share and watch live broadcasting of people playing all kinds of video games.
Twitch is certainly not for everyone, but if you're into gaming, it is a serious alternative to YouTube.
The New Kid On The Block
IGTV is Instagram's take on longer format video. It focuses on vertical videos that were specifically created to be watched on mobile devices.
You can start watching IGTV by downloading the app (iOS|Android) or directly within the Instagram app.
Whatever it is you are looking for, one of these platforms has it. Of course, none of them are YouTube, but it is good to know there is a world of possibilities out there. Especially when YouTube goes down for hours on a weekday evening… (update: YouTube TV is also down 😱)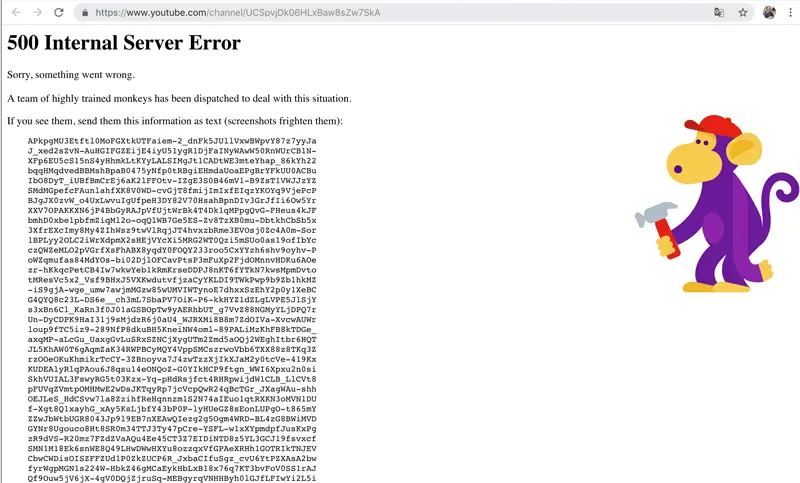 ---
You might also like
---
More from YouTube
---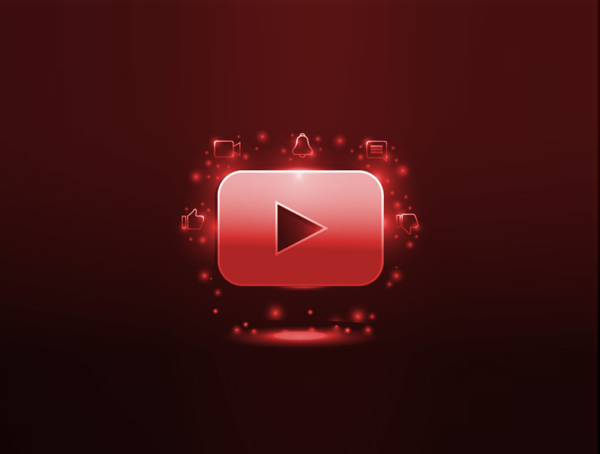 The YouTube Partner Program will now be open to creators once they reach 500 subscribers, allowing smaller creator to monetize …