If you are looking for a fun activity to do at home, then these 44 paper airplane designs by Fold'N Fly are what you've been looking for.
Paper airplanes are not only fun to make, but they are also even more fun to fly. When they do. Because let's face it, most paper airplanes tend to take a majestic dive as soon the moment you throw them. Is it a lack of technique, or a lack of faith in the gliding capabilities of your own homemade fleet?
Fold'N Fly is here to help. The website regroups 44 paper airplane designs that can be made with nothing more than a standard sheet of paper. It is a real database of every design you could think of.
There are four levels of difficulty – Easy, Medium, Hard and Expert – and four types of airplanes, whether you are looking for distance, time aloft, acrobatic or simply a decorative design. Each paper airplane design comes with a comprehensive how-to video.
All 44 designs are incredible, but we have chosen to present you with our five favorites. Check the website Fold'N Fly for more!
The Basic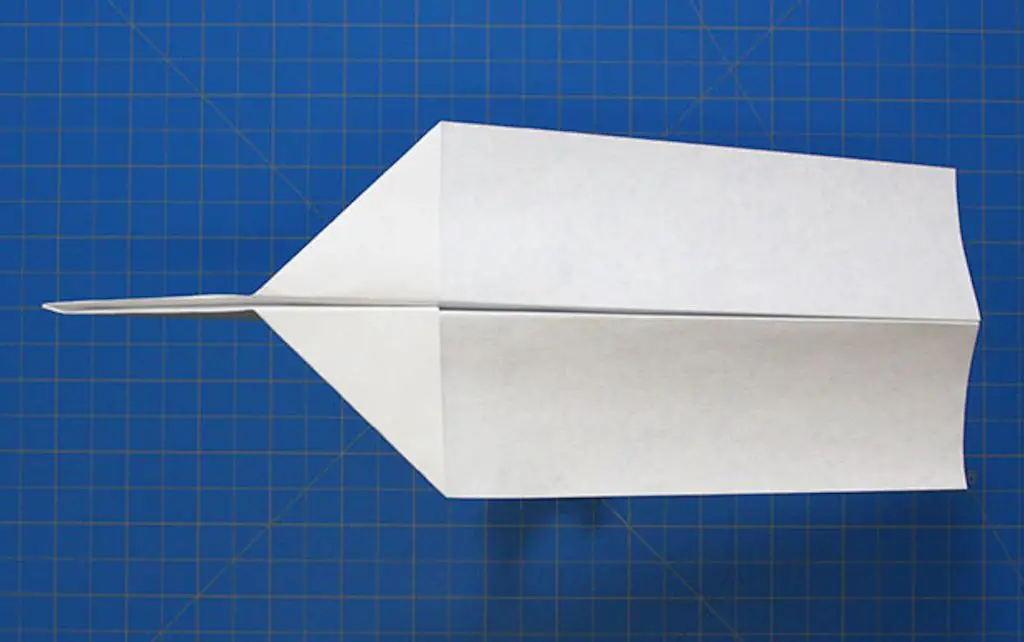 The Basic Dart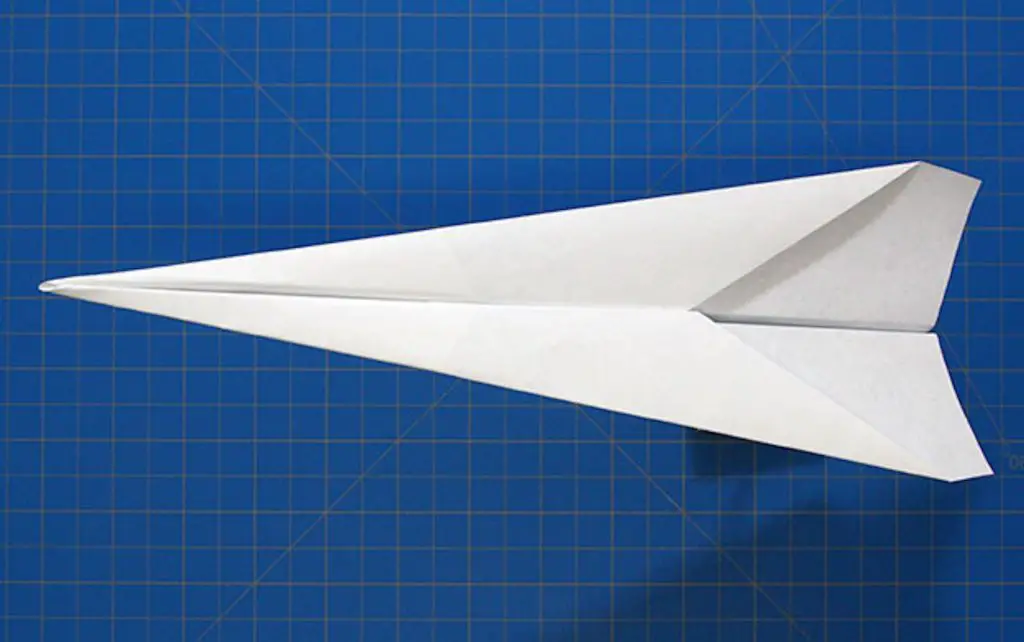 The Stable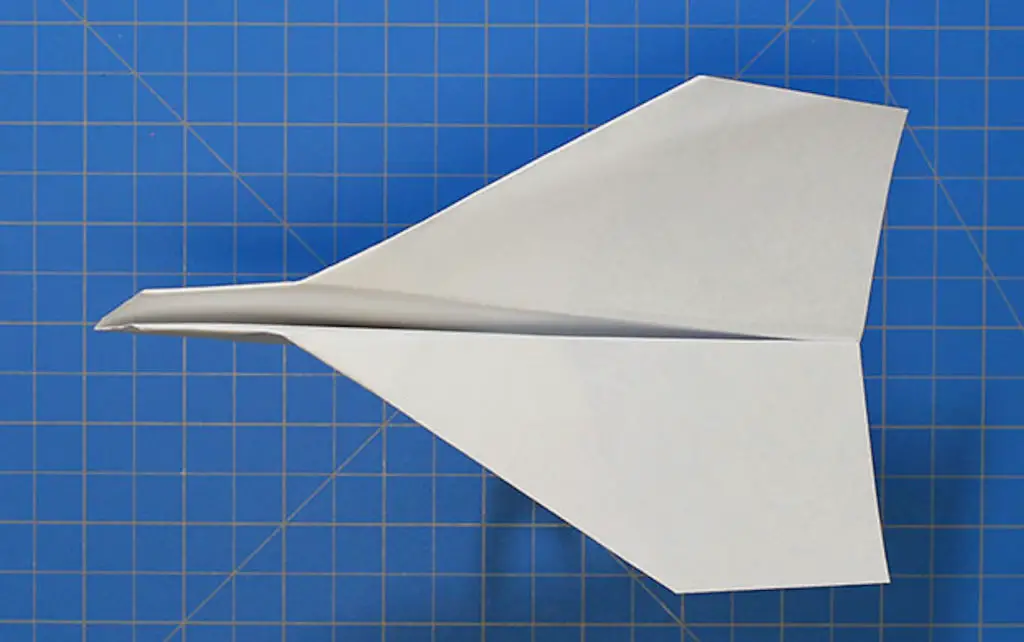 The Star Wing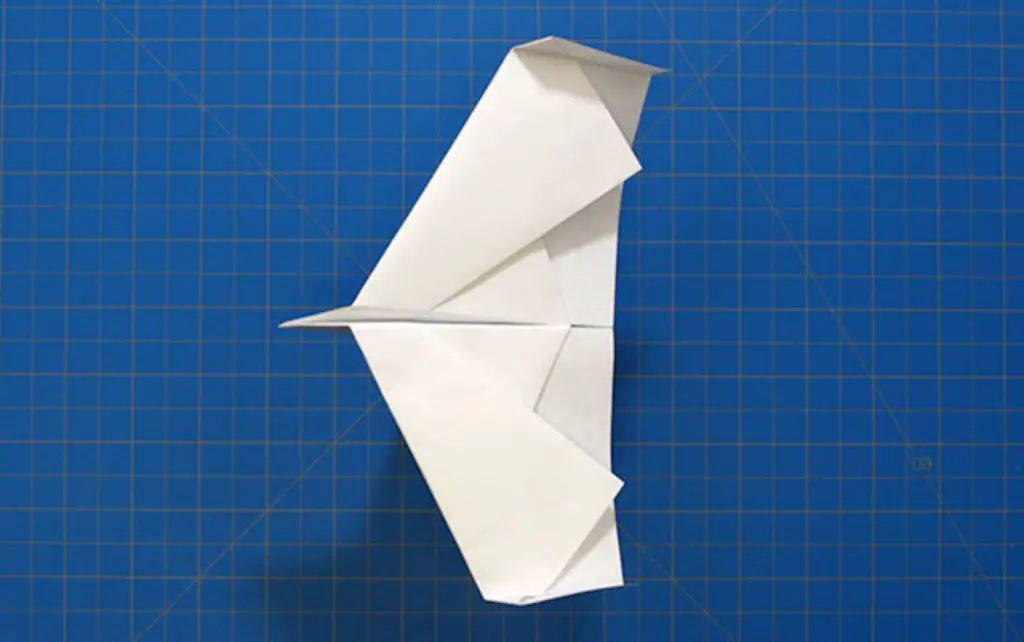 The Cross Wing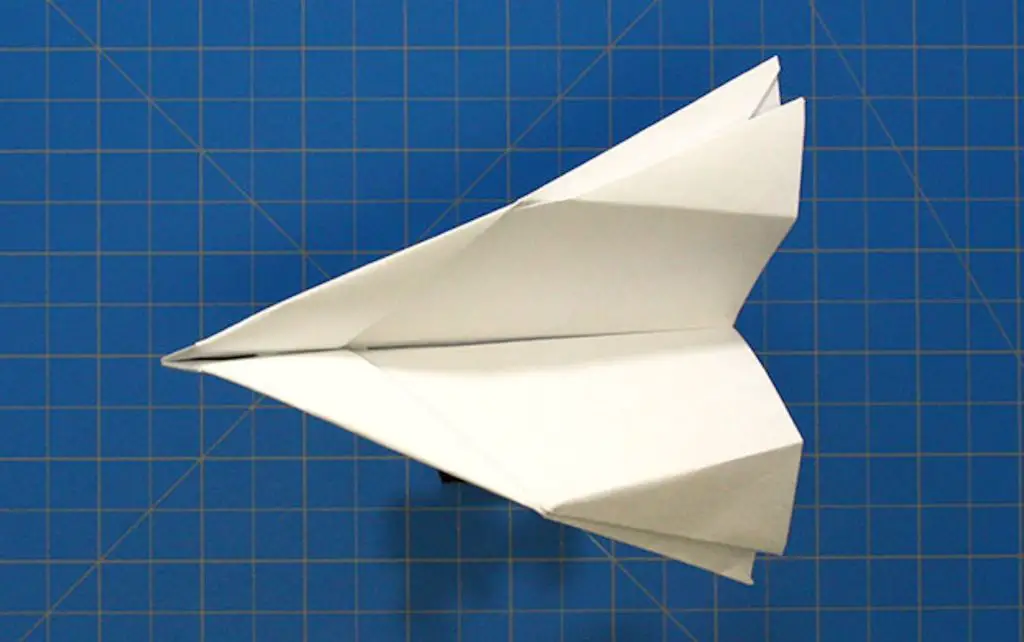 ---
You might also like
---
More from Social Fun
---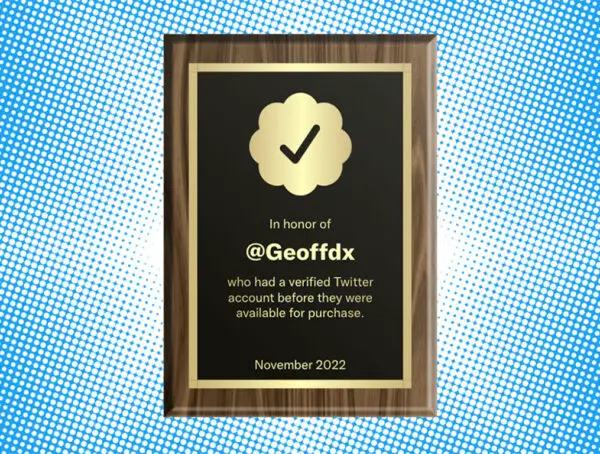 Veriforever is a web app that lets you create a personalized plaque to commemorate your Twitter verification. Before Elon takes …