I have already written at length about how much I love tweetchats, and why you should get involved in them as well. They are a fantastic opportunity to meet like-minded people, and to gain new engaged followers! They are also a great way to share your wisdom, opinions and experiences on topics that you care about. Here are four ways for you to stand out in a Tweetchat.
Usually, Twitter chats last around one hour and standing out is no easy task – tweets come and go at lightning speed and most contributions go unnoticed. OK, maybe a RT or Favourite (sorry, 'Like') here and there, but nothing too significant. However, if you take the time to get involved, in many cases you hope not only to gain new followers and meet new people, but to also further your industry knowledge and assert your credibility.
While it's hard to teach you to be the guru/expert/ninja of your sector, my experience has taught me a thing or two, on how to craft remarkable tweets. Here they are!
1) Quote
Sharing a quote right in the middle of a tweetchat always seems to hit home. Obviously, the more relevant the quote is, the greater the engagement. Weirdly, the cheesy ones sometimes garner more engagement than ones that come from a well-established person. As Twitter chats are so fast-paced, I would't recommend to go as far as searching for a quote while the discussion is unfolding – you don't want to miss what's going on! However, if you know a relevant quote, don't hesitate, and  do share it!
2) Humour
Everyone loves a good laugh, right? Twitter chats are mostly debates, especially the business-related ones – we exchange ideas in a quest to challenge the status quo and hope to walk away from the chat as a more knowledgeable individual. Coming up with a funny and/or witty tweet can make you an instant star, and to be regarded as the coolest person "in town".
However, keep it "a one shot thing" and don't think you're starting to star in a one-man comedy show – when it comes to jokes, short and sweet work best. Again, keep it as relevant as possible: if you are able to come up with industry-related banter, you will win hearts.
@cfidurauk I report trolls Sorry is it not the question? 🙈 #SMBuzzChat

— Alex Bourgeois (@wakanouka) November 3, 2015
I know, it's not the joke of the century, but at least Christie liked it!
3) Expertise
From my experience, tweets that work best are thought-provoking, marginal, or to-the-point: getting a message or idea across in an efficient and concise way, is a gift that tweetchats allow you to put to good use.
As ideas are exchanged, you should take your favourite notebook and write down whatever you learned. Having them as notes, allows you to go over them when you have time, break them down, and increase your overall knowledge – it's one of the way to build up your expertise!
If you like our stories, there is an easy way to stay updated:
Follow @wersm
4) Photos
Twitter chats consist of tweets plain text that appear in quick succession. So, to break away from it all, go ahead and share a picture related to the discussion – a meme always hits the sweet spot. Follow my lead:
how social media managers and community managers should be! (everyone be like Awwww) 🐼#SMBuzzChat pic.twitter.com/iWG1dX4VAE

— Alex Bourgeois (@wakanouka) November 3, 2015
Obviously the internet goes mental with cuteness. While photos will reap engagement, I  do not recommend to share a link to a video: a large majority of people would never bother to watch it, as they don't want to lose track of the conversation.
That's it from me! Do you know any more ways to stand out during a tweetchat? Let us know in the comments below and please have a go trying these tips, and letting me how they worked for you!
---
You might also like
---
More from Twitter
---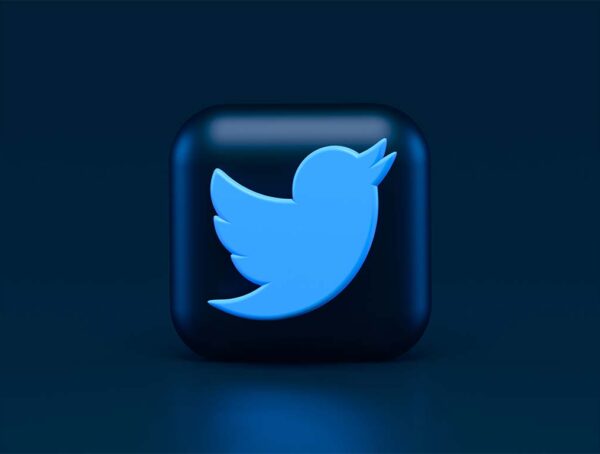 Not only do Twitter Blue subscribers get to edit their tweets, but now they will have up to 60 minutes …