You're probably on Twitter, but have you considered Twitter chats? Quick reminder: a Twitter chat (or Tweechat) is an open discussion held on Twitter, usually every week at a given time – very easy to participate, by simply tracking the related hashtag to jump in.
As you know, social media is here for you to connect with the world, and sharing your thoughts in a Tweetchat is a good way to do so. The number of discussions happening everyday is beyond counting, it's up to you to find the right place to go. Chances are, you will easily build new personal and business relationships. Do you go to networking events? Well, Tweetchats are in-line with the spirit you can find there. You'll be interacting with like-minded people, frequently taking an hour off their free time to gather around a specific topic. It goes without saying that it's a good way to grow your list of followers, but it's also a way for you to showcase your expertise. Find the topic you're ready to give time, and have your say!
To go deeper into details, we sat down with Ehsan Khodarahmi, founder of the very successful #SMXChat: – Ehsan: People join Twitter for various reasons; but generally speaking businesses and individuals often look for networking, gaining new followers, find new suppliers or share expertise and knowledge. Since many are busy and can't afford spending hours on Twitter to find individuals to connect with and have a conversation; they choose to take part in Twitter Chats. In Twitter Chats you don't follow people but, you follow a particular topic of interest that you share with many others. Twitter Chats have no boundaries but they certainly have principles; what I'd like to call rules of engagement.
Although Twitter Chats are informal and often take place outside working hours, in particular in Europe; they're still serious discussions but in a very casual manner in the virtual world of social media. Twitter Chats are meant to have purpose behind them; where people join to share knowledge and expertise. Learning and development is a key component of a successful chat; and people keep going back to Twitter Chats that satisfy their intelligence. If people feel that they are not getting value out of their contribution; they may look for alternative chats out there. There're dozens of chats taking place everyday around the clock; thus it is important to keep Twitter Chats interesting, fun, informative, consistent. Above is what people usually expect from a Twitter Chat and if they see that happening in a Twitter Chat they would join the chat; because they have reason to justify their time is well spent.
If you like our stories, there is an easy way to stay updated: Follow @wersm
3 Quick Tips To Make An Impact
As a bonus for today, we are giving you 3 quick ways to cut through the noise and make an impact during your Twitter Chat: 1) Share A Picture Twitter Chats are usually text-heavy – tweets come in at lightning speed and it's often hard to keep up. So sharing a visual will naturally stand out, but make sure it's related to the conversation, it can get awkward otherwise. 2) Quotes Are Always Appreciated … unless it's out of context! A good business-related quote or a few words from someone influential in the industry will get you a few retweets and favourites. 3) Outsmart Everyone I know, easier said than done, but if you're able to round up your expertise in 140 characters, congrats, because that's a job many find hard to do. If you're the one sharing the best tweets, people will learn from you and you will be rewarded – follows, mentions, favourites, retweets will roll in! Which Twitter Chats do you participate to? Related Stories:
You might also like
---
More from Twitter
---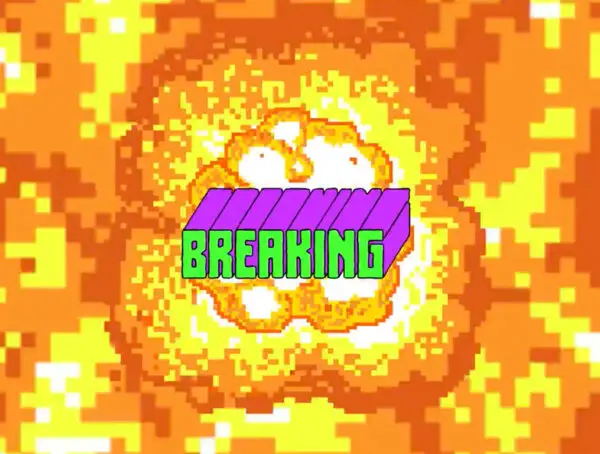 Twitter Fleets Stickers make Fleets a little more fun on Android and iOS, like Instagram and Facebook Stories.