Most large companies and organisations are already using social media, hiring a person or a team of people to work on their presence, or getting a freelancer or an agency to do it for them. However, there are small businesses out there that want to reap the benefits of social, but still don't know where to start. Here are three things that all small business owners need to know before starting out on social media.
Often, one of the biggest reasons that small businesses don't choose to use social media is a lack of understanding. It's often a case of simply either overestimating or underestimating, the opportunities that social media represent, or the resources that are often needed for a proper social presence.
1. One Size Does NOT Fit All
All businesses are different – and not just in terms of size. Sure. Size can be a major factor when choosing a social media strategy, but there are many other factors to take into consideration before any business uses social media, as well as deciding how to use them.
All businesses have different identities and slightly different goals. Therefore, their social strategy and the tools they use, as well as the amount of resources they will need are all totally different. The same approach doesn't necessarily work for all. Every small business needs a custom strategy.
This brings me to my second point.
If you like our stories, there is an easy way to stay updated:
Follow @wersm
2. A Clear Plan Will Be Needed
Based on a business's goals and available resources, a clear and realistic strategy needs to be drawn up. This plan needs to be realistic in that it can be carried out and completed. It should also be realistic in its ability to be sustainable and should have a specific start and end date. It should also have provisions for what would follow.
Clarity in terms of KPIs and their measurement is paramount. Ask the questions: "What do I want to achieve and in how long? Who will carry the plan out? How will it continue after that?" It should be clear who is doing what, and what is the role of each and every person who is involved.
If you like our stories, there is an easy way to stay updated:
Follow @wersm
3. A Budget Is A Necessity
Social media are free. However – especially on Facebook – organic presence is becoming more and more difficult to to achieve. It is clear nowadays, that advertising is necessary.
In order to advertise, a business needs someone who knows how to do it properly. And I don't mean a graphic designer or copywriter. I mean someone who knows how use the advertising tools – someone who can strategically plan and carry out campaigns. And more importantly, a realistic budget is needed.
It doesn't have to be a big budget. It does need to be realistic though and sustainable. Is it a budget that can be applied over a longer period of time? If the plan goes well, can this budget be increased. This is very important.
---
You might also like
---
More from Experts Talk
---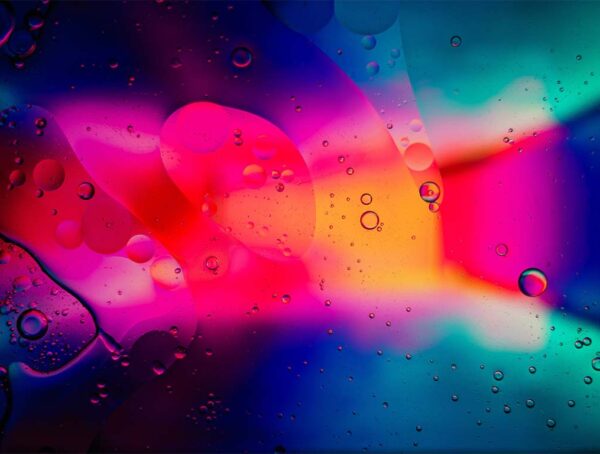 In this month's experiment, we set out to find out whether adding custom alt text on Instagram posts improves reach.