Here are three free Facebook Blueprint courses that will help you optimize your Facebook Ads to achieve your business goals.
Advertising on Facebook works much better when you are focused on your goals. Whether you're looking to increase leads, drive sales, or communicate new products, this week's featured Blueprint courses look at how you can optimize your Facebook ads to help meet specific business goals.
Helping You Reach Your Goals With Facebook Ads
The first step to creating an effective ad is identifying its purpose. In this lesson, you'll learn how to align an advertising objective to business goals like driving in-store traffic, prompting app downloads, generating leads, and more.
How to Choose an Ad Objective
To help you get the most out of your promotion, Facebook customizes ad objectives based on your goals. In this course, you'll learn how ads can vary depending on the objective, and get tips for selecting the right creative, audience, budget, and duration for ads.
Tips for Enhancing Your Facebook Ads
Once you've identified your goal and an objective that aligns with it, you're ready to begin creating your ad. Here, you'll see three examples highlighting how businesses can enhance their ads by modifying the copy, visuals, and call-to-action button.
---
You might also like
---
More from Experts Talk
---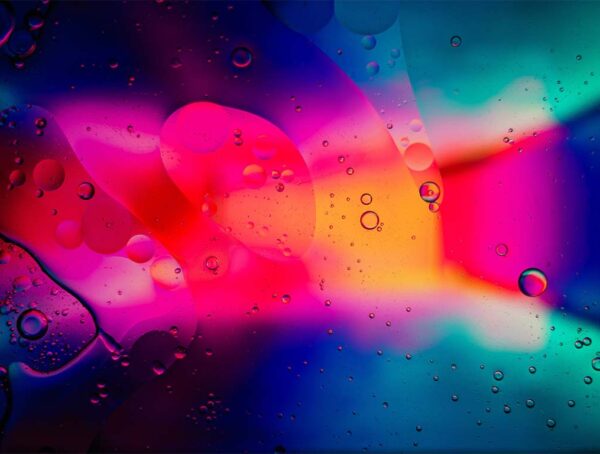 In this month's experiment, we set out to find out whether adding custom alt text on Instagram posts improves reach.