The new Tamagotchi lets you wear your pet on your wrist, control it with your voice, and it even has a pedometer!
To celebrate its 25th anniversary, the Tamagotchi returns as the first wearable of its kind.
You will now be able to stroke, tickle, and call your pet with your own voice as well as the built-in touch controls. And the pastel pink or teal wearable is also a smartwatch, or almost. It displays the time, of course, but also monitors your activity with its built-in pedometer.
Keeping your Tamagotchi alive was always a real problem. You would forget to feed, bathe or water your pixelated pet. Oftentimes that would lead to a certain digital death. But now, the wrist-strapped Tamagotchi Smart means you will never forget anymore.
With its new voice controls, it has never been easier to wake up your pets, take care of them and show them how much you care and love them. The Tamagotchi Smart comes in both pastel pink and pastel blue.
It launches in Japan on November 23, with an international rollout to come shortly after that.
---
You might also like
---
More from Tech
---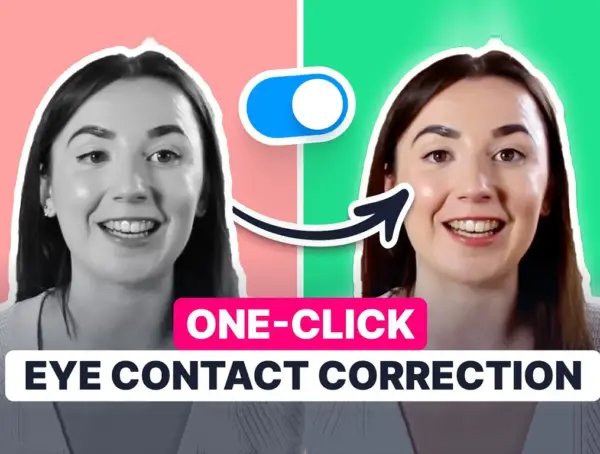 How many times have you struggled to keep eye contact with a camera when filming a video and reading off …