It's a little yellow star, nothing less, nothing more. However it has a lot of power, it can say "I like that" or "I saw that", or even "This is something I want to read later." I am of course, talking about the Favorite button on Twitter.
There are many reasons why someone would favorite something on Twitter, the most obvious one being that this user liked what you said. But who knows what that person really had in mind when they clicked on the little yellow star?
This is exactly what researchers wanted to understand. They conducted a survey among 606 active Twitter users and developed what can only be called a scientific taxonomy of favoriting behavior on Twitter.
The first finding was probably the most surprising of all: over a third of the users questioned did not know the favoriting function even existed! And among the rest, only 75% of them has used the function before.
The researchers asked the remaining users open-ended questions about why they favorited things and coded their responses into categories. The results were recorded in the infographic below.
Key Findings To Take Away
– Most people favorite tweets simply because they like them, even if for no particular reason
– Users are likely to favorite tweets that relate to topical events
– Users are likely to favorite tweets that include multimedia (photo, video, …)
– Users tend to favorite tweets that express an opinion they can agree with
– Many people favorite tweets to bookmark them for future use
– Some users simply decide to favorite a tweet they like that was not worth a retweet!
So it is your turn now: What is the reason why you favorite tweets?
Related Stories:
You might also like
---
More from Twitter
---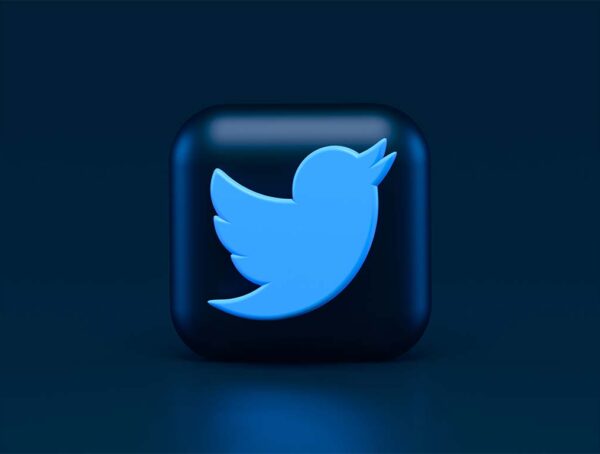 Not only do Twitter Blue subscribers get to edit their tweets, but now they will have up to 60 minutes …