Zoom now lets your select pronouns in your profile settings, to display next to your username during meetings.
After Instagram and Slack, Zoom will also offer the option to display your pronouns in parentheses next to your username. You'll be able to specify your choice within your profile preferences and display them for all meeting participants.
Many users (including Zoom employees) had been adding their pronouns manually, but now after listening "to input from educators, social organizations, diversity leaders, and various Zoom customers" the company is optimizing the experience with a brand new setting.
Pronouns are available on Zoom 5.7.0, and aimed at helping users feel more included, able to express themselves, and, be seen.
Zoom hopes that by adding this option it will be of service not only to the LGBTQ+ community but that it will also enhance an atmosphere of respect and self-expression translating into an improved communication experience for all.
How to Add Pronouns on Zoom
Up until now, you could always manually edit your display name – during a live meeting or webinar or through your user profile page. However, many users found that organizational policies and SSO integration may prohibit them from editing their display names.
As the workaround was persistent across Zoom services, some users may not want their pronouns to appear during every meeting.
Now, Zoom lets you easily add pronouns once, and then manage how they are displayed. Go to your profile settings, enter your pronouns in the custom text field and choose how and when they are shared during Zoom Meetings and Zoom Video Webinars.
While sharing controls exist for meetings and webinars, pronouns will always be visible to your Zoom contacts if they look at your Zoom profile card.
The Pronouns feature will be visible by default on the profile page free Basic accounts and accounts with a single licensed user, while Zoom administrators for other accounts will need to enable them in organizations. For Zoom accounts with more than one user Pronouns will be off by default.
Once the feature is turned on, users can decide which specific meetings or webinars their pronouns should be displayed in, as well as whether they want their pronouns to be displayed always or never.
---
You might also like
---
More from Other Platforms
---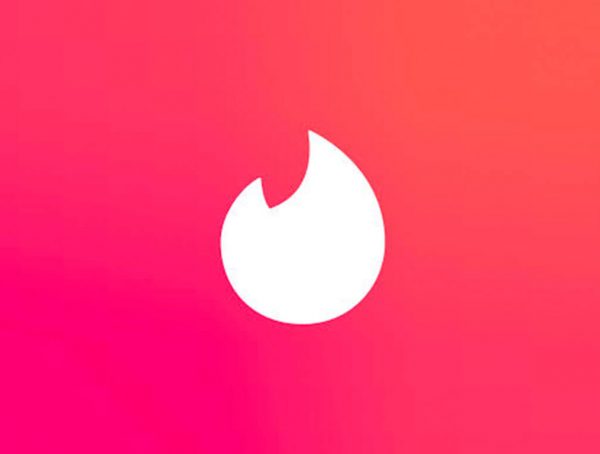 Tinder says it will remove social profiles from bios as part of its updated community guidelines to keep the dating …